PS030
Powerhouse Innovation Incubators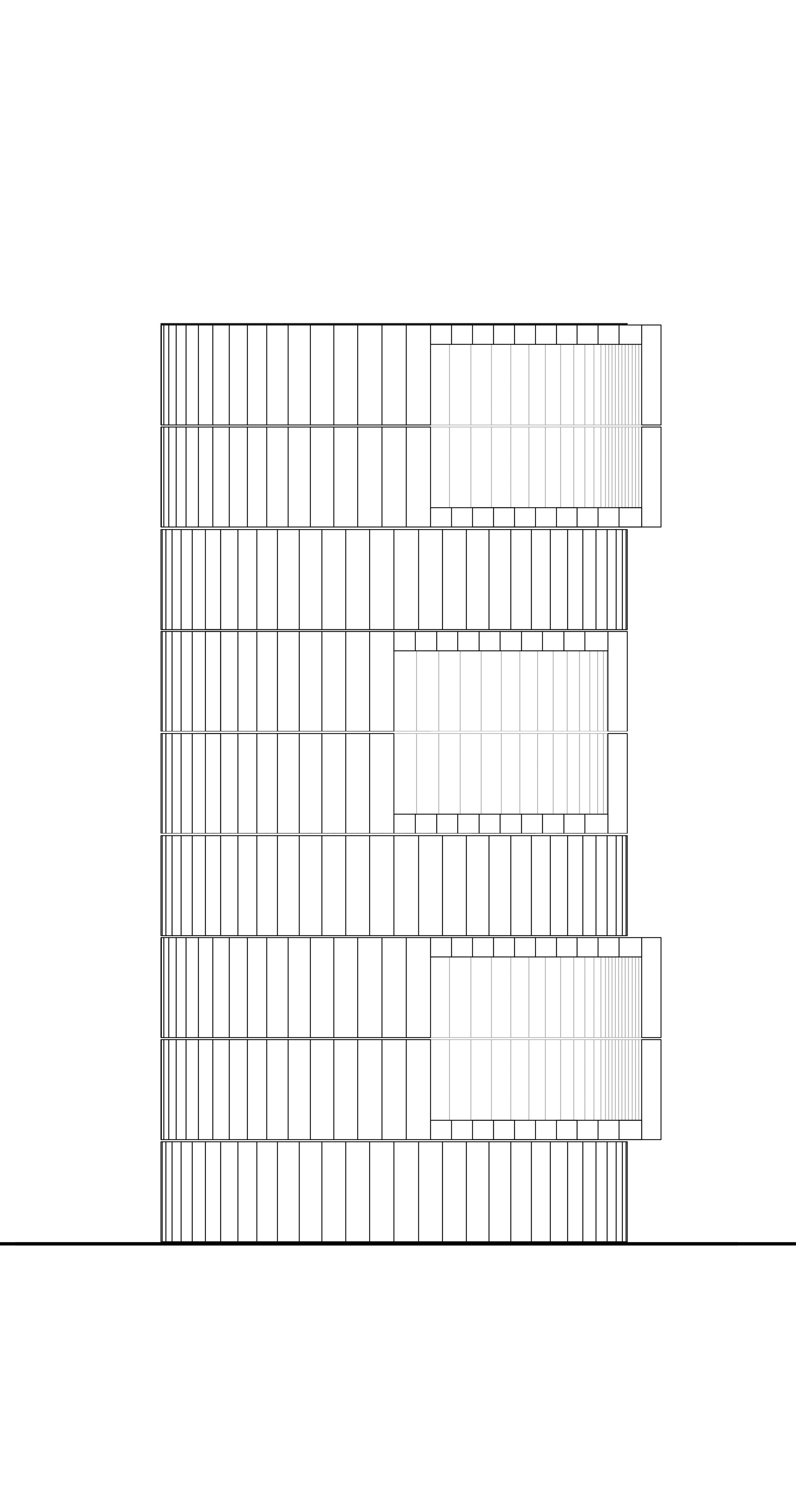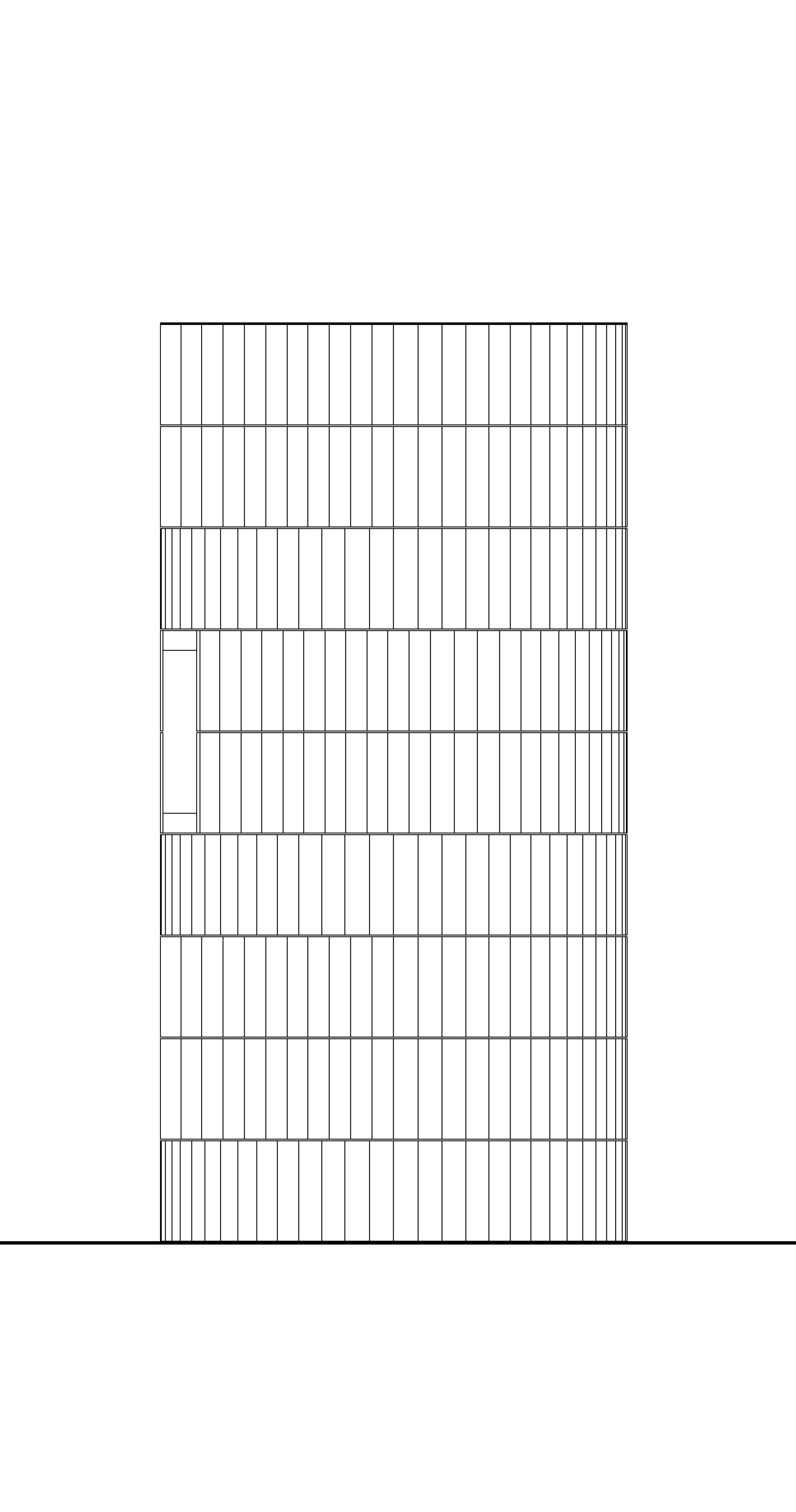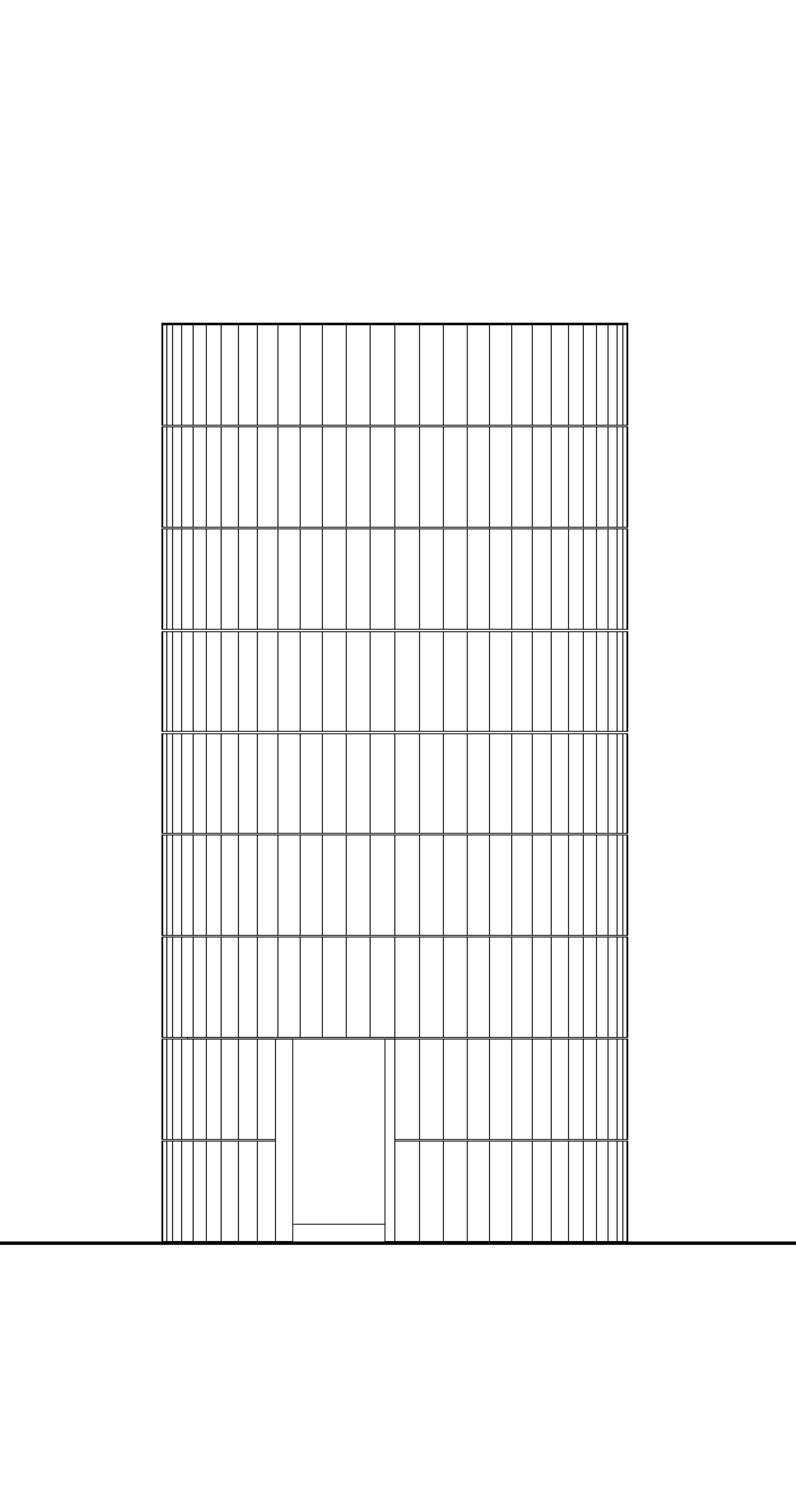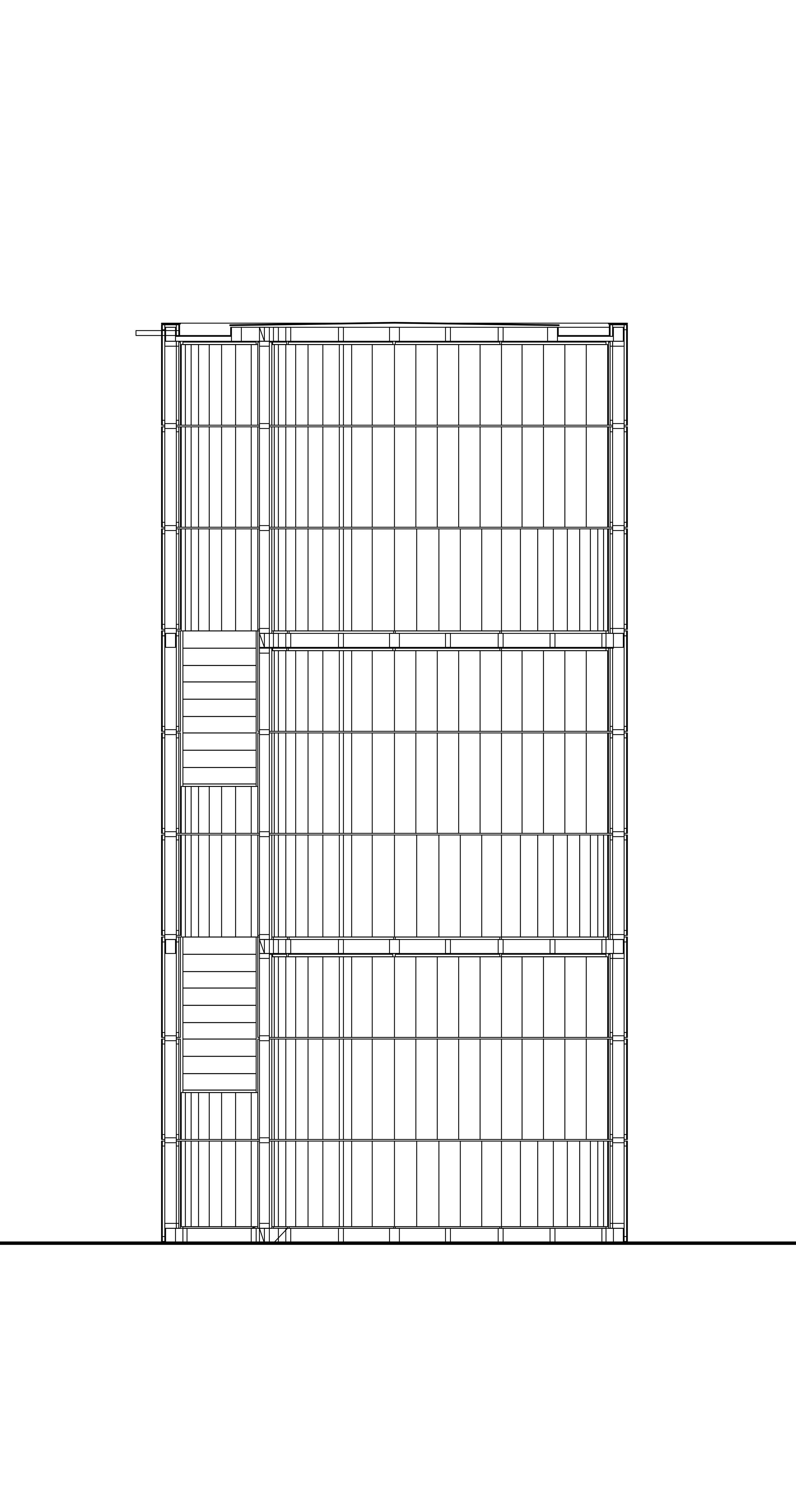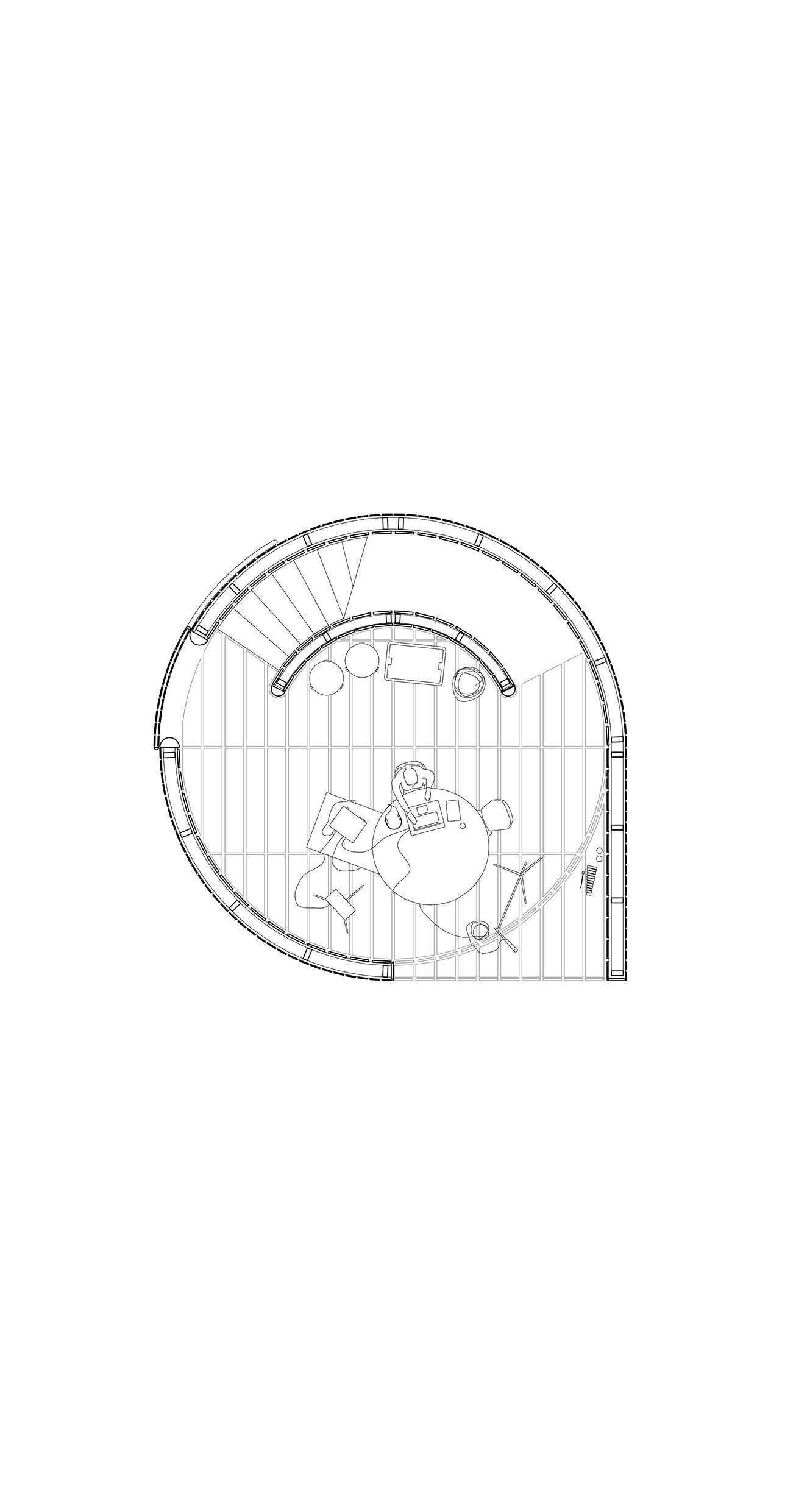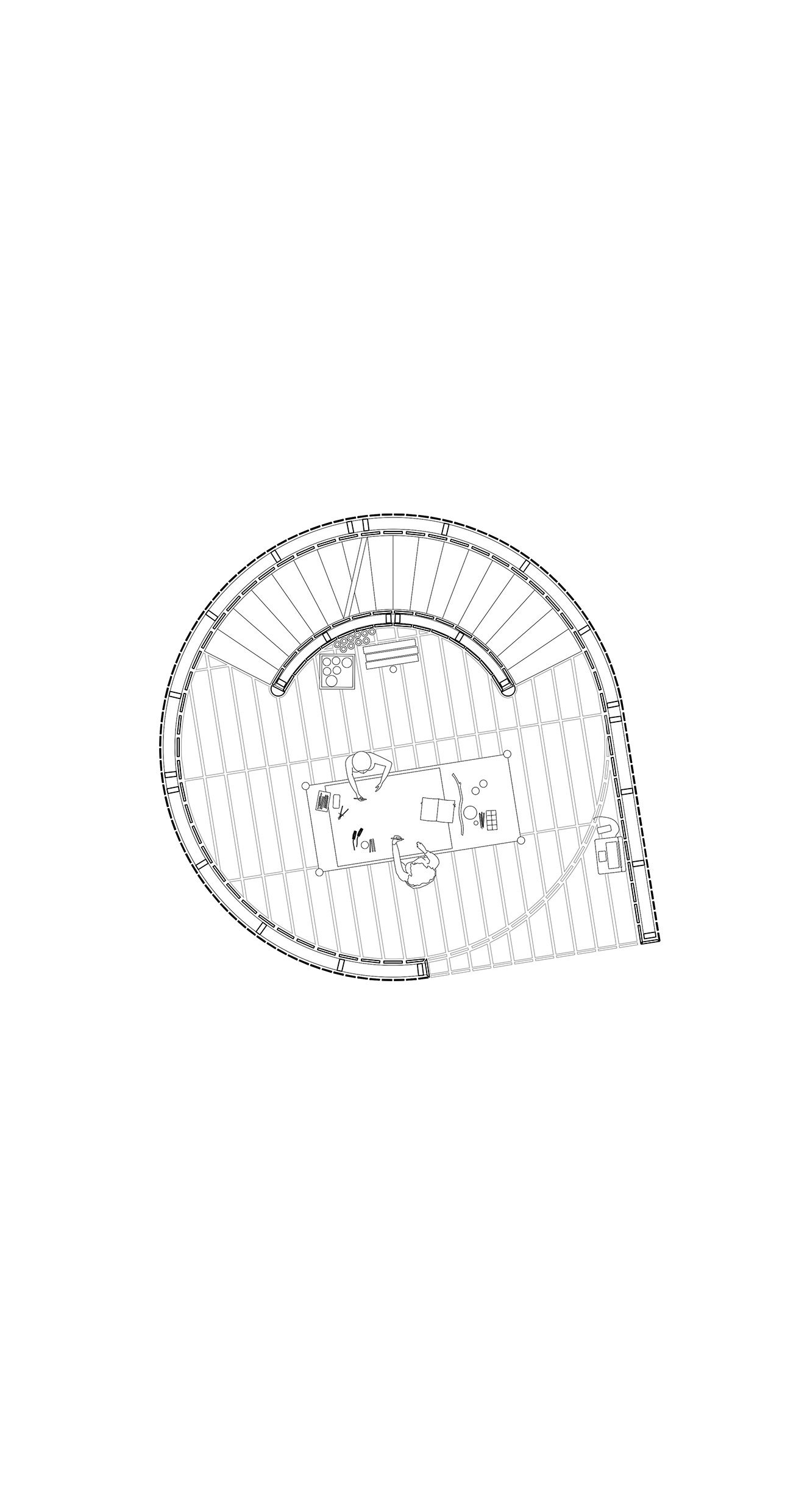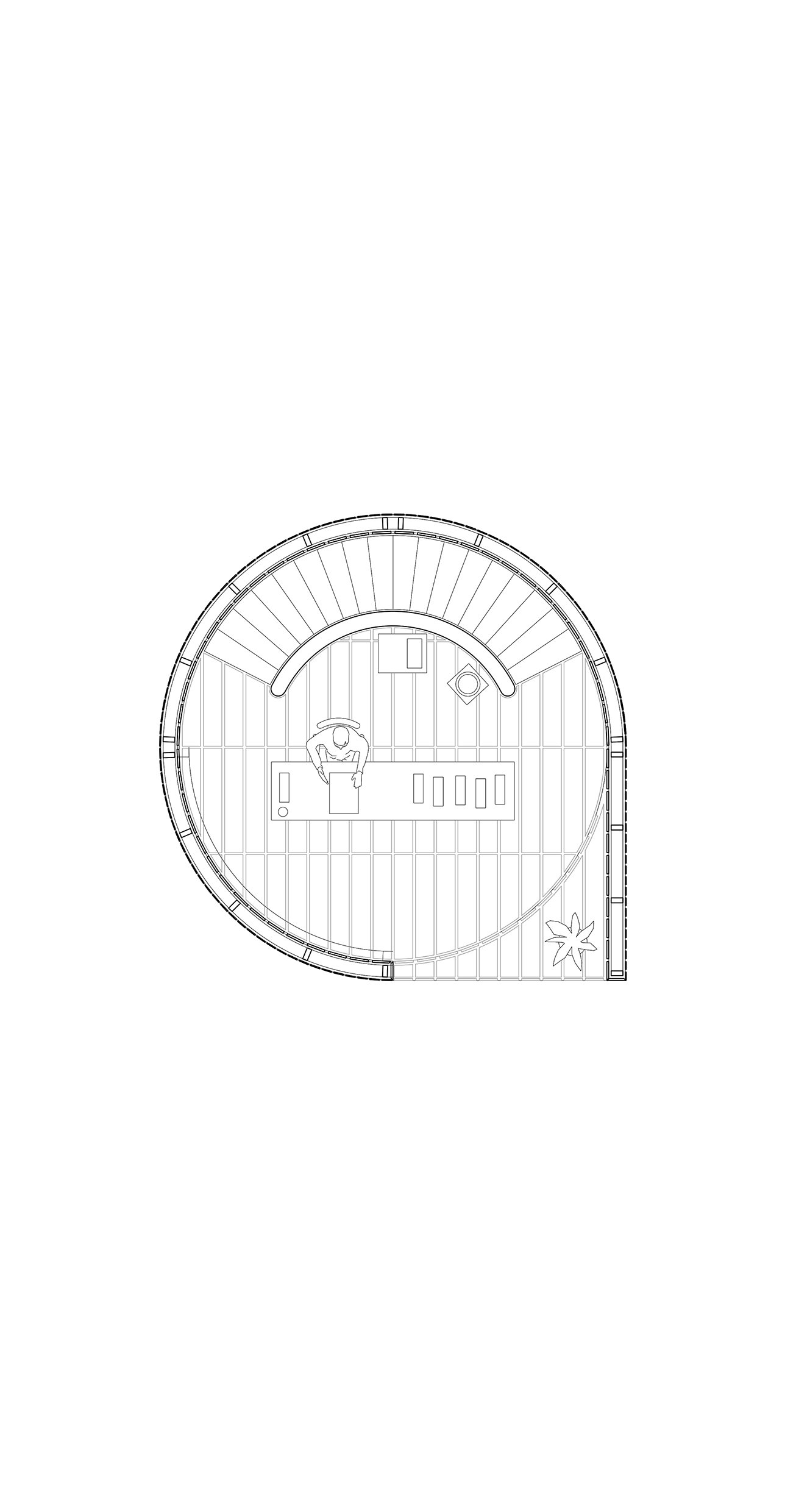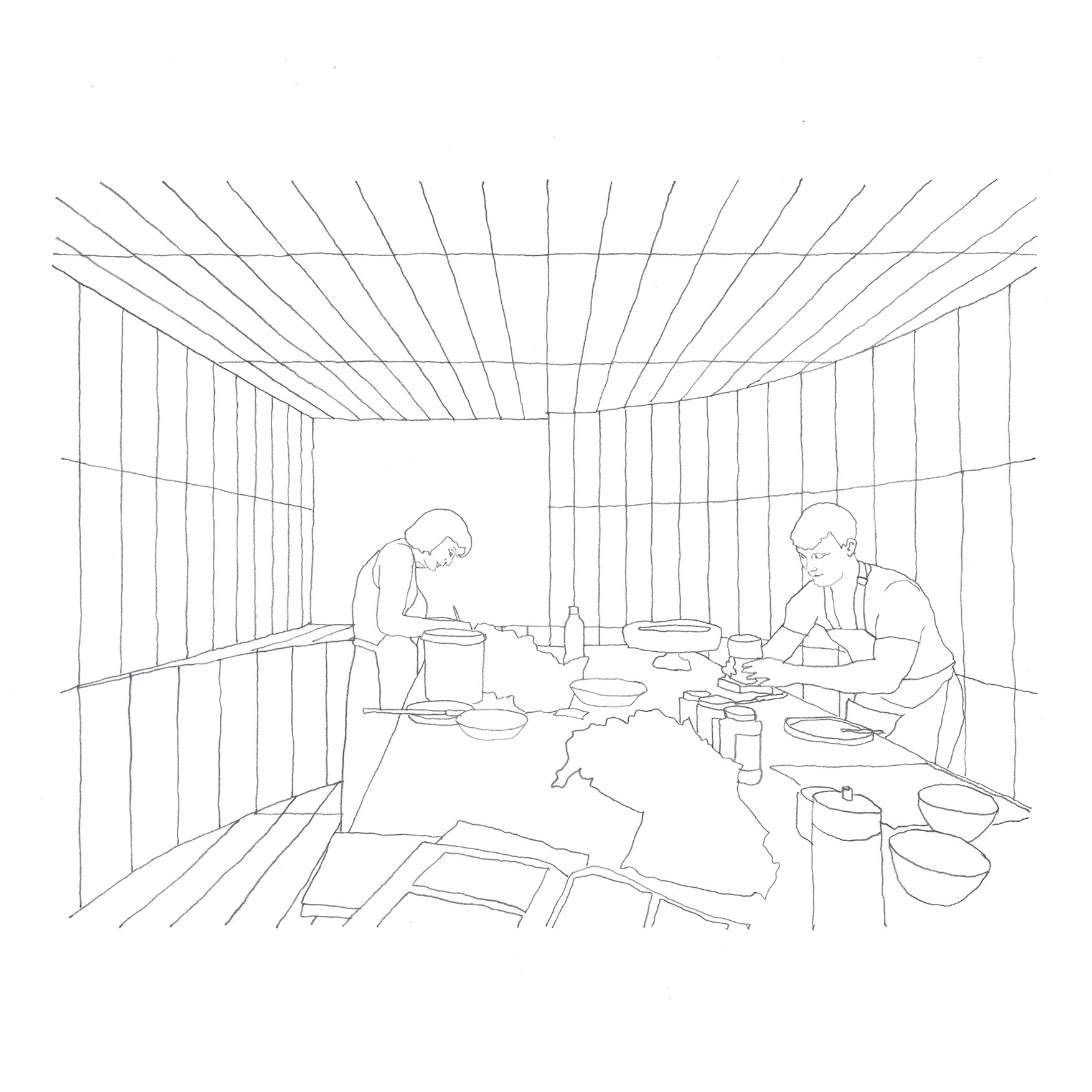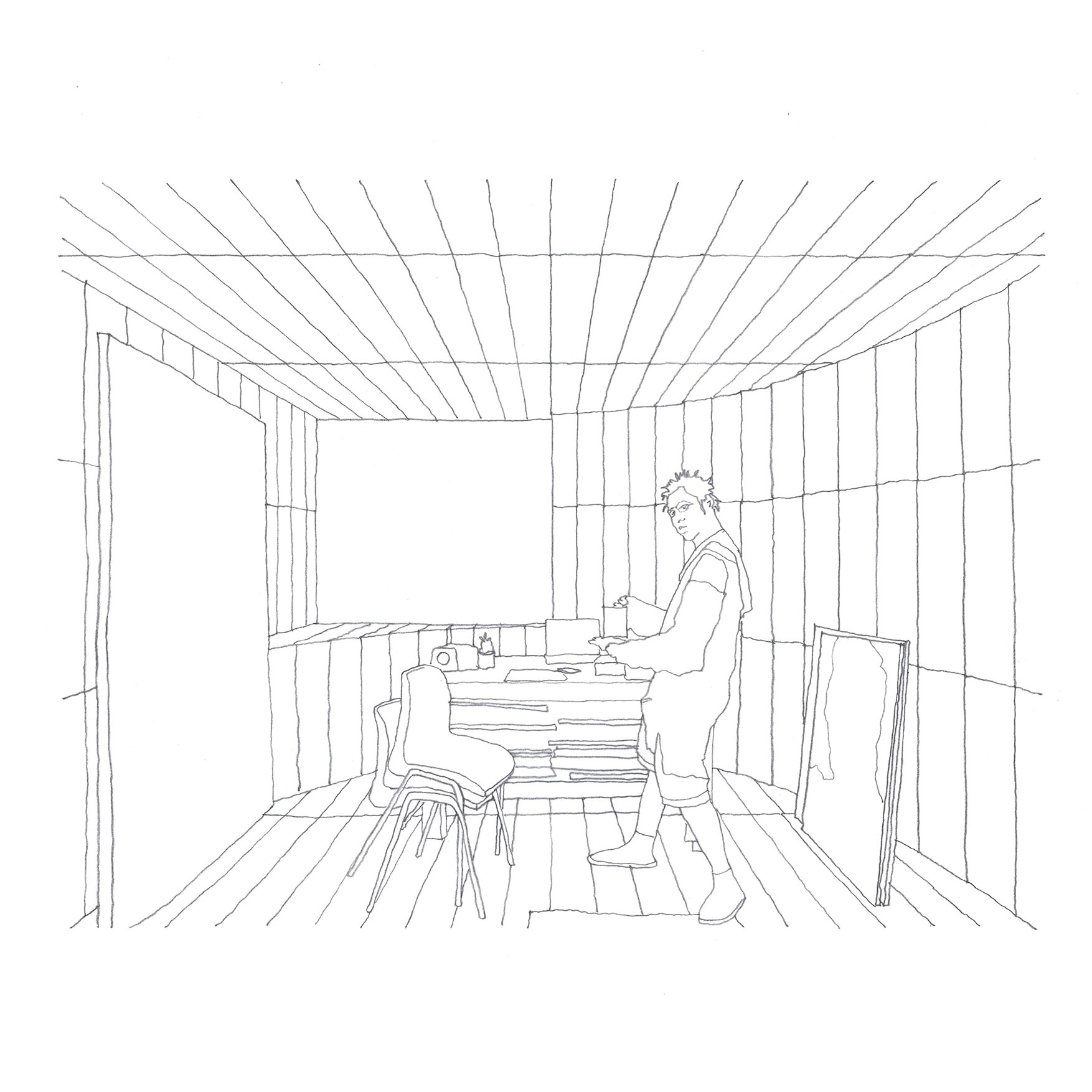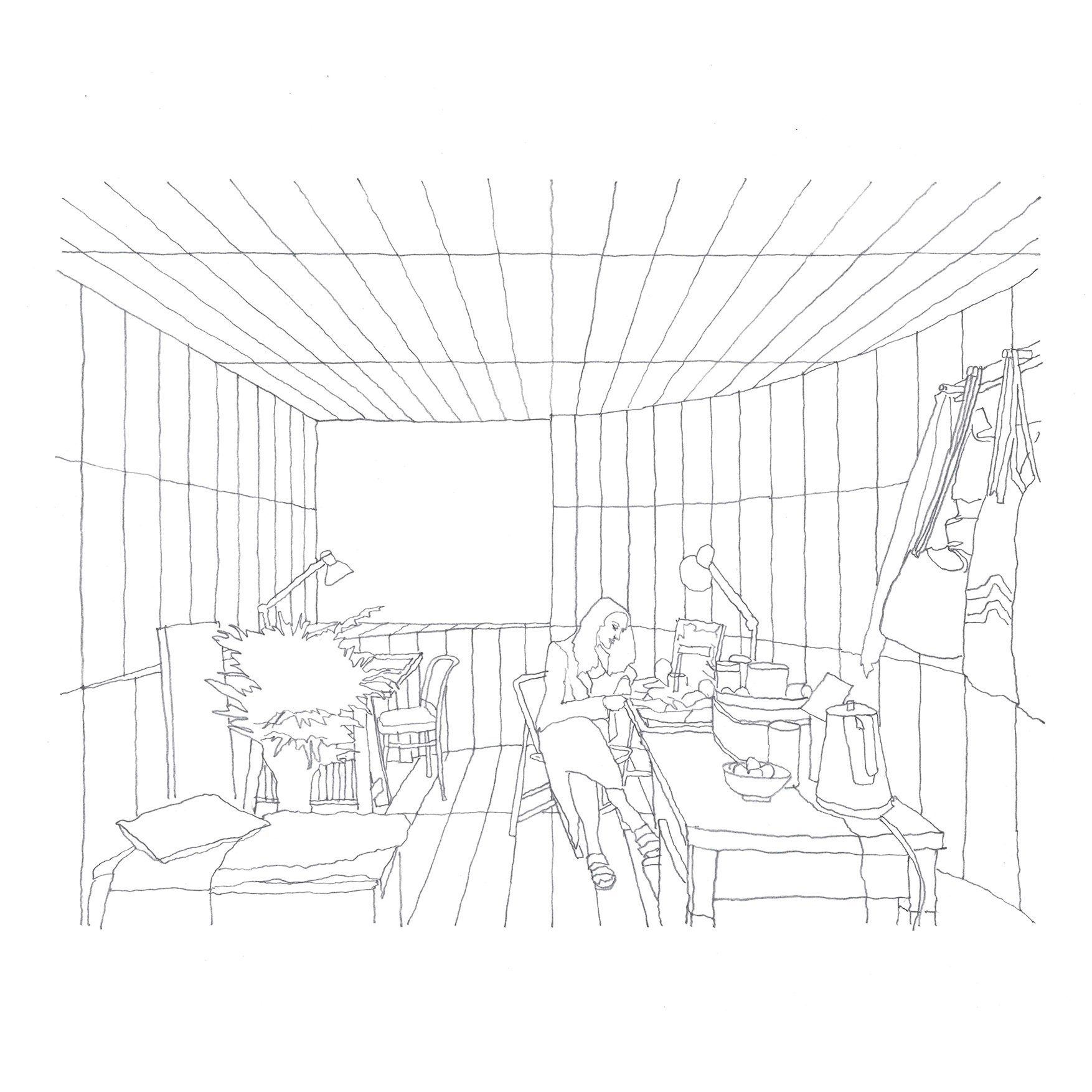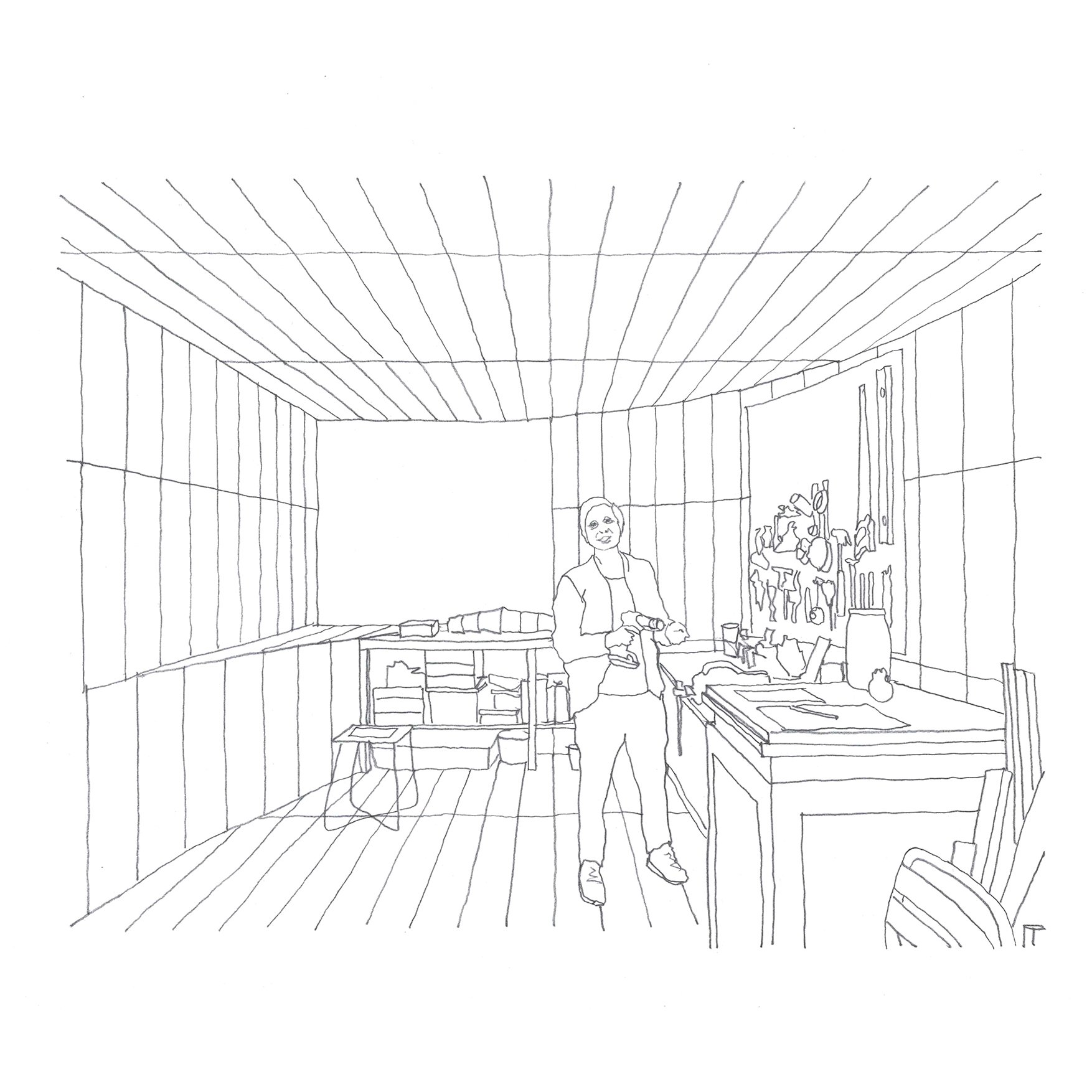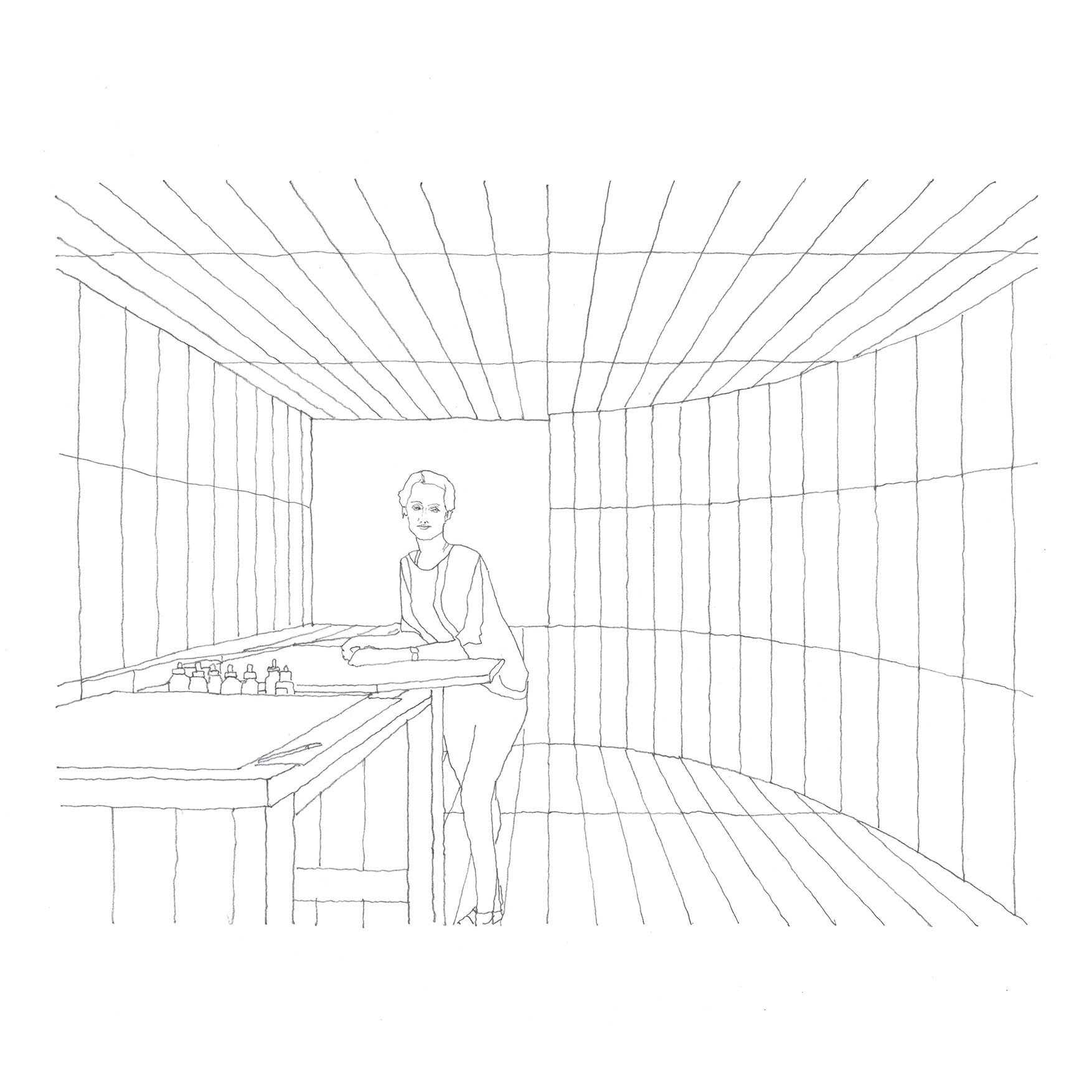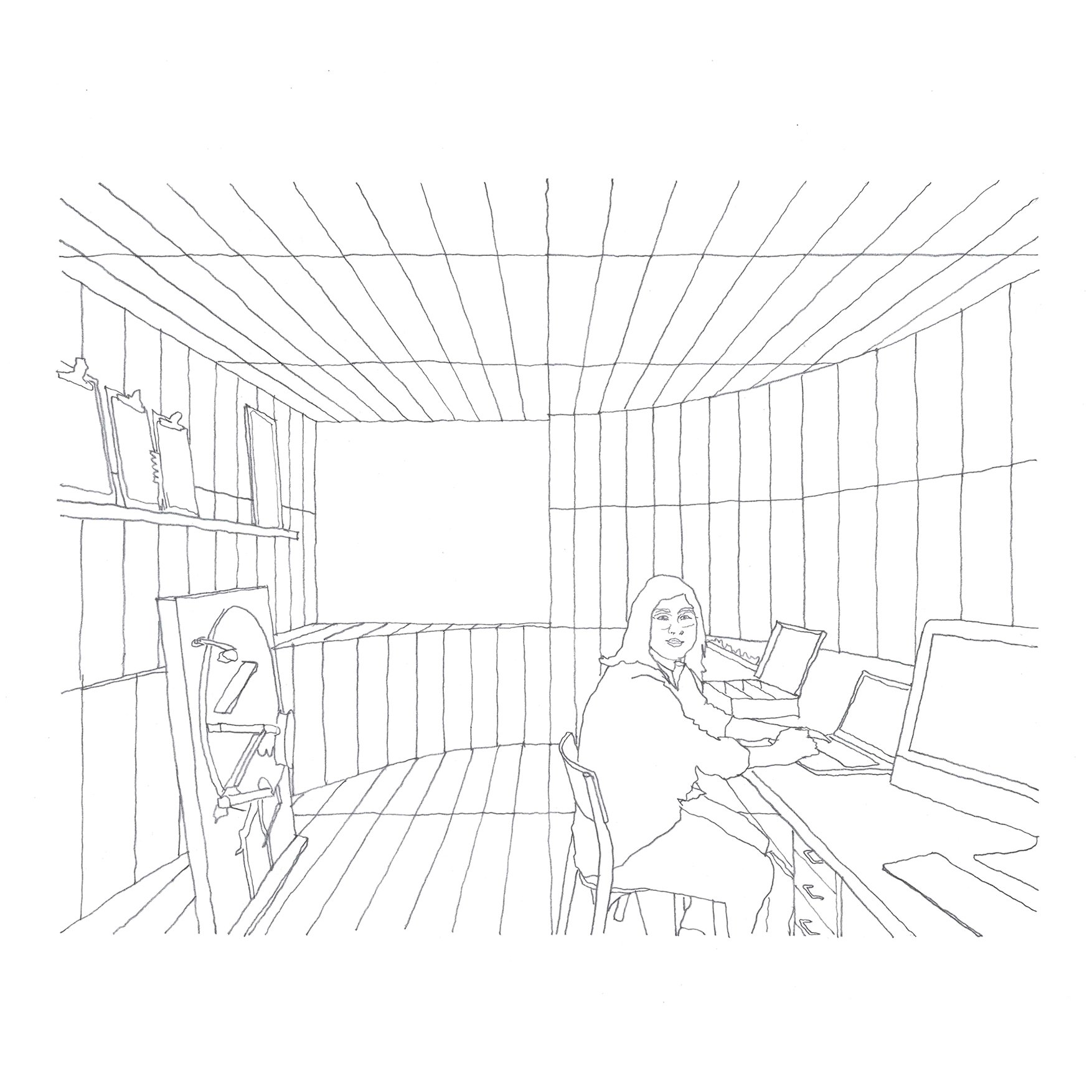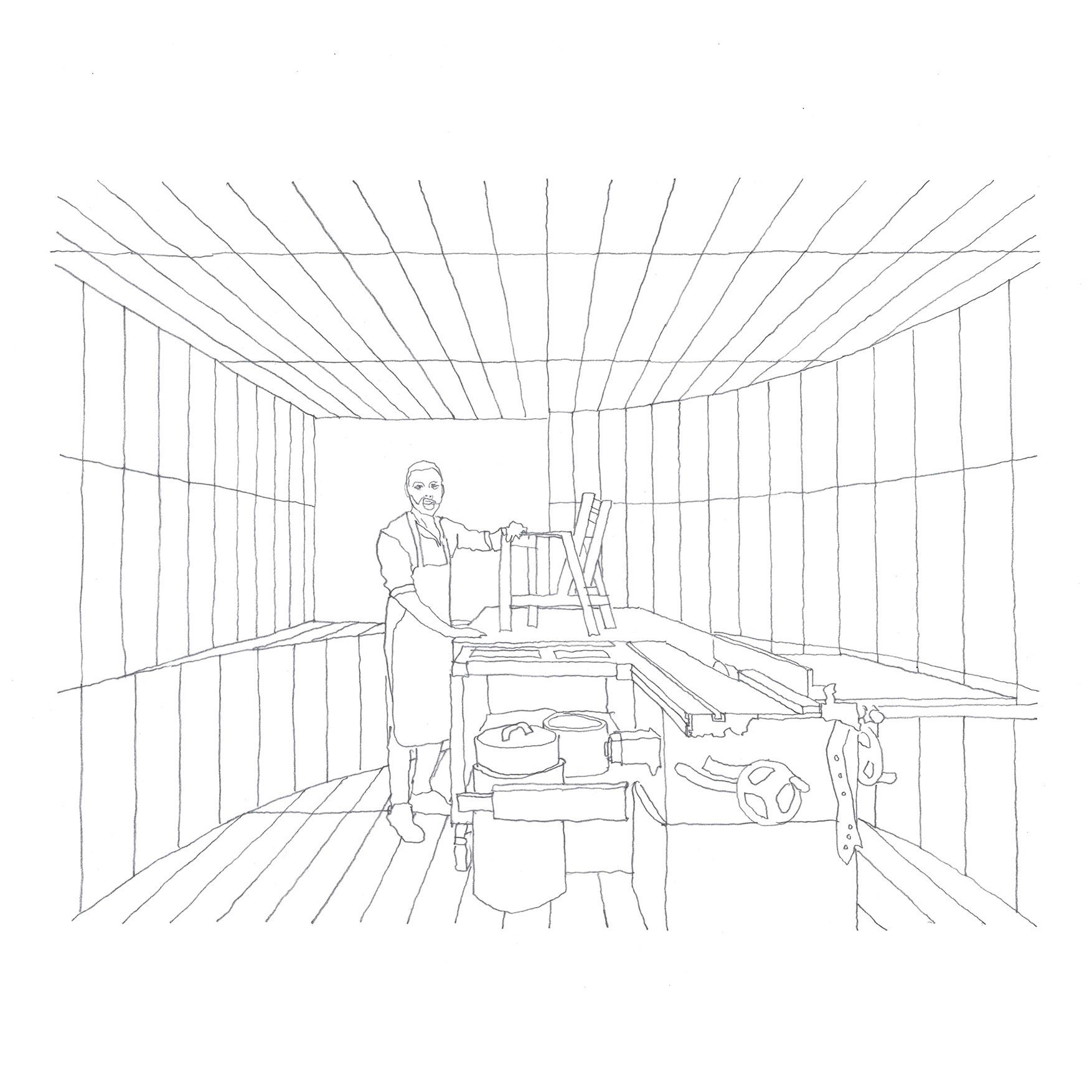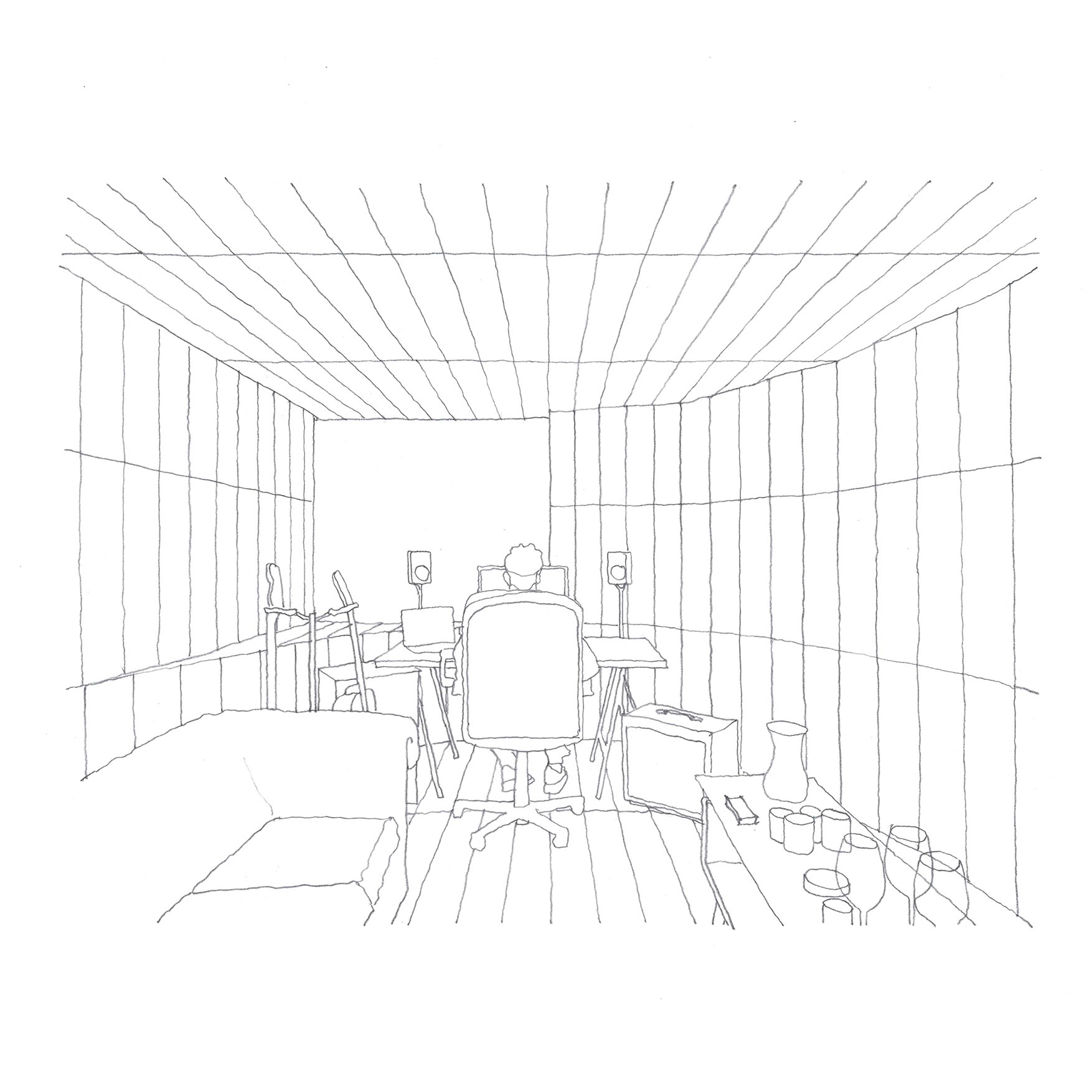 Team
Anita Panov & Andrew Scott
We were invited by the Museum of Applied Arts and Sciences to make a proposition for a temporary pavilion as part of the Powerhouse precinct in Sydney. The structure was to respond to Hybrid, the 2020 Sydney Design Festival theme, and use of two particular forms/species of timber, one thankfully recycled. 
Within the charged context of the Museum's imminent withdrawal and the strategic repositioning of the vast city centre area as an innovation precinct, we asked ourselves what effective part a tiny temporary structure might play in the larger civic drama. 
Our answer was to position the project as a piece of fast urbanism, one that eschewed the otherwise inherent profligacy of the temporary pavilion type to ground the proposal firmly in utilitas, in the form of a provocative harbinger.
Three timber framed rooms, stacked and connected physically/socially via a single stair and large window, would contain spaces to be appropriated by designers for making within the public domain.
In this sense it was hoped the project might provide a tangible example of the accessible small scale incubator spaces vitally required to sustain an effective large scale innovation ecosystem.
We developed the outline of an interdisciplinary residency program, with a nod to the wonderful historic example of Building 20 at MIT, along with tours and lectures in the manner of the Tenement Museum in New York. We also sought to task each designer with a single big question: How can human instigated environmental degradation be reduced?
The proposal was effectively an overt act of occupation within a fast changing part of our city. In a physical sense the project sought to portend a possible future at the urban scale. At a larger scale, via appropriation in other media, the project also sought to facilitate innovation via the collective generous engagement of the resident designers. And most immediately, at the scale of the visitor, we sought to establish an experience that would not fade after first contact but instead gain in richness over time.