PS024
PIXEL Co-living Development Toolkit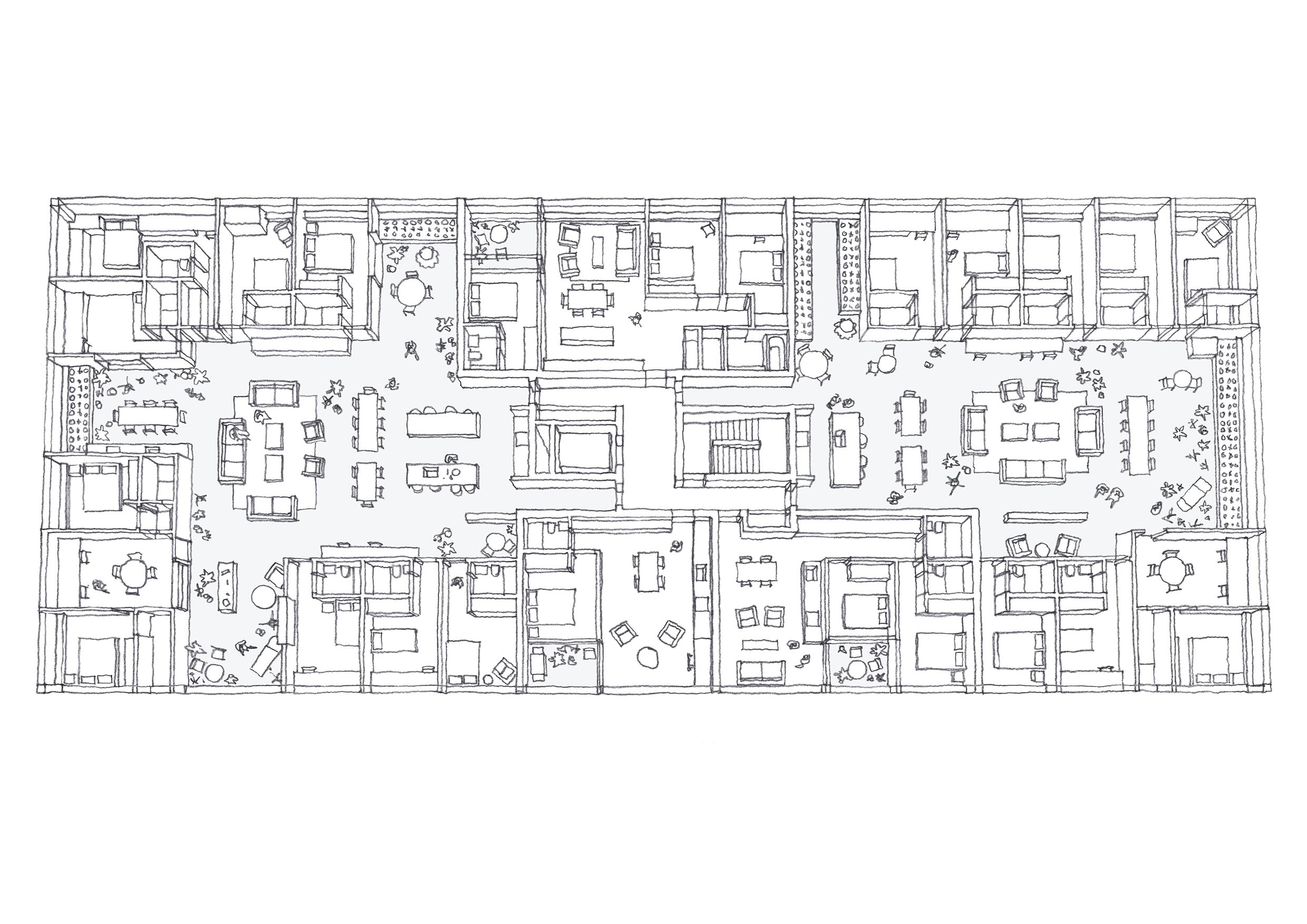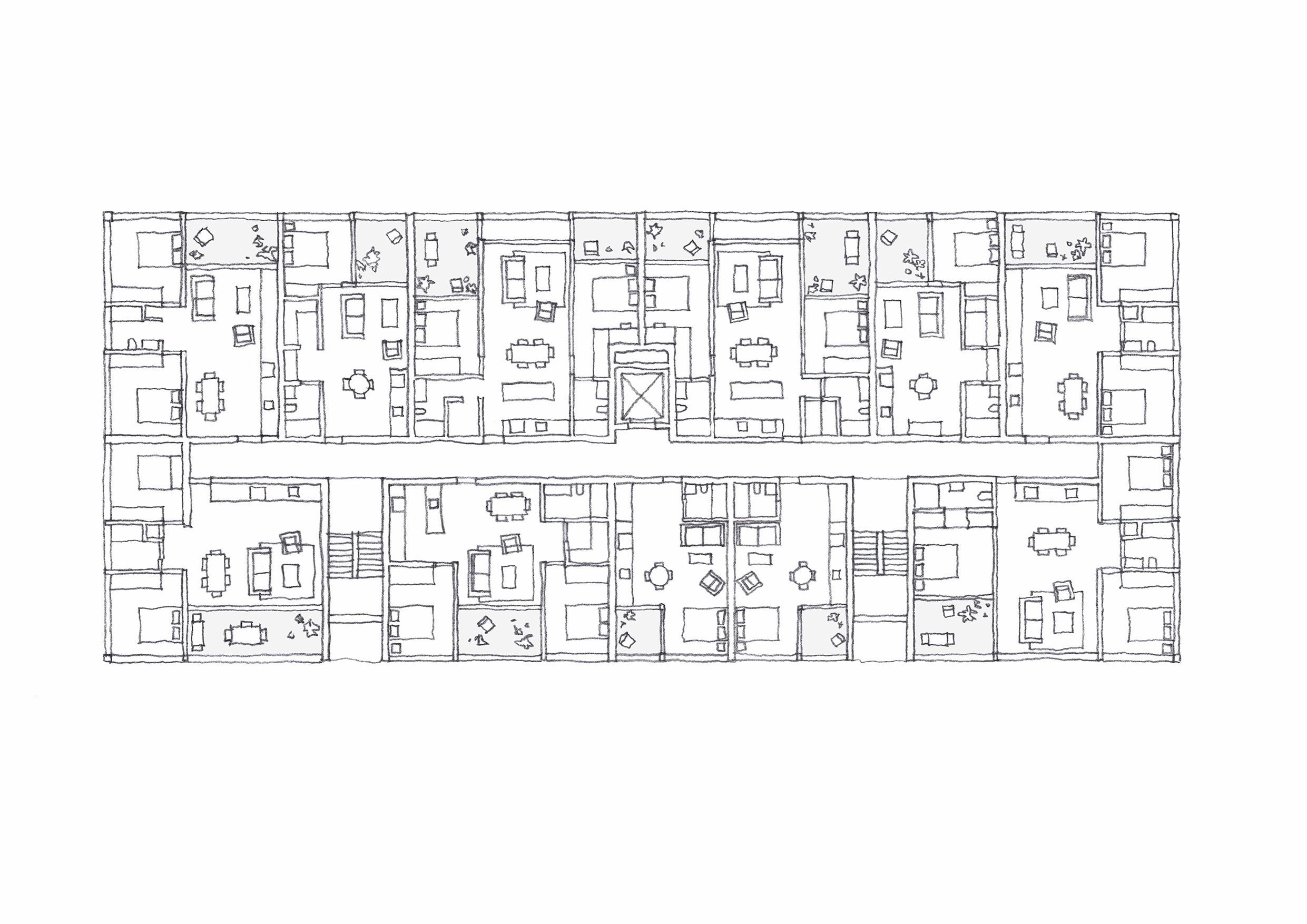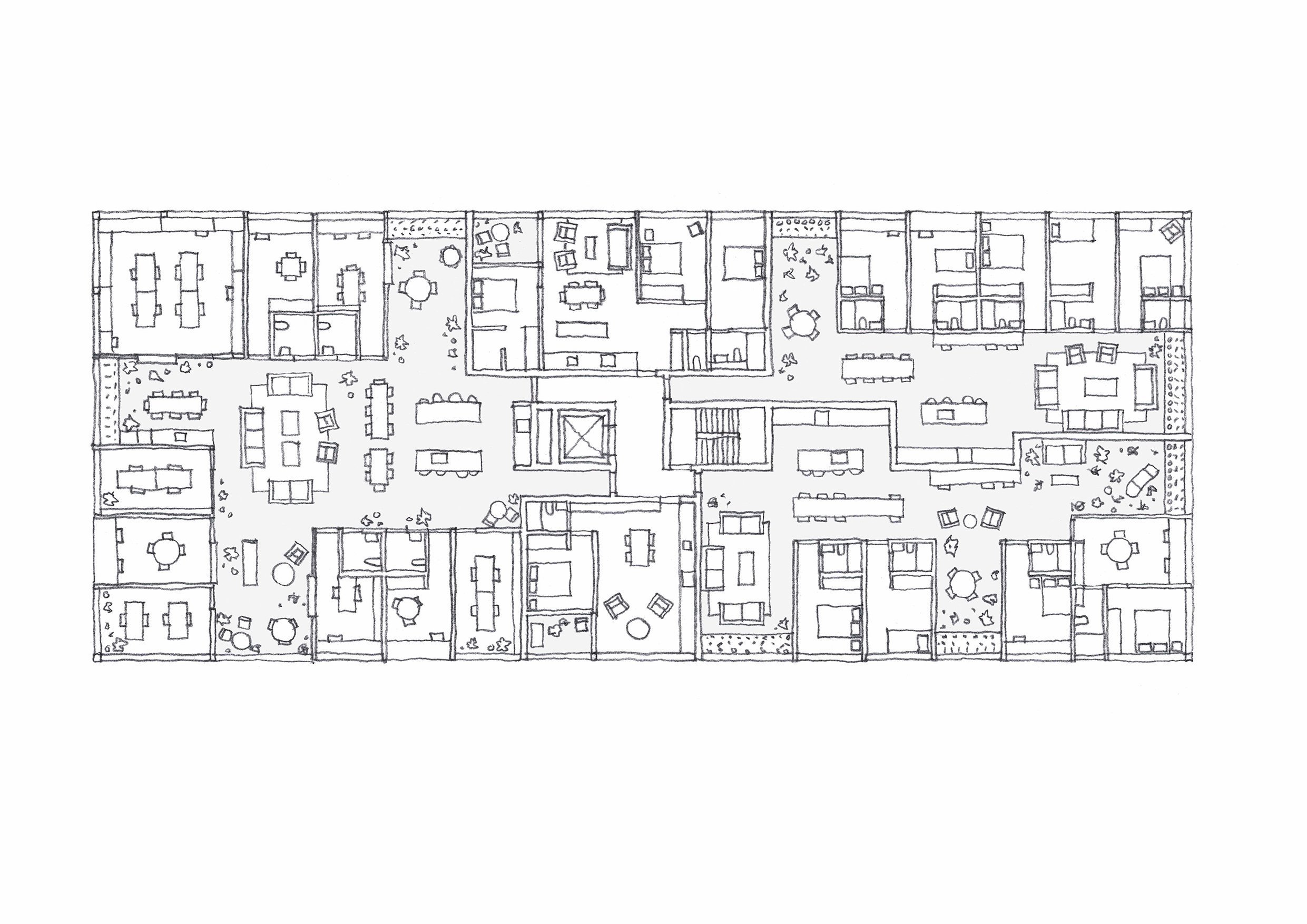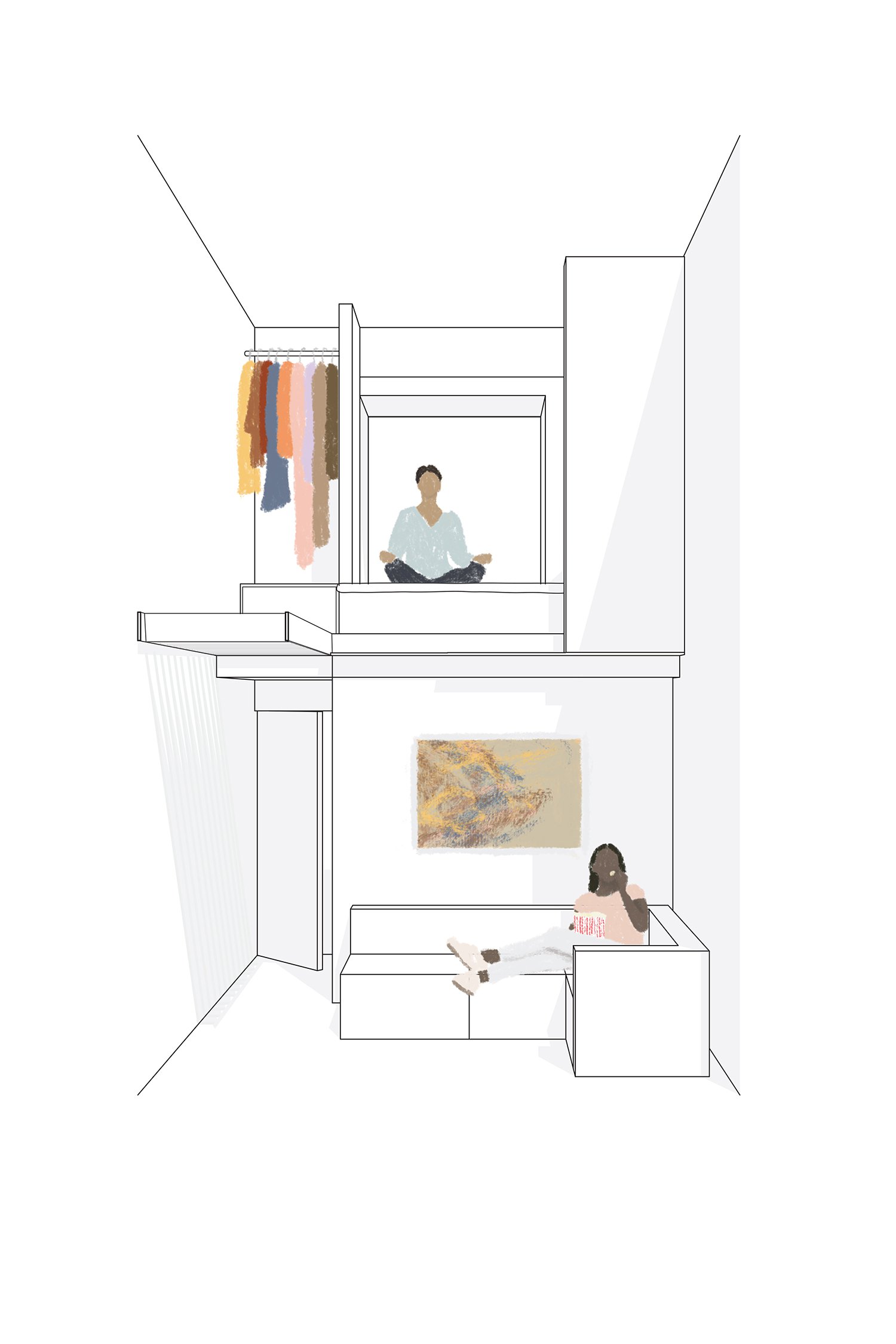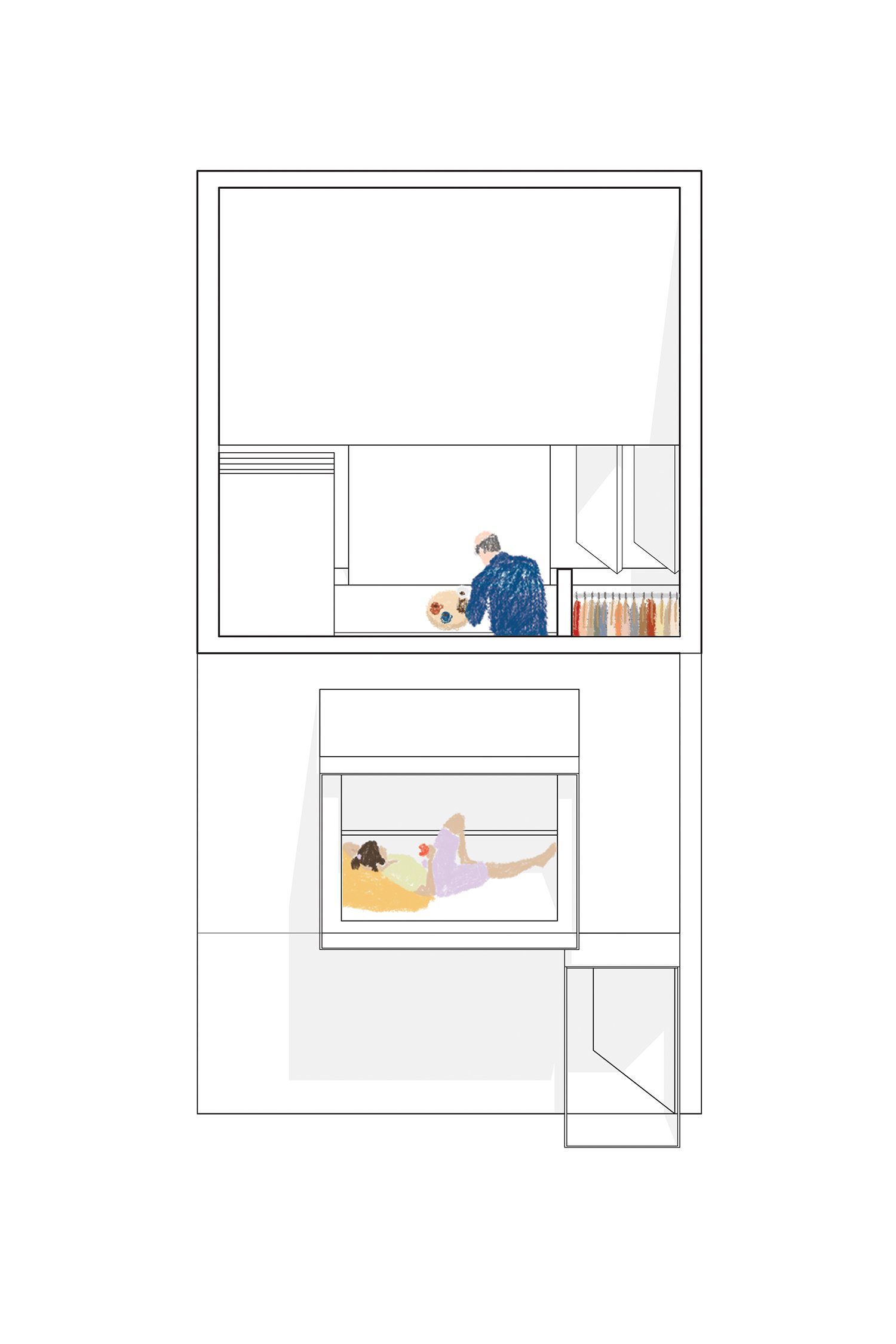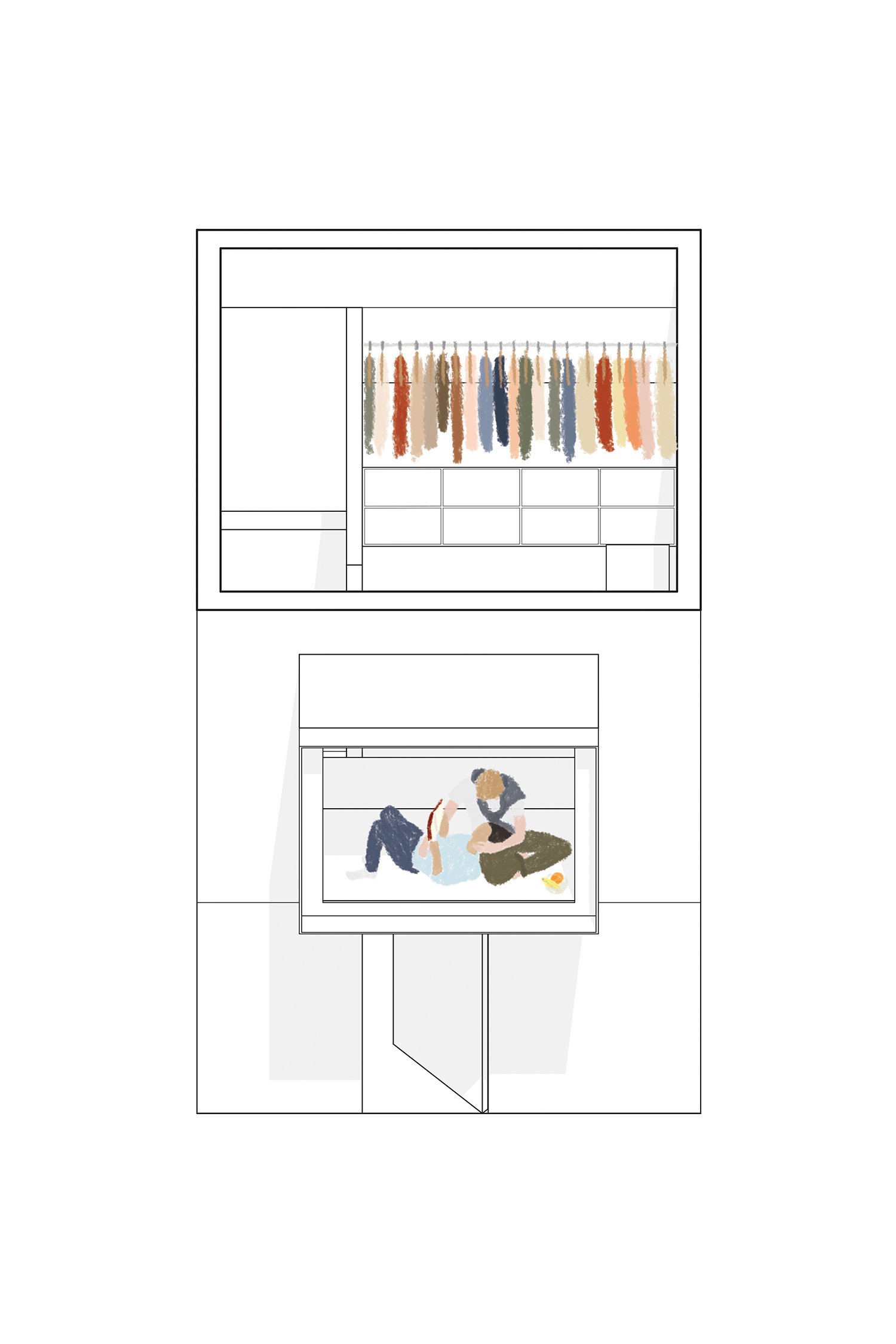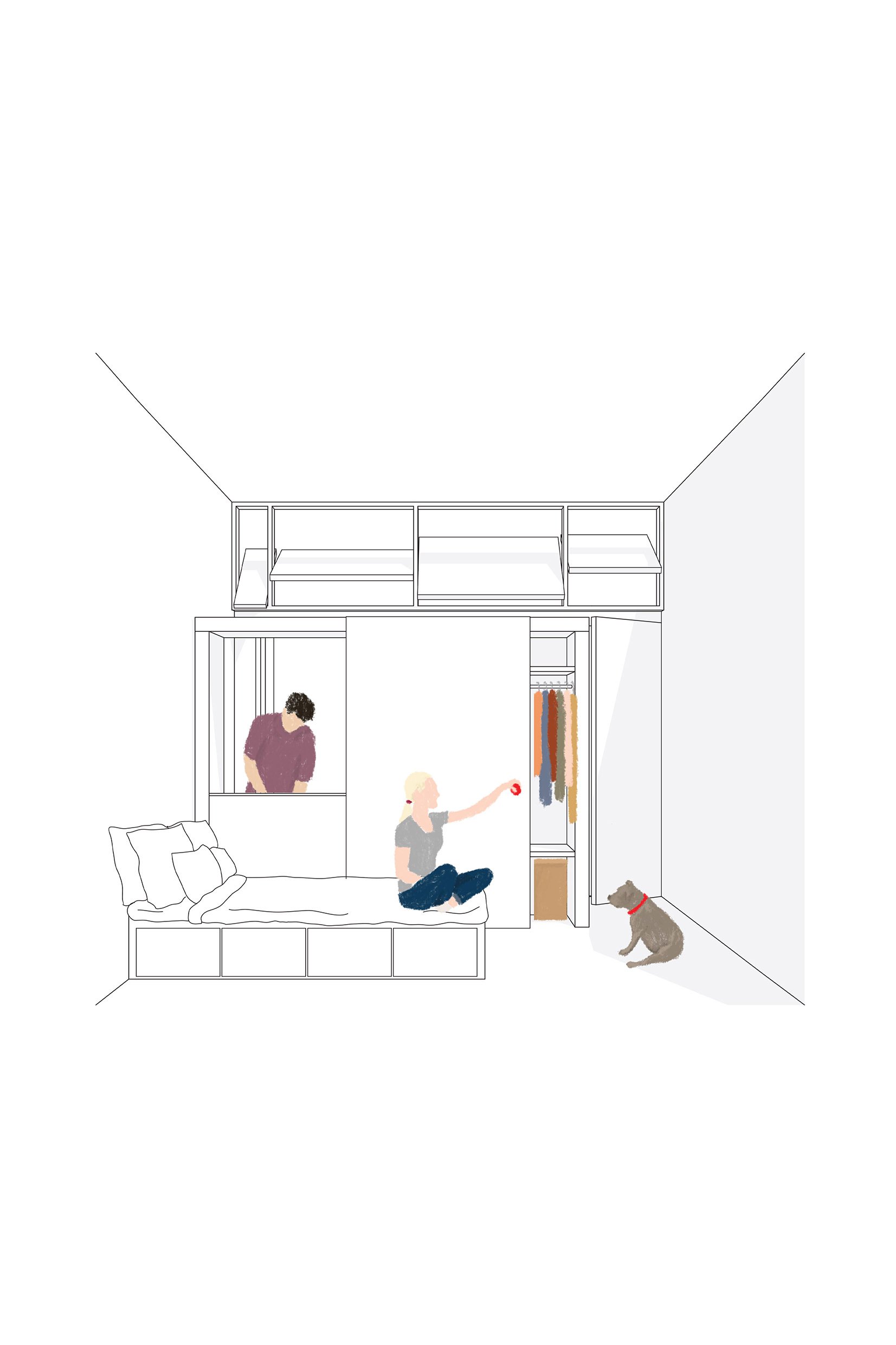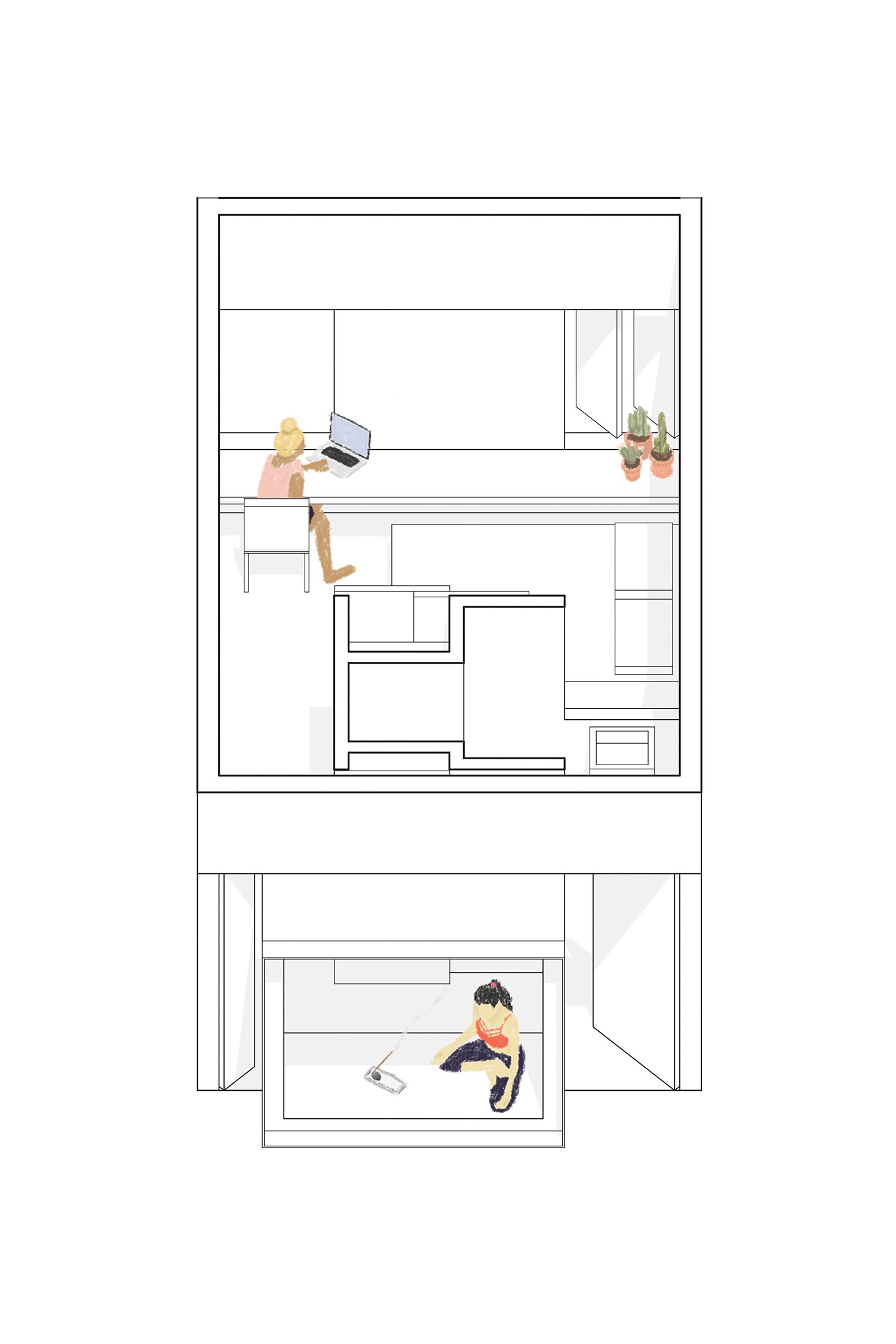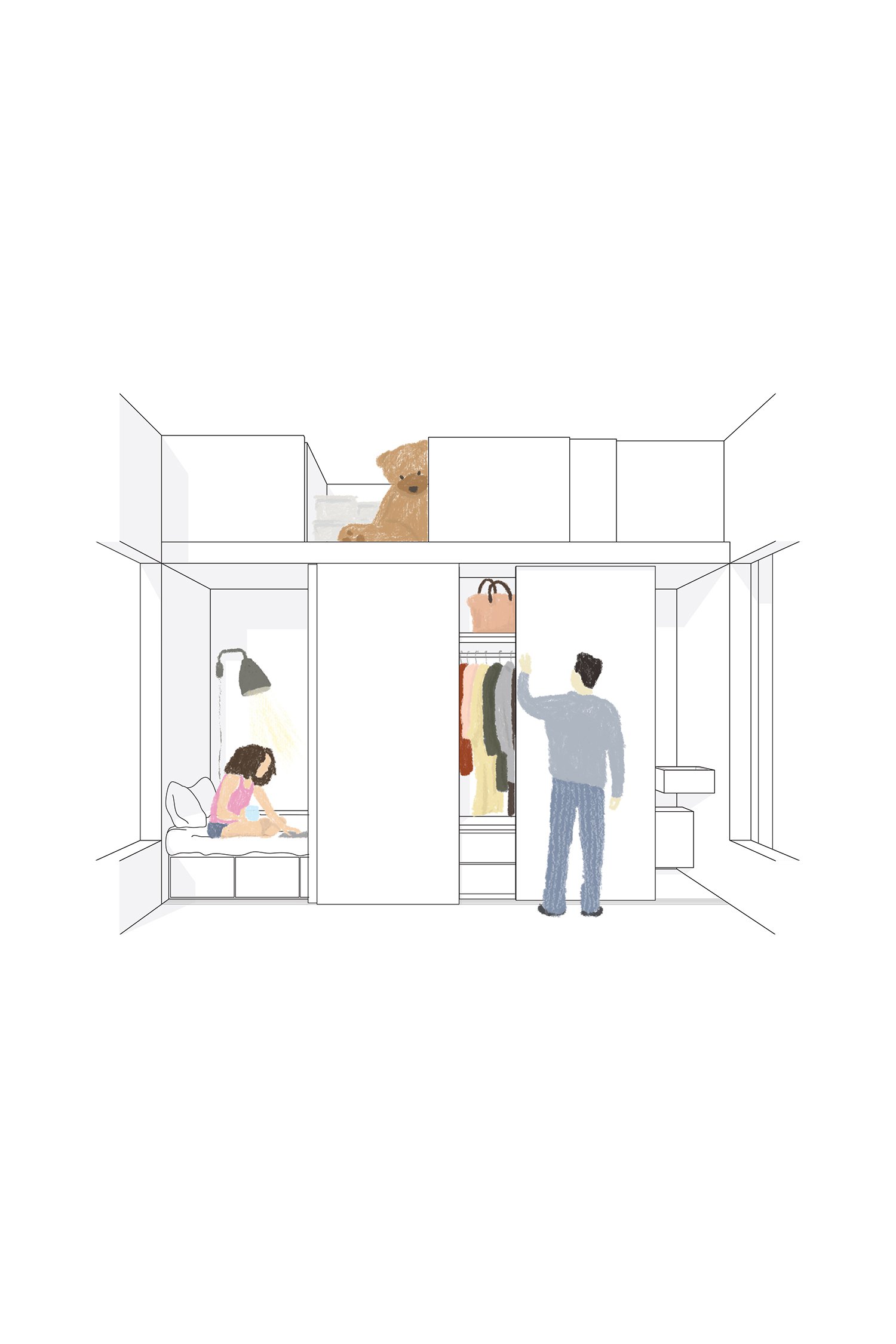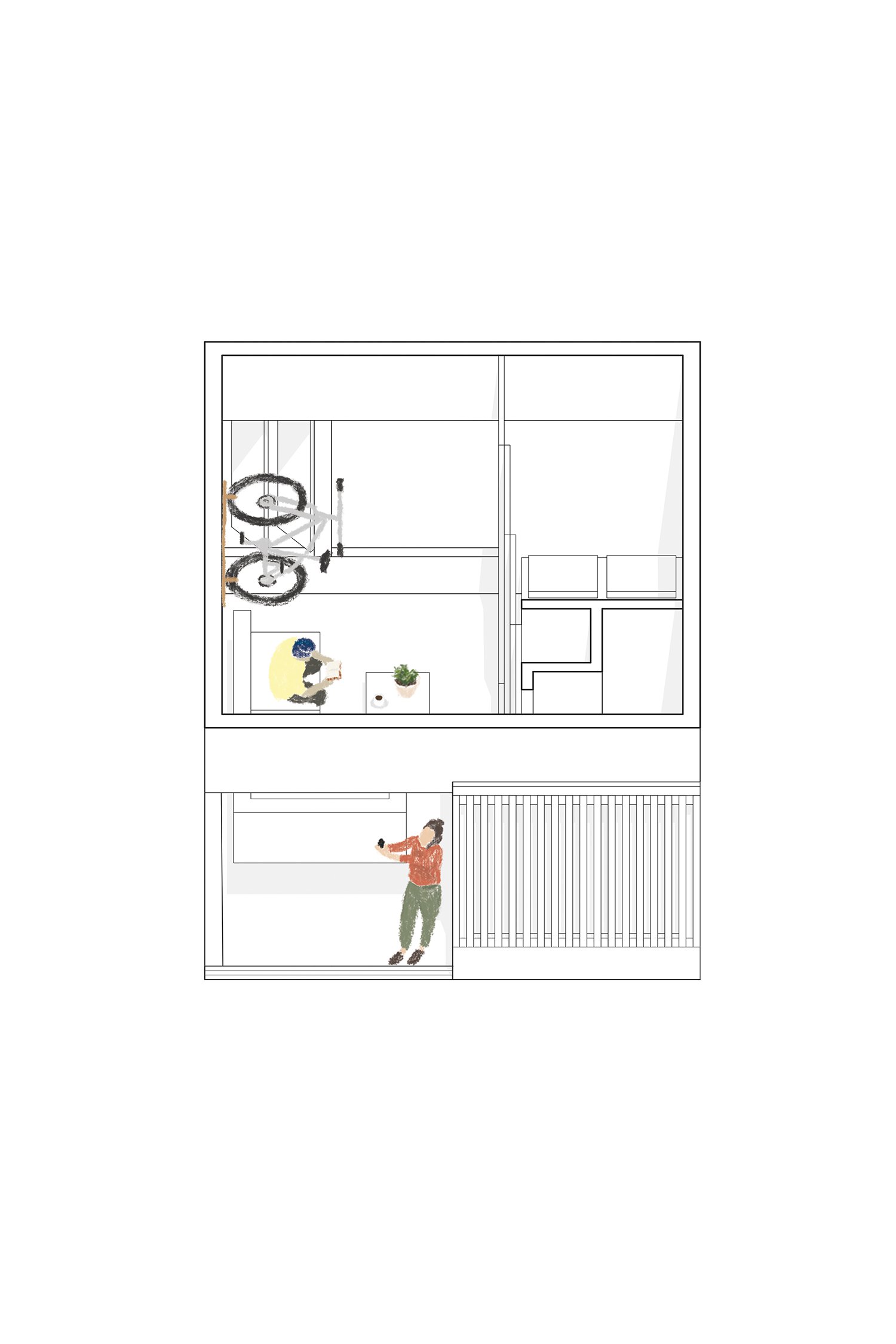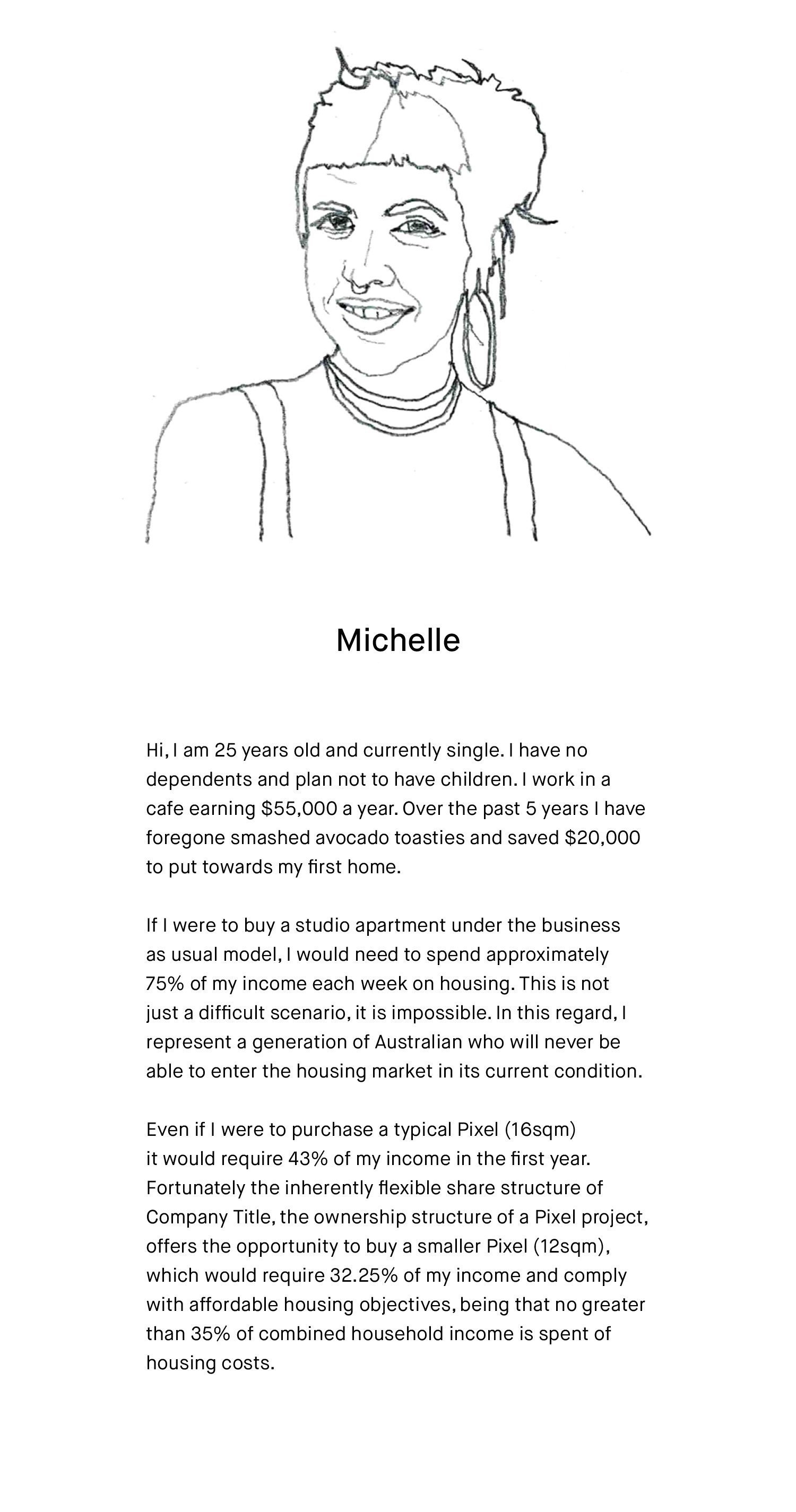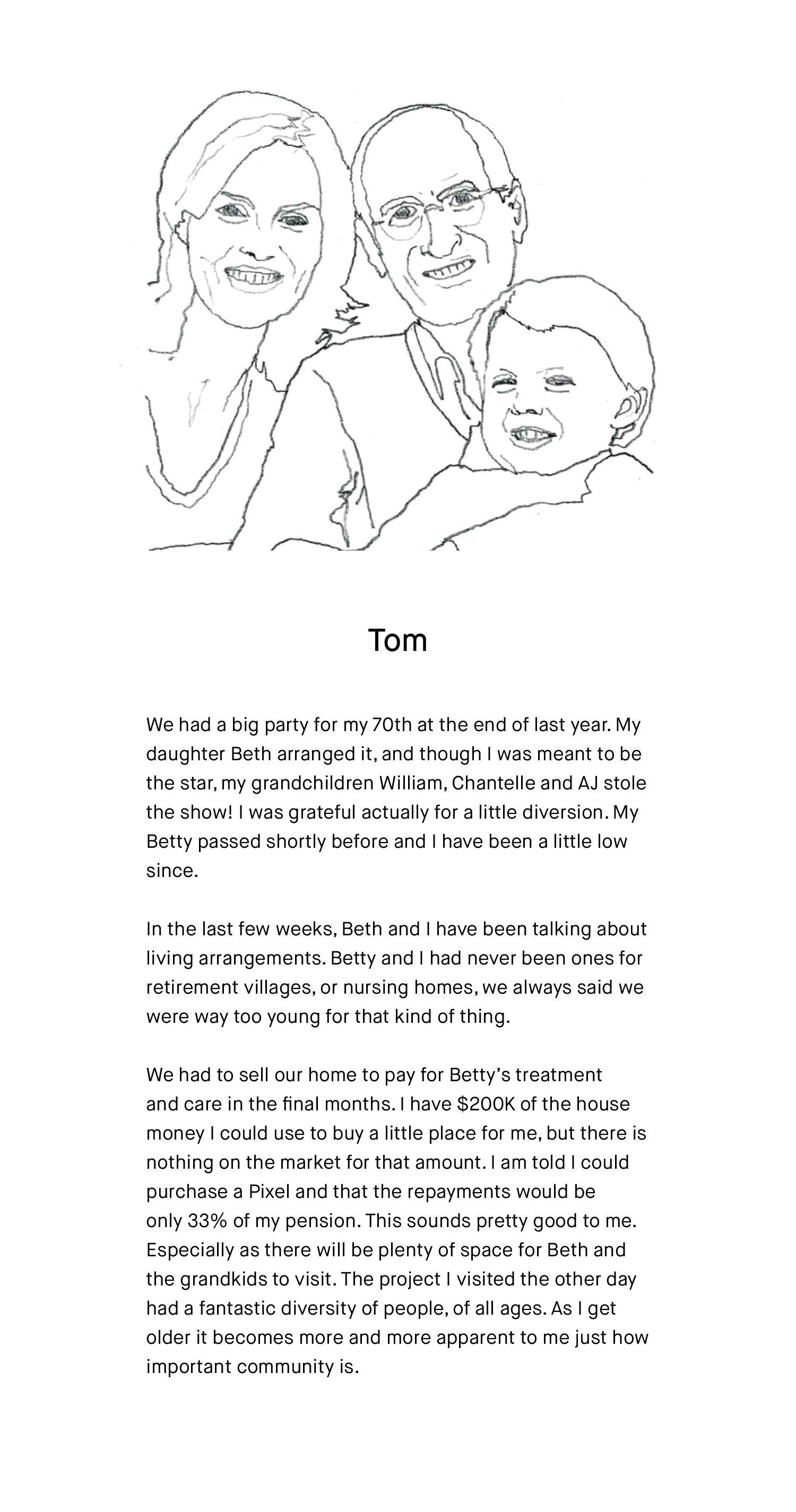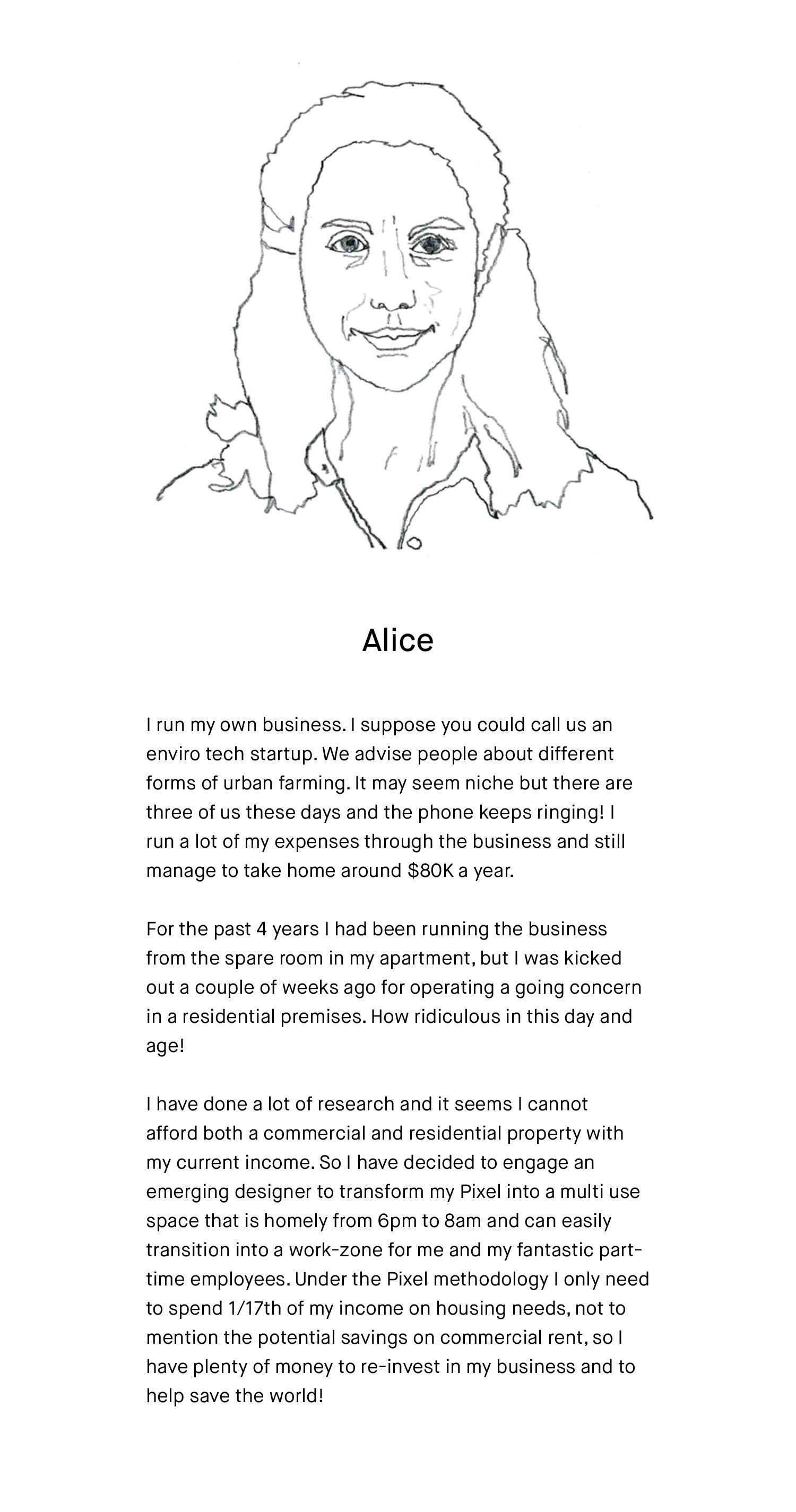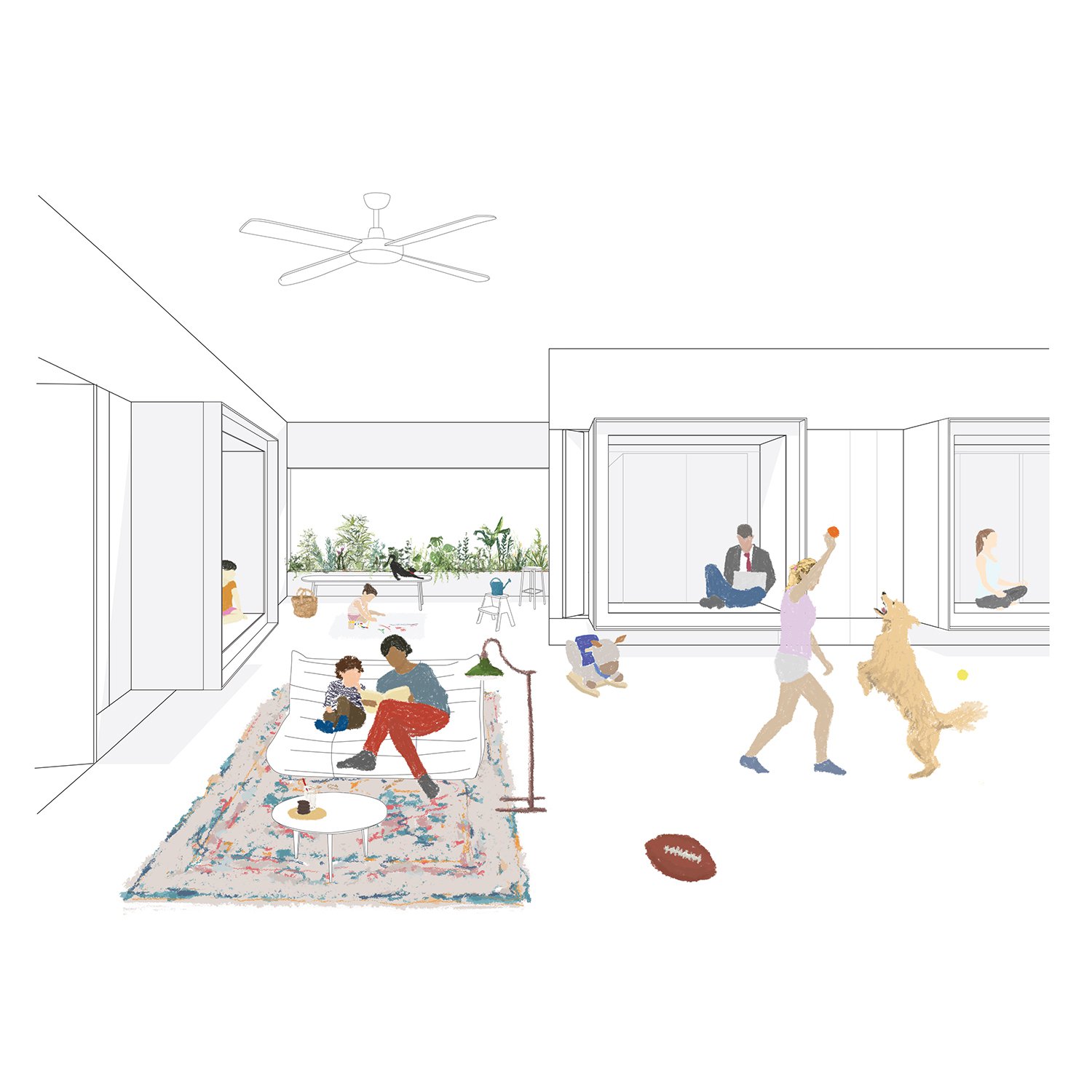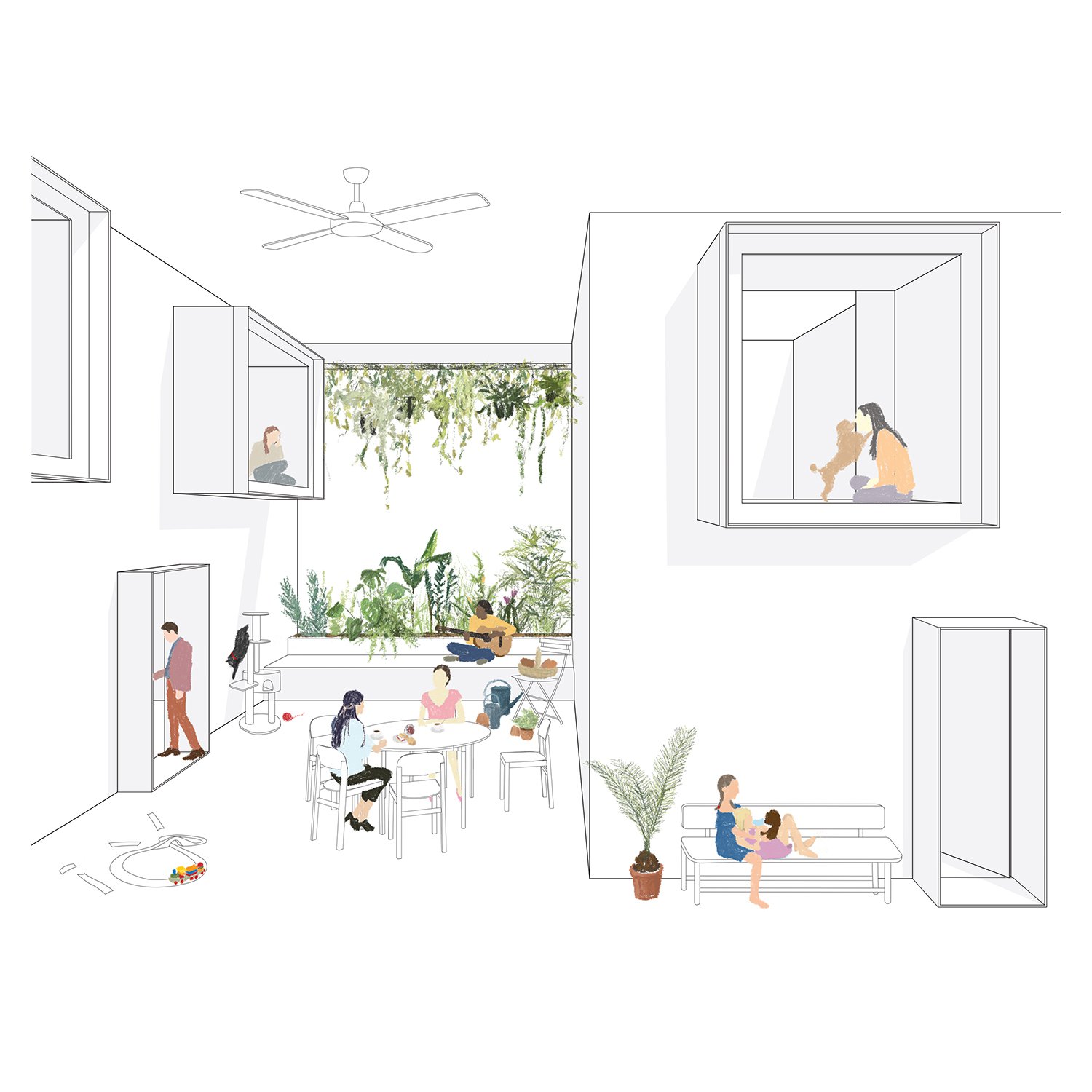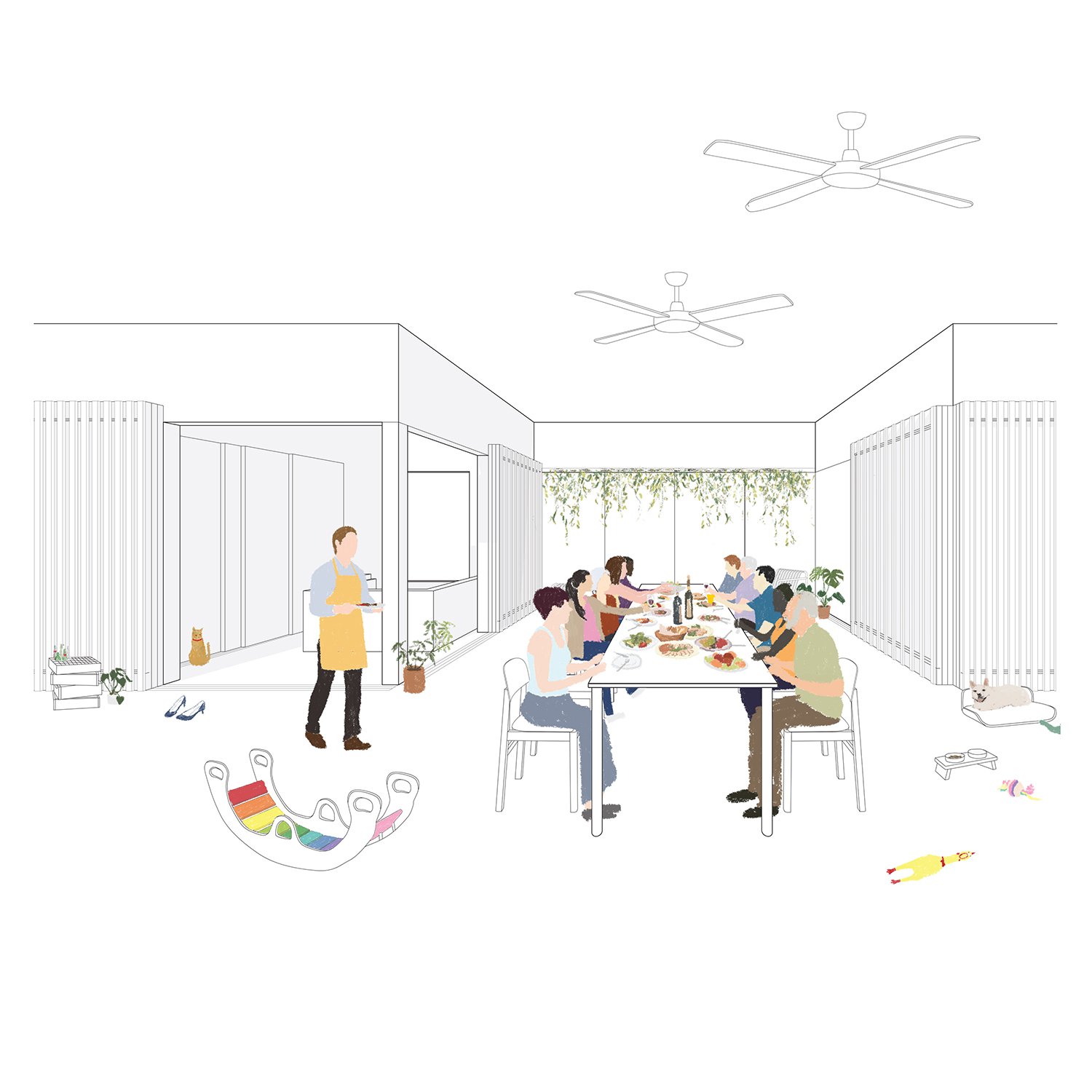 Team
Anita Panov, Andrew Scott, Luke Hannaford, Serena Bomze & Natalie Ho
PIXEL is a Co-living development toolkit incorporating detailed guidance relating to spatial, planning and development feasibility innovations. The toolkit is a research project undertaken by Panov—Scott in association with Alexander Symes Architect and funded by City of Sydney Council to inform local housing policy and the development of a demonstration project, to be delivered in partnership with an aboriginal aged care organisation.
The project came about originally as an open call by the city council for alternate housing models. Our proposal was selected from over 230 international submissions. The model was then developed in parallel with a number of other proposals via a series of workshops to the point at which it became an amalgamated development model for a community land trust demonstration project located in Redfern.
The collaborative development of the toolkit enabled us to engage with a broad range of experts in the many diverse fields that influence the delivery of equitable housing. Among them was the City of Sydney Planning team, including Graham Jahn, the NSW Government Architect team, including Darlene van der Breggen, Bill Randolph of the City Futures Research Centre at UNSW,  Helen O'Laughlin of the Greater Sydney Commission, Kerstin Thompson Architect and representatives from Shelter NSW, the Property Council of Australia, the Business Council of Co-operatives and Mutuals, Common Equity Housing Ltd, and Common Equity NSW.
The development of the toolkit included development feasibility modelling with input from impact investors and funding bodies, among which was National Housing Finance & Investment Corporation, National Australia Bank, Community First Credit Union, ANZ Bank, Police Bank, Teachers Mutual Bank, Bank Australia, Social Enterprise Finance Australia, Teachers Mutual Bank, Social Ventures Australia, Westpac Bank and HESTA.
The model enables significant development efficiency within a typical floorplate, regularly achieving NSA to GFA ratios in the order of 93%, compared to 84% for business-as-usual SEPP 65 arrangements. Our work began to unpack the benefit of this profoundly greater efficiency as either development profit, or greater spatial flexibility, which establish some very exciting community orientated design outcomes, within both private and communal spaces.