PS022
Inner East High School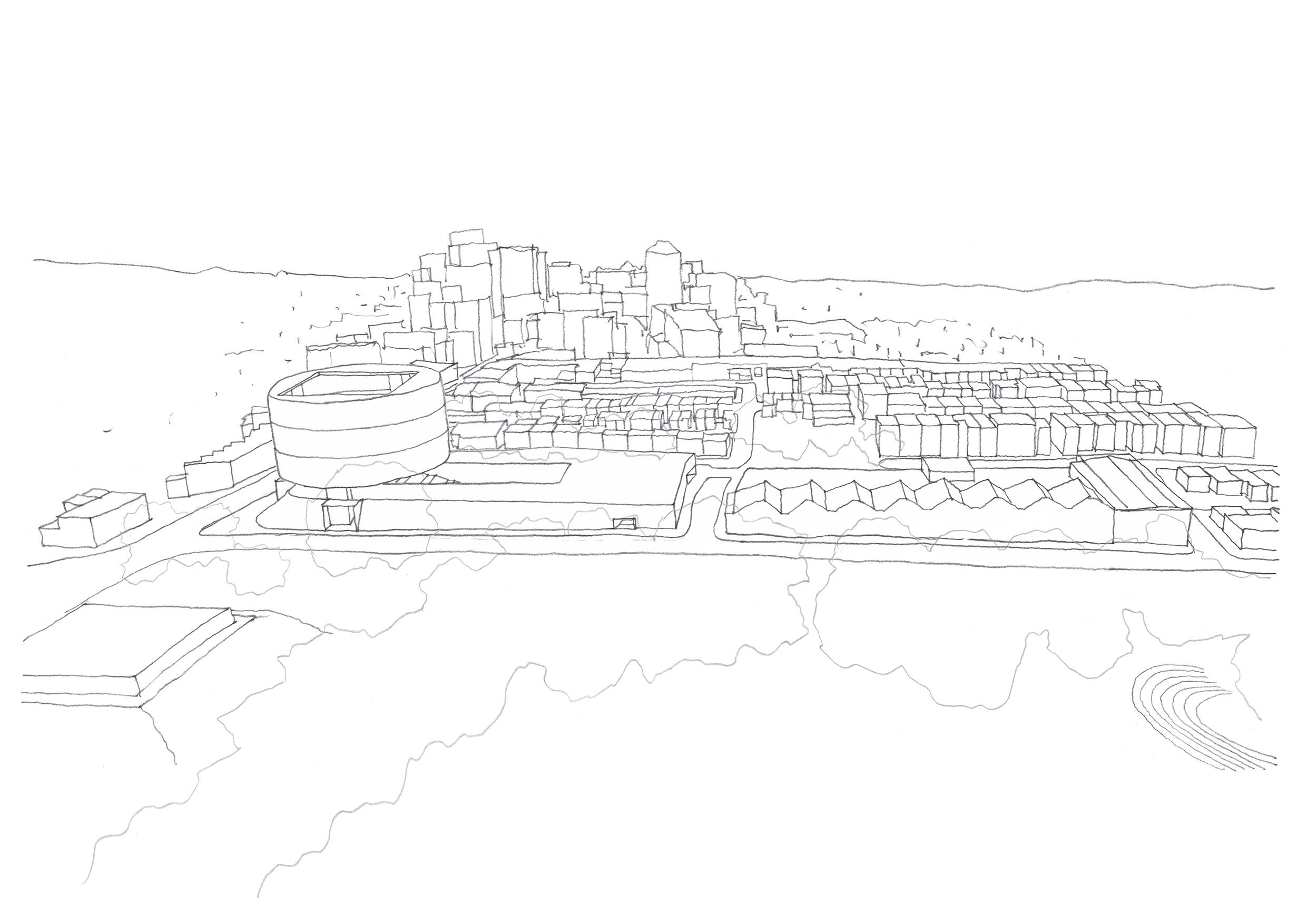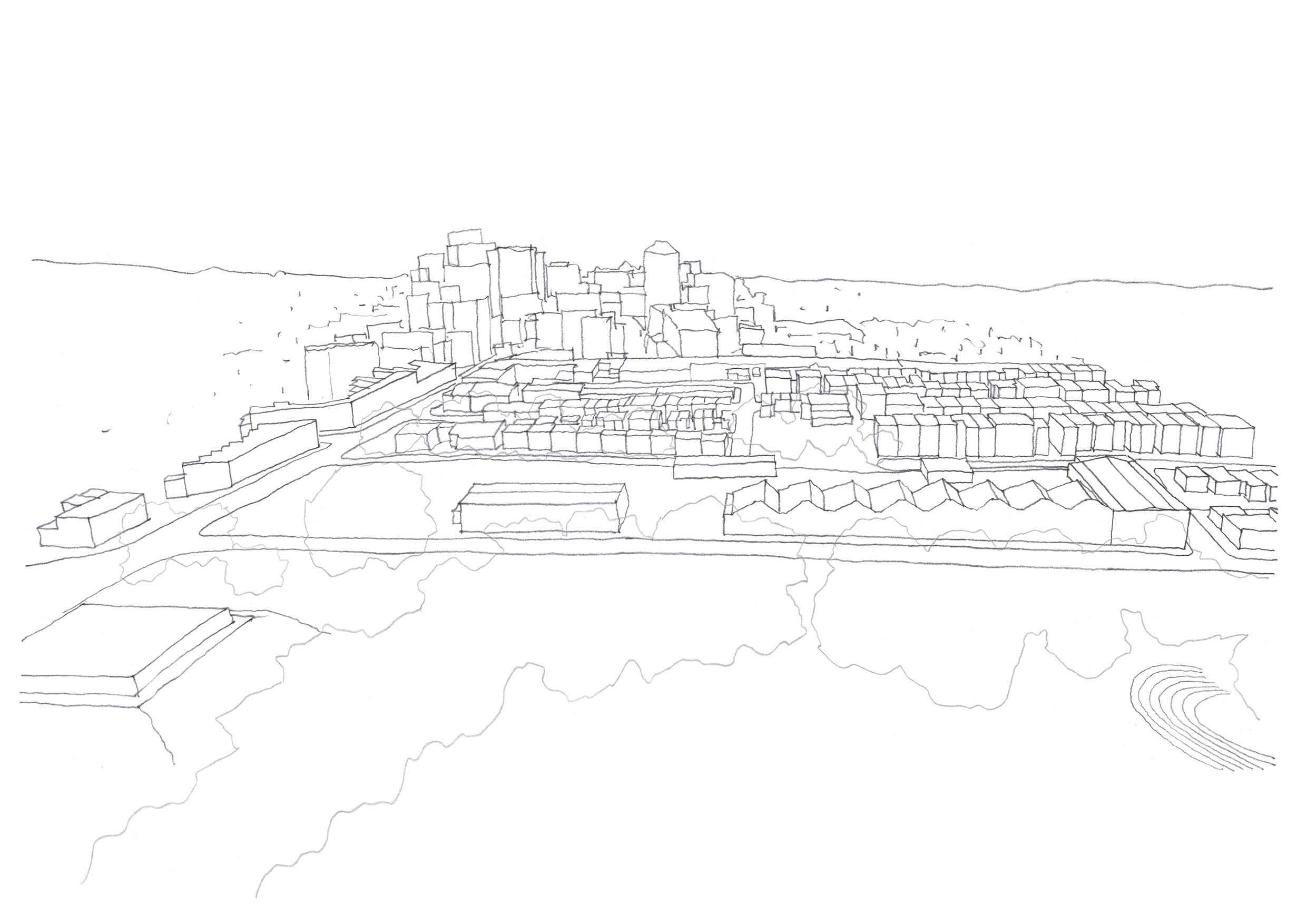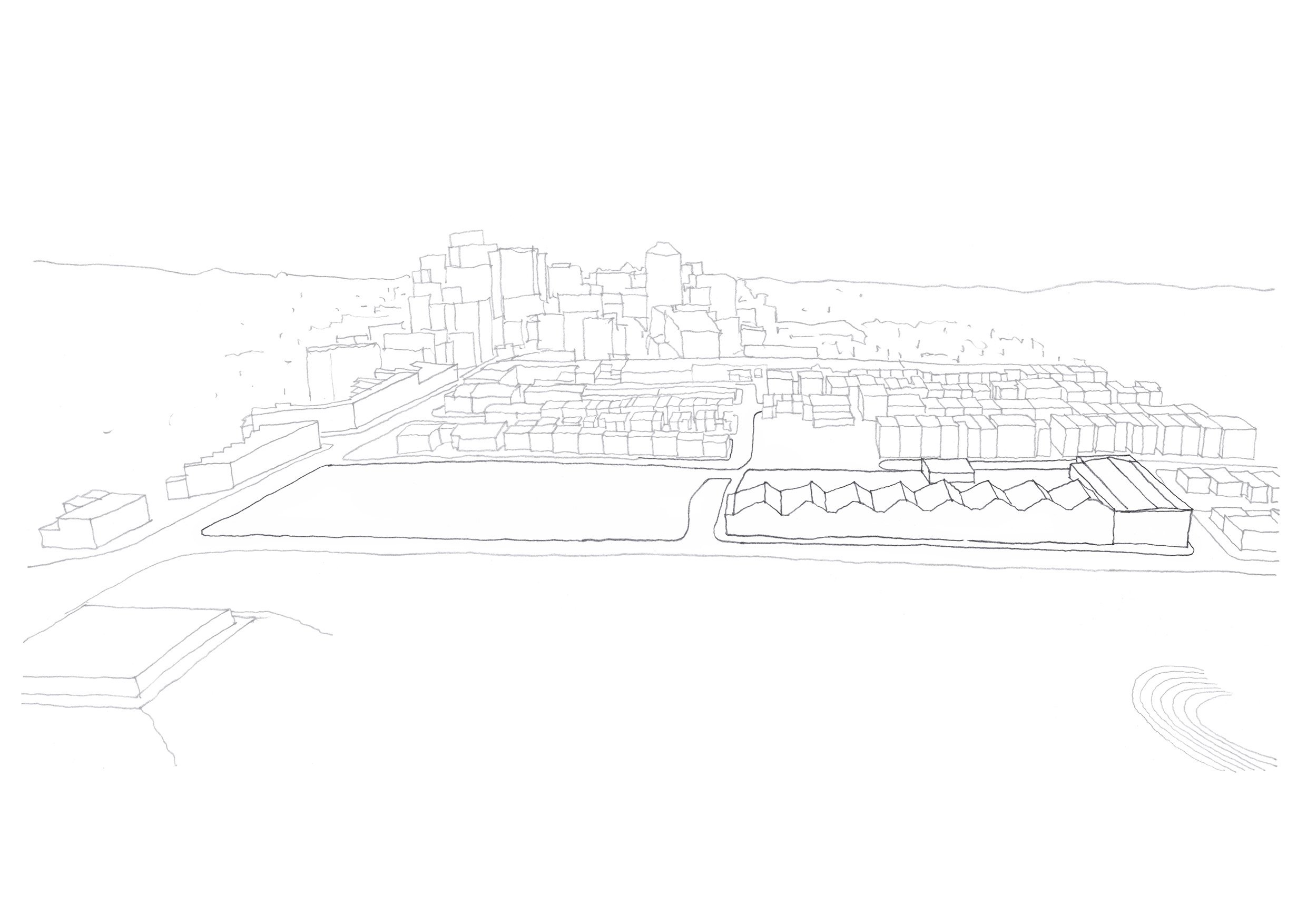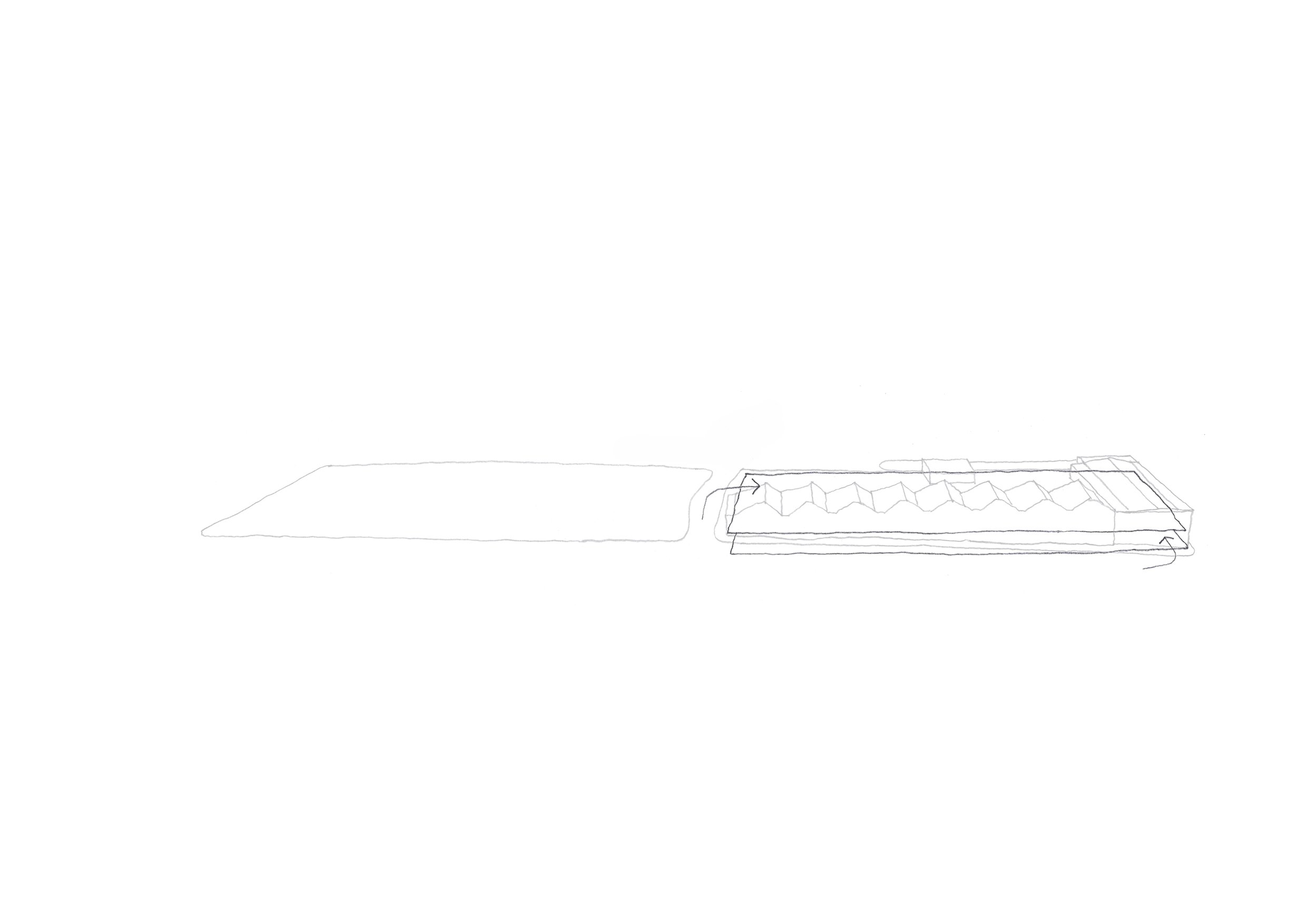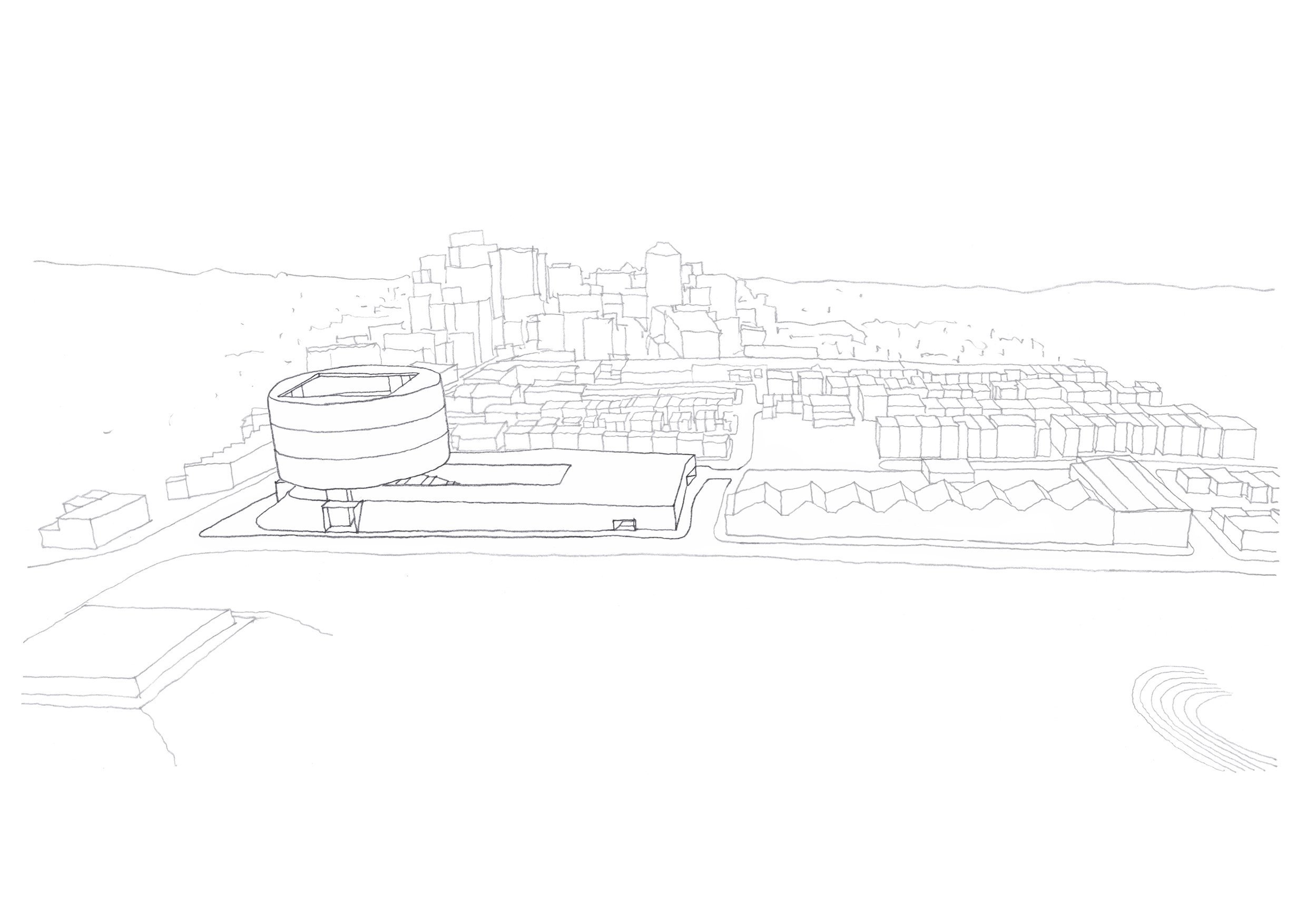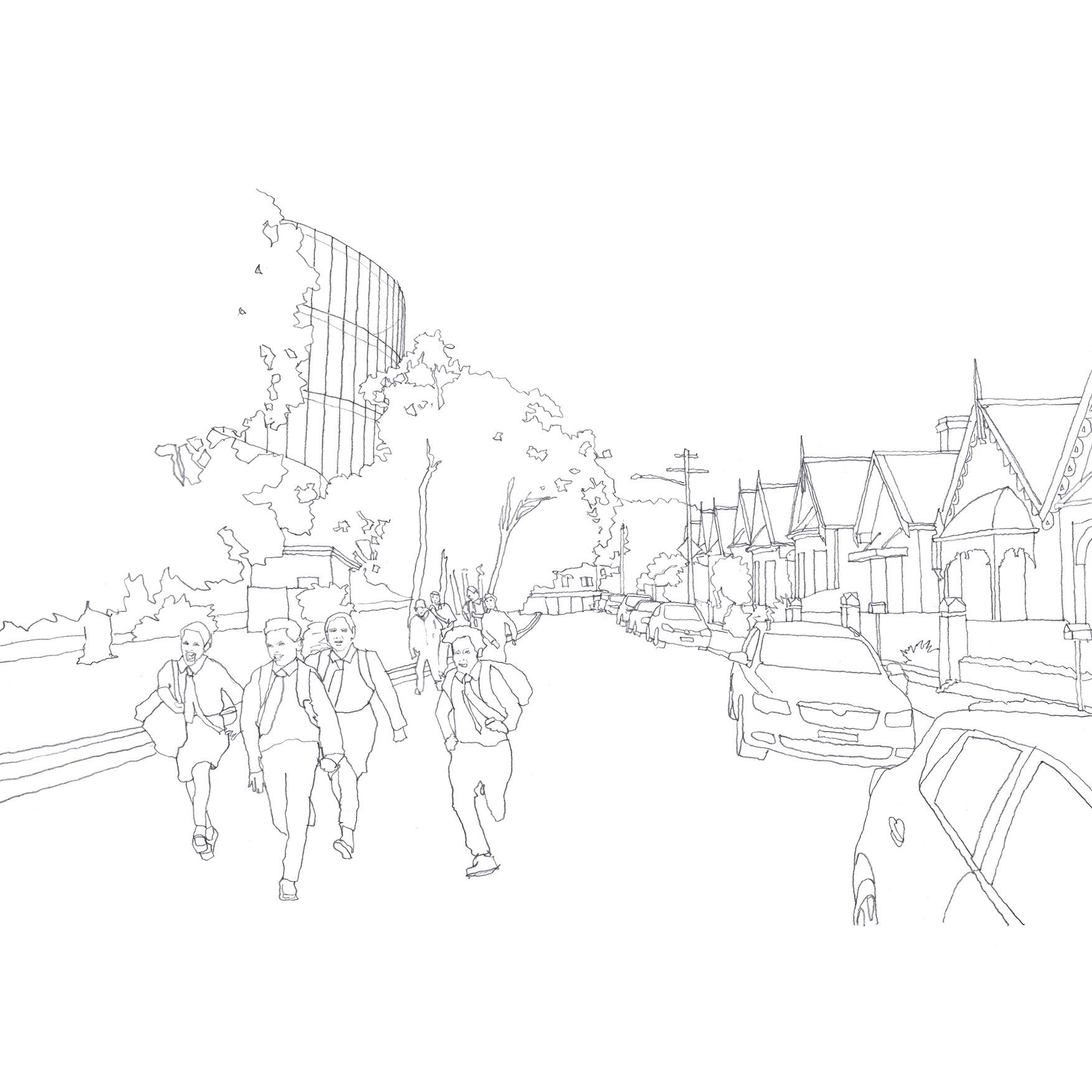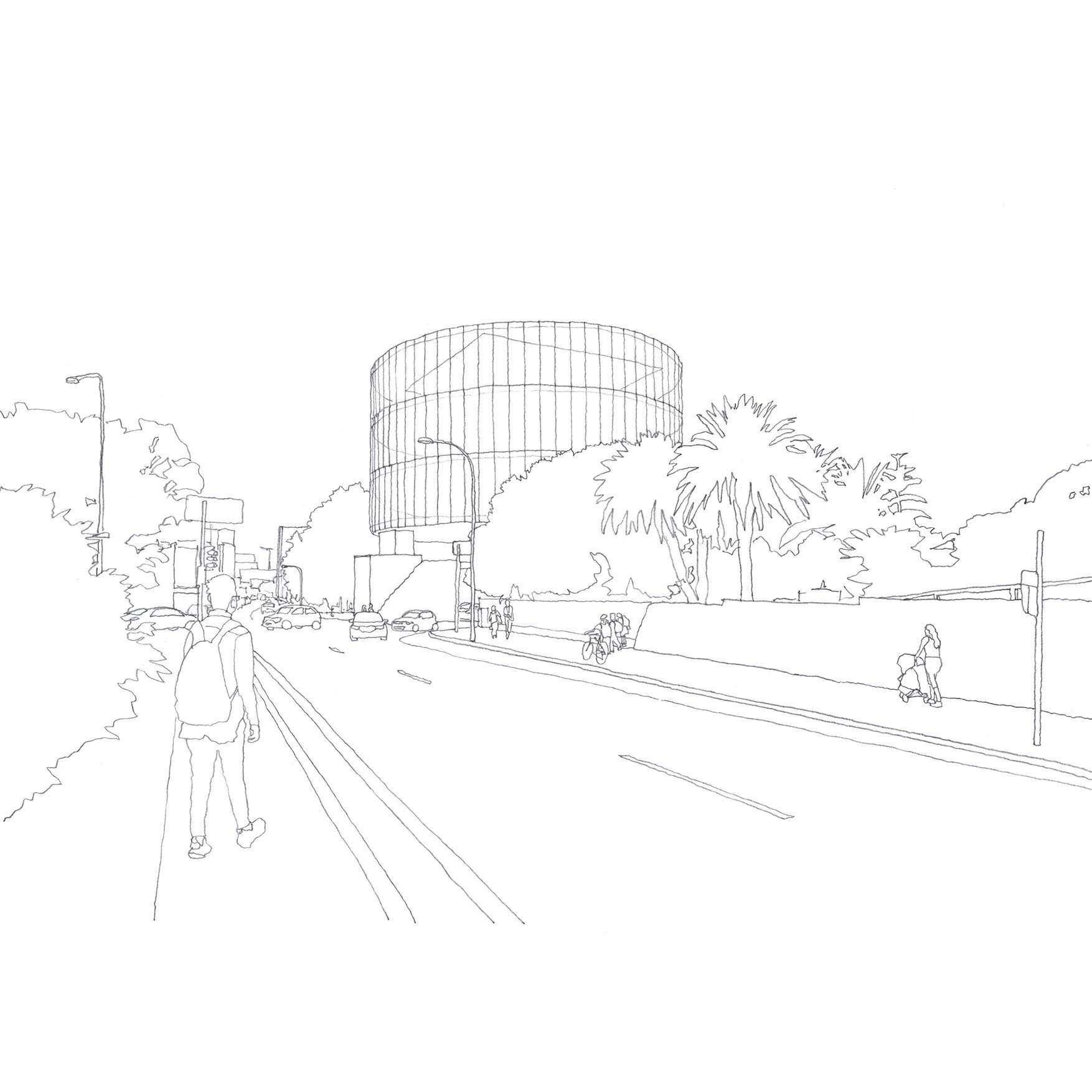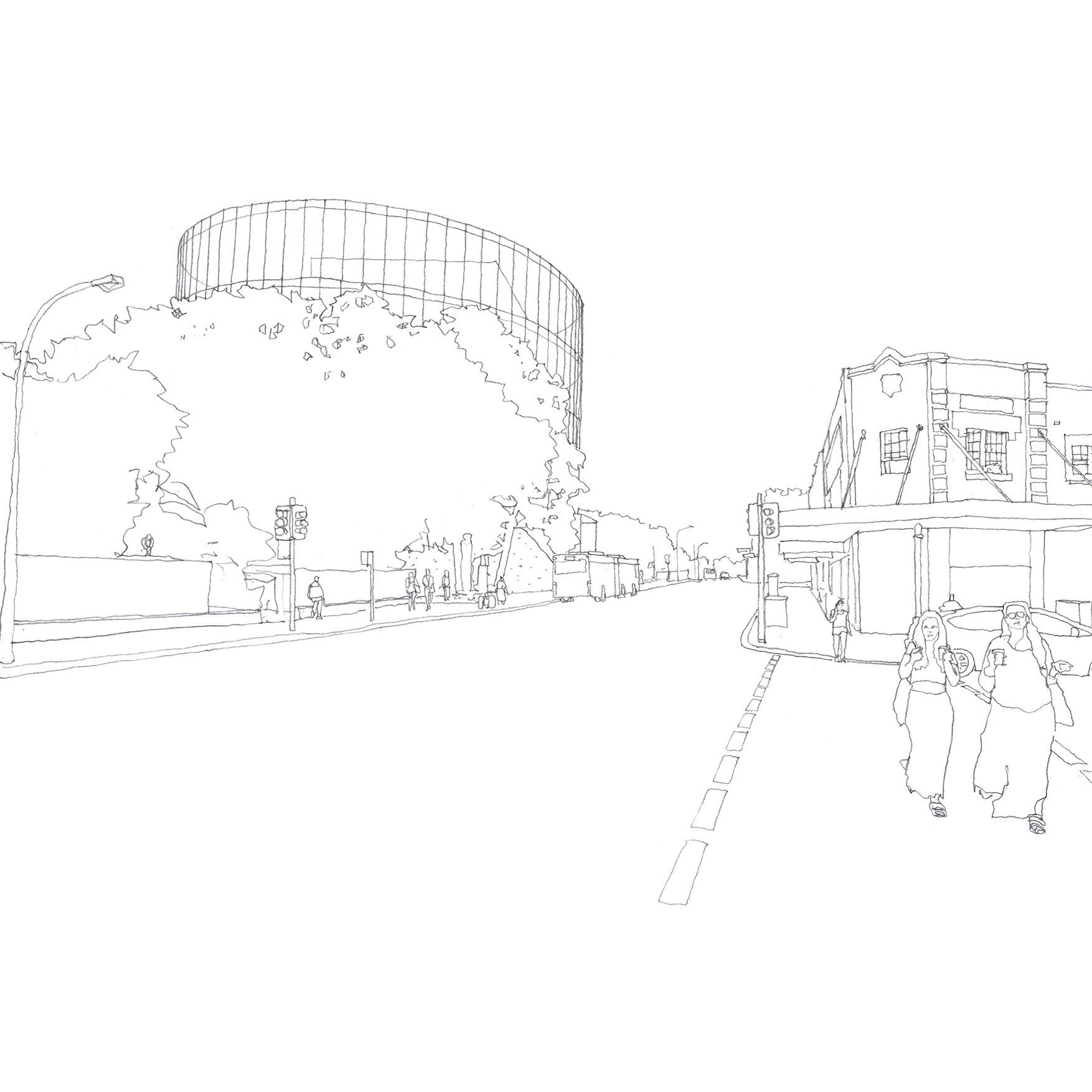 Teams
Anita Panov, Andrew Scott, Luke Hannaford & Serena Bomze
Panov—Scott were recommended for engagement with this project based on our research into best practice learning environments at the University of New South Wales. This research was undertaken with graduating students in the urban design stream and focused on the development of models exploring vertical integration, mixed flexible use, urban interface and garden based learning spaces, along with innovations in briefing, consultation and DfMA project delivery.
The instigators of the project are the community organisation CLOSEast. The organisation was established to lobby for the Inner City High School, the exciting new public school in Surry Hills which has recently opened to incoming students.
The equitable access to good quality learning spaces is a passion of ours and we were happy to lend our design expertise to a scoping study of potential development sites the group had established. In consultation with them and with input from the Waverley Council mayor we developed a benchmark design for a new Inner East High School on the Waverley Bus Depot in Bondi Junction.
As this site is an essential piece of transport infrastructure, the ongoing capacity for the bus depot to operate effectively is crucial to the proposal. The topography enables the southern part of the existing site to be planned over two storeys, with two separate locations for bus access, without impacting negatively the local roads of the fine grain suburb to the east and the south.
Bifurcating the site enables a through site link, opening pedestrian access to Centennial Park for those who live in the wonderful community around St James Reserve. The heritage significant façade of the Tram Shed is able to be retained and remediated, providing as it does the beautiful street wall to York Road, and so establishing another iteration in the long history of our transport infrastructure.
This results in the capacity for a new high school along with shared community facilities to the north of the site. In urban terms it would establish a fine institutional building at the corner of Centennial Park and a civic landmark at the entrance to Bondi Junction. 
The form is a great circular drum held aloft that might play sibling to the latent possibility of the great sunken square reservoir adjacent in Centennial Park.