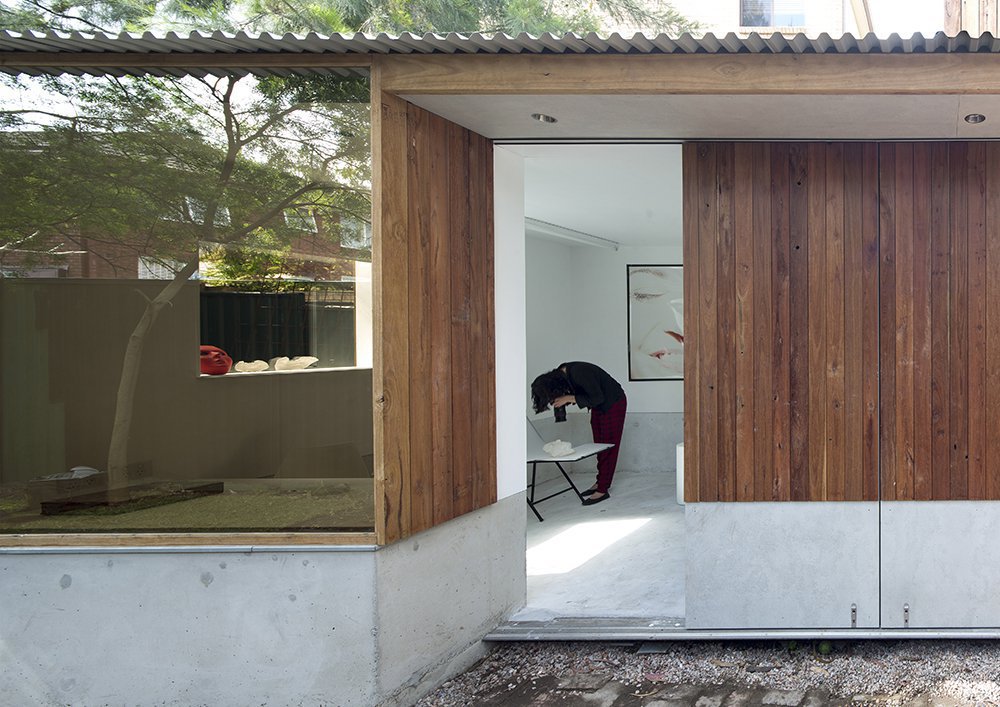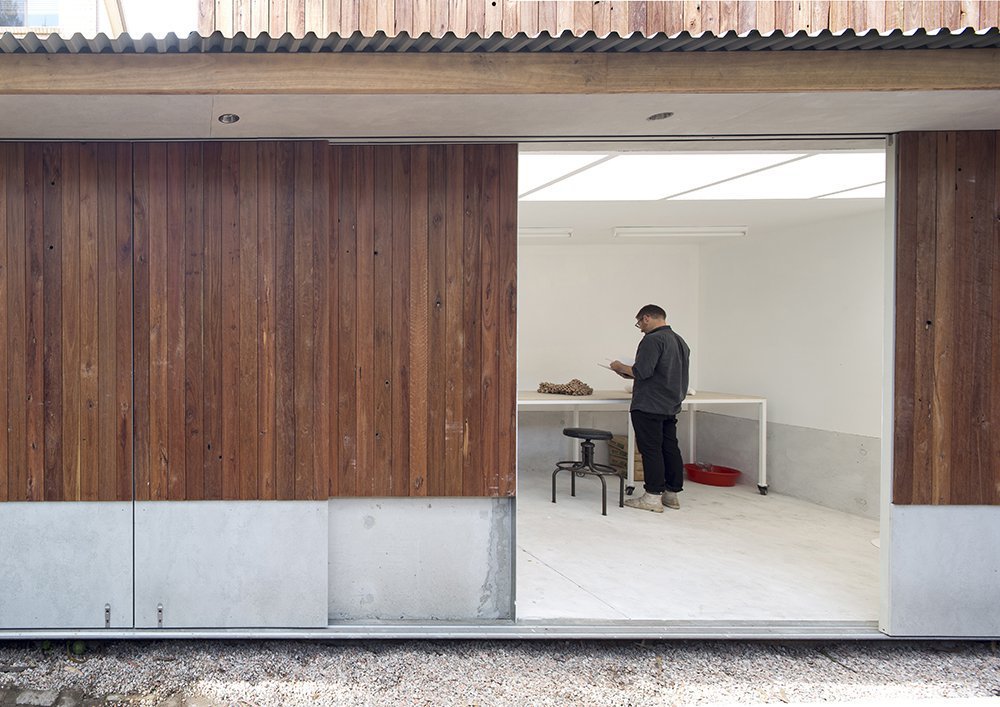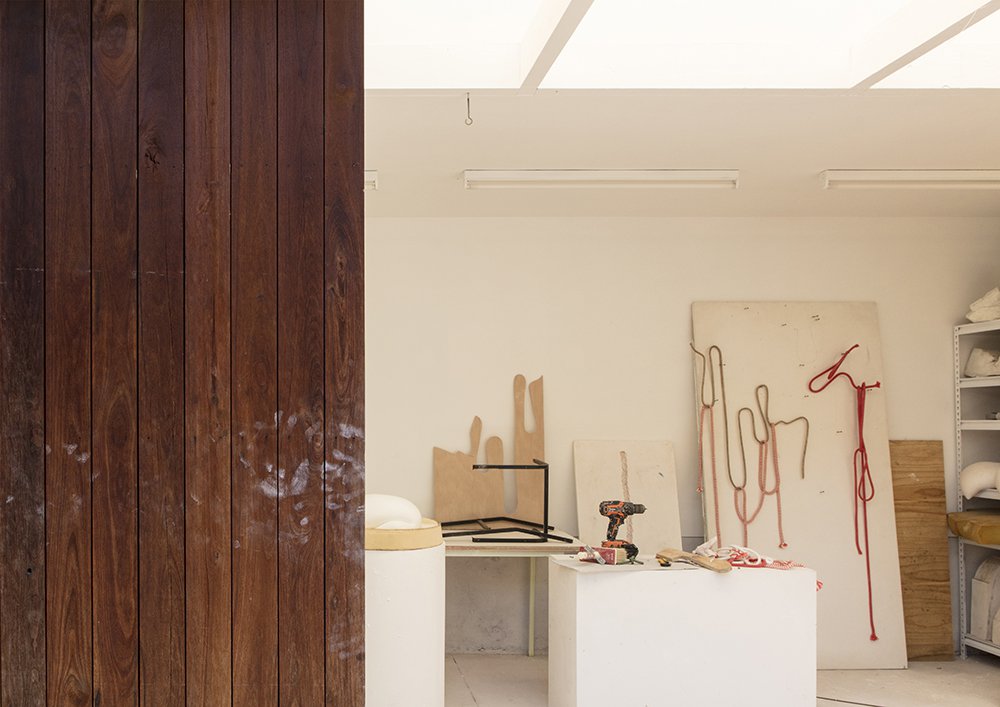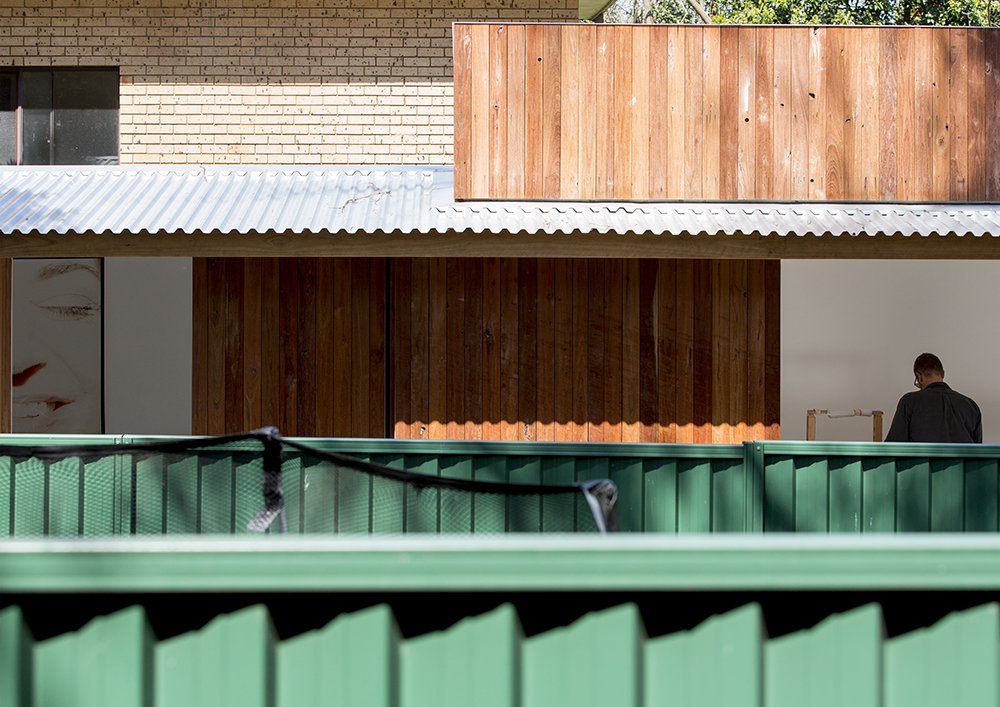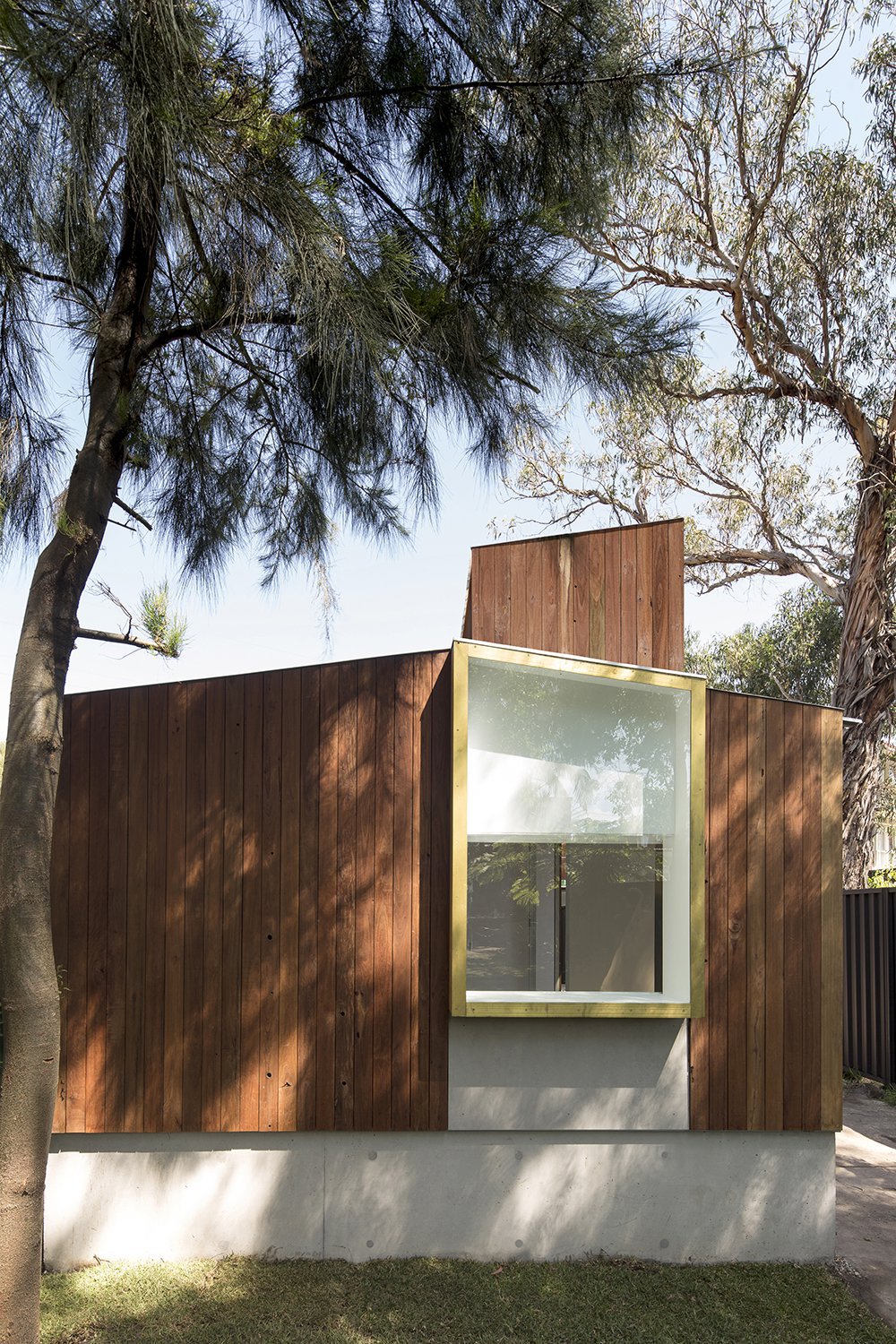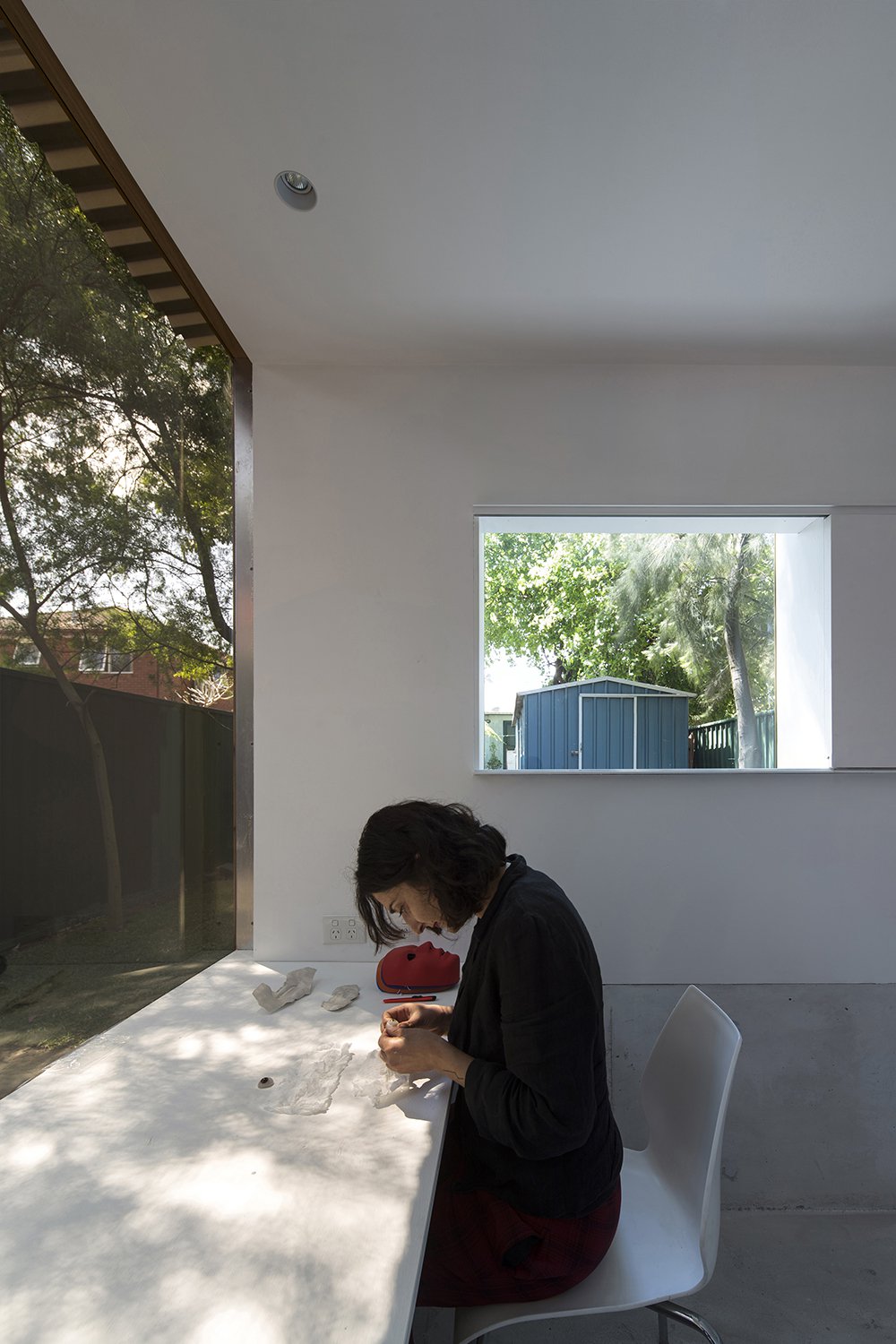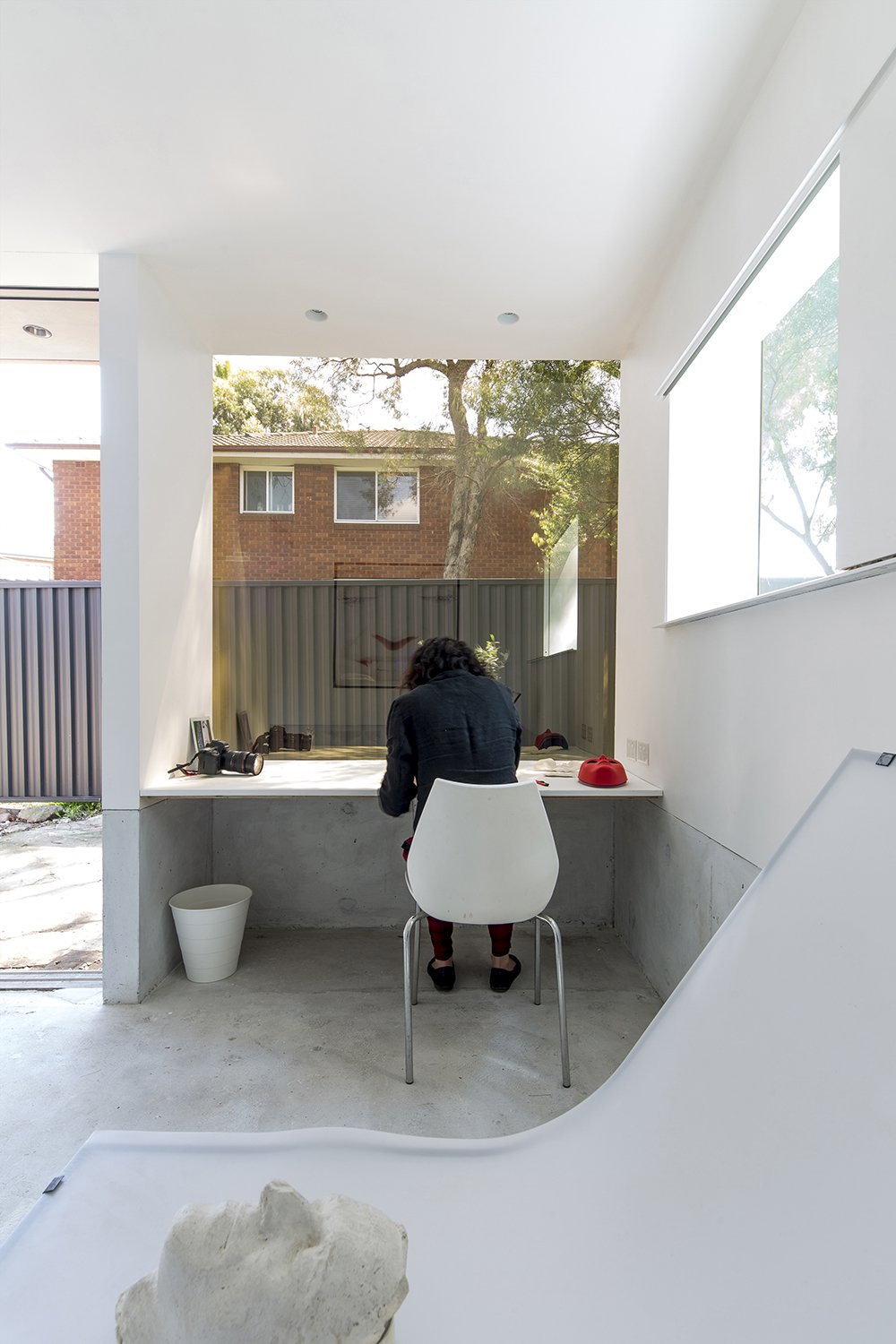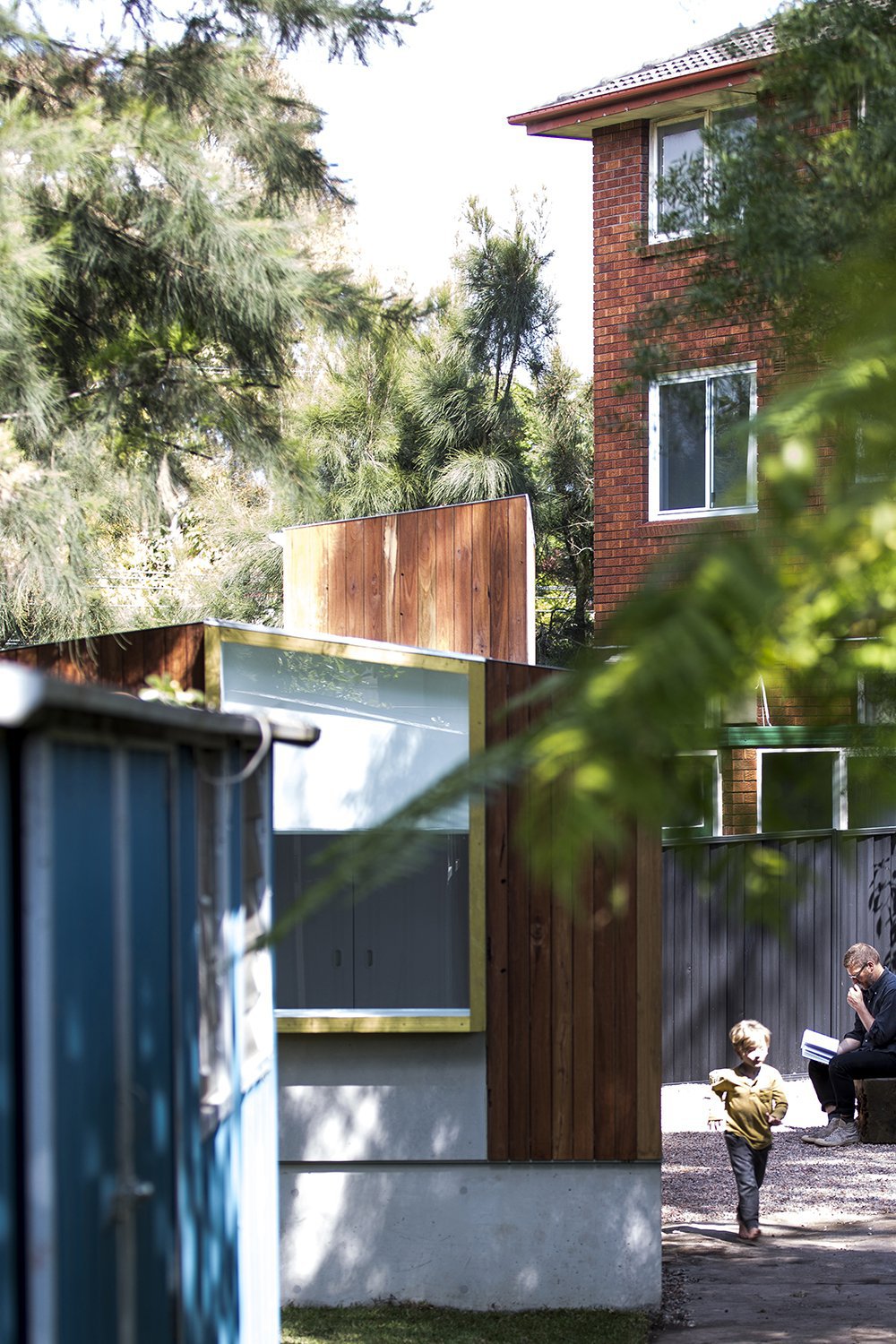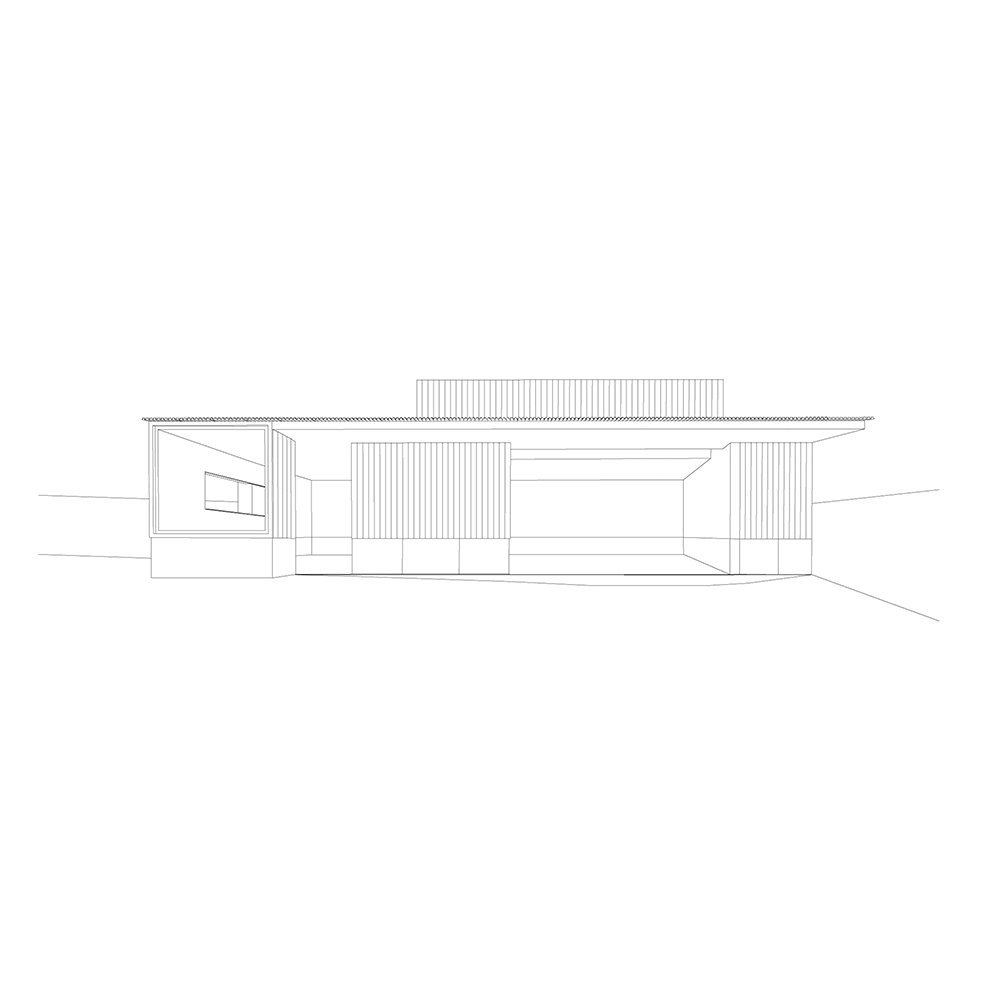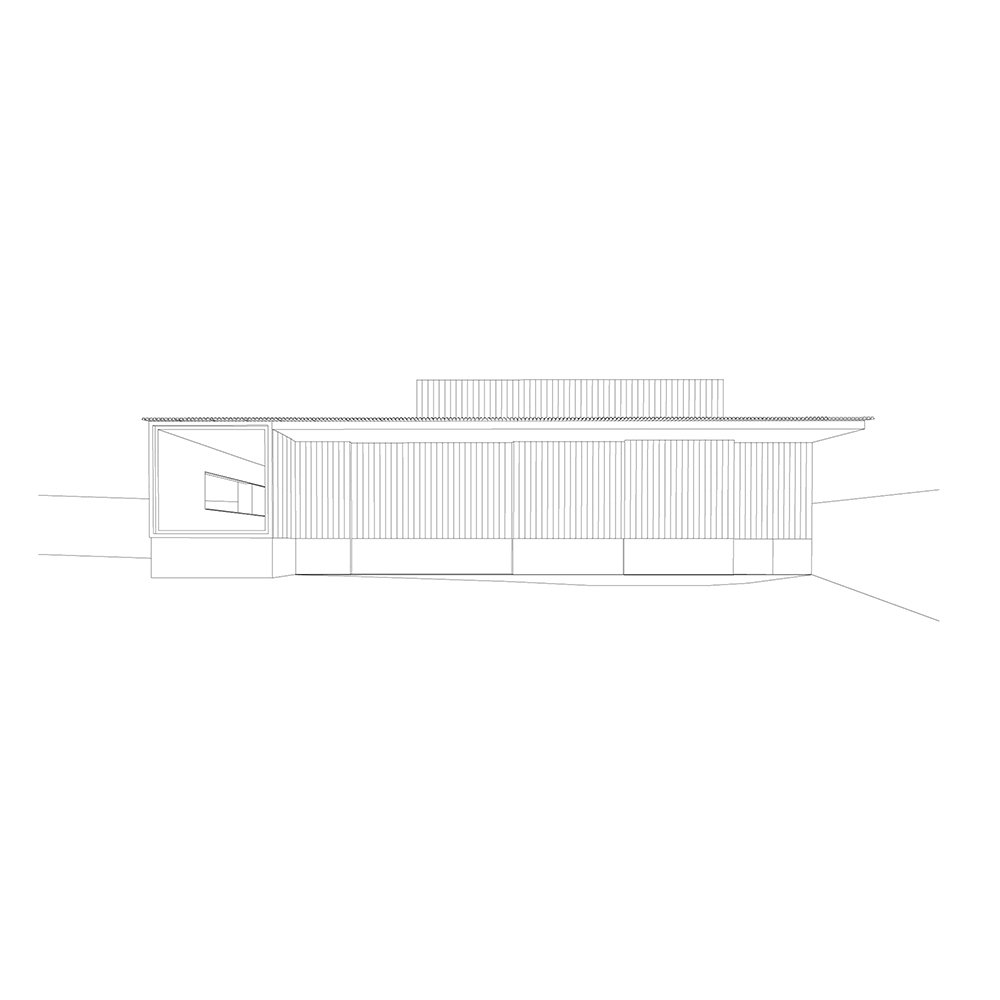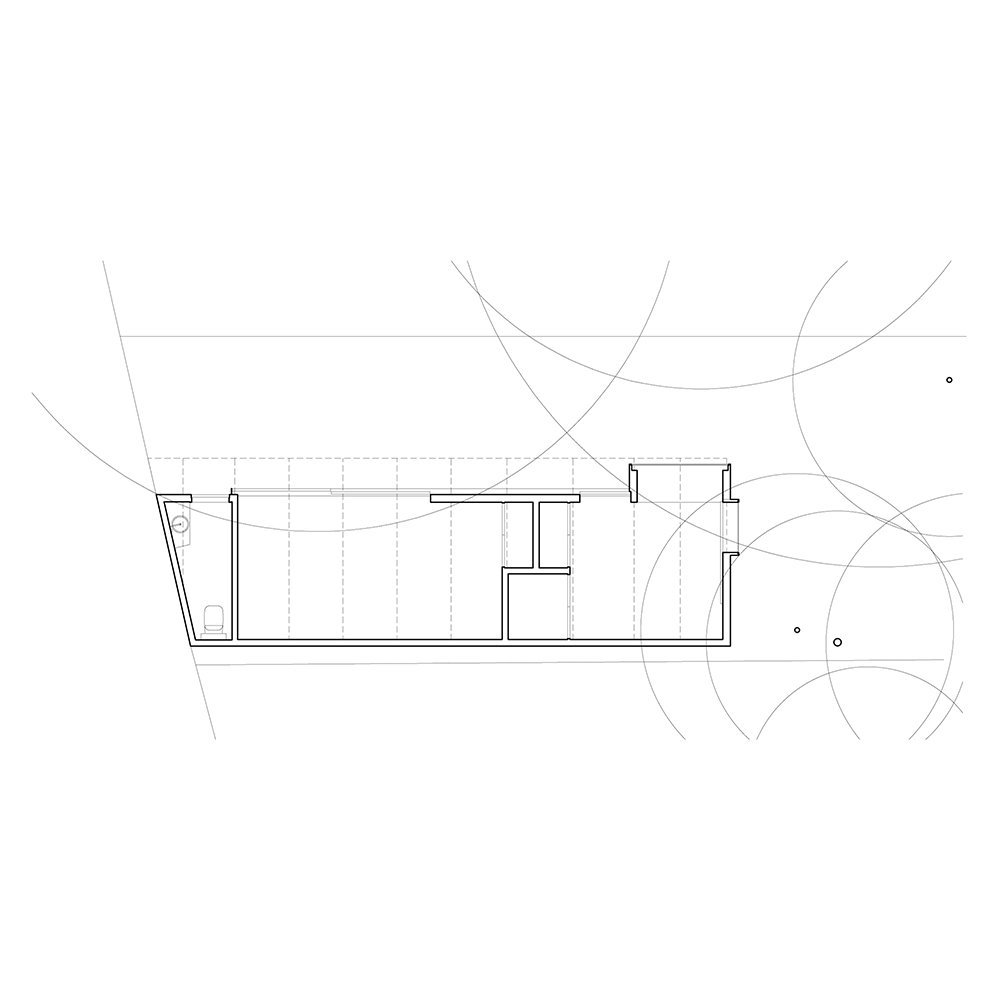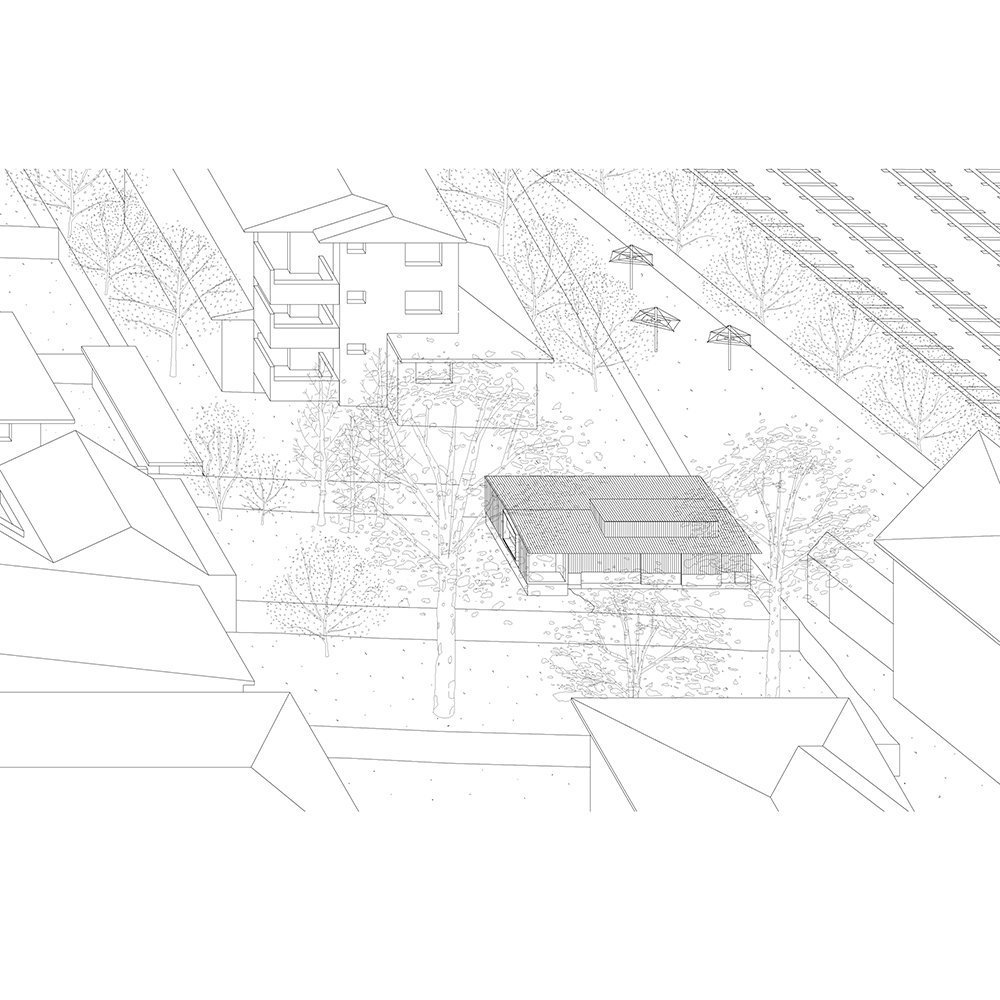 Team
Anita Panov & Andrew Scott
Awards
AIA NSW Robert Woodward Award for Small Project Architecture
AIA National Shortlist for Small Project Architecture
National Sustainability Shortlist for Commercial Buildings
It's a gritty, characterful location, but amid all the visual and aural clamour, the new building maintains a quiet air of contemplation. ...It has an undeniable elegance and refinement.
Jenna Reed Burns, Green Magazine
This project establishes gallery-quality internal environments for the production, contemplation and display of art. As such the architecture was required to be robust enough to withstand the impacts of production but then also adequately recessive for the favourable display and contemplation of the resultant artefacts.
The gallery is associated with, but apart from the domestic life of an active family. In this sense the city scale impact of the project is the bringing back of production to the suburbs. This act is aligned with archaic patterns of city making, but a challenge to the zoning legacy of the modernist city.
The plan mimics the shape of the garden and existing house, in being long and thin. Within, there are three spaces; the first is for the making of photography and small objects, the second is for the production of larger objects, while the third is a small washroom.
The building retains the formal and spatial qualities of a shed. The archetypal silhouette and rudimentary materials belie the sophisticated modulation of natural light relating to each artists' specific practice. The components are assembled with the craftsmanship of a far more substantial endeavour, elevating the building and imbuing the activities undertaken within with even greater purpose.
To realise this gallery within such constraints of cost and time requires the commitment and persistence of all involved – a true collaboration between client, architect, engineer and builder.
Despite being only 35square metres, the building has an intriguing public quality, which seems to expand the potential of the owner's artistic practice. The consideration given to the artist's physical habitation and work processes with the building, together with the quality of light and consideration of views and perspectives from and into the workshop, are artfully resolved. This is a work of small architecture with big ideas.
AIA NSW Jury citation