PS010
Dulwich Hill Urban Design Study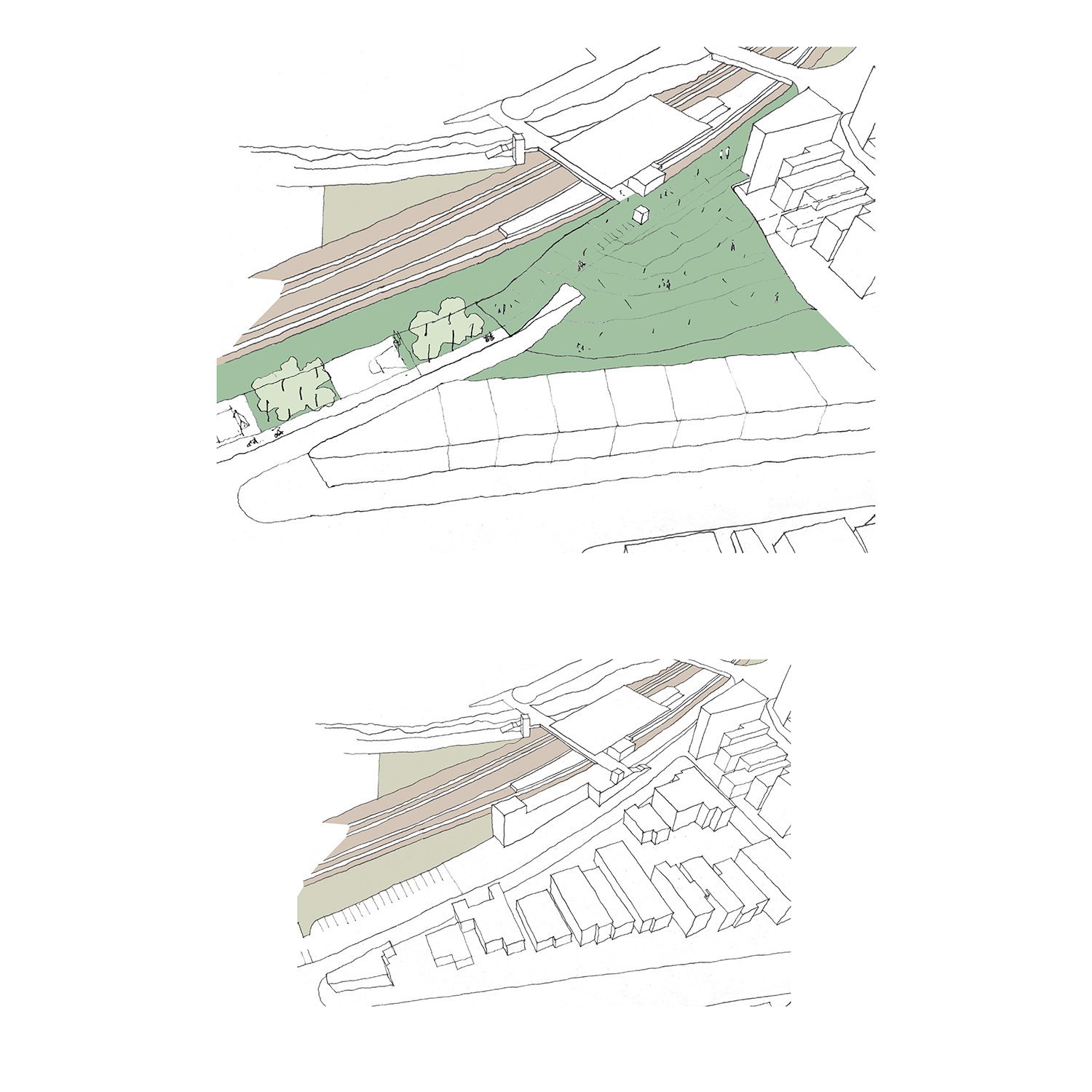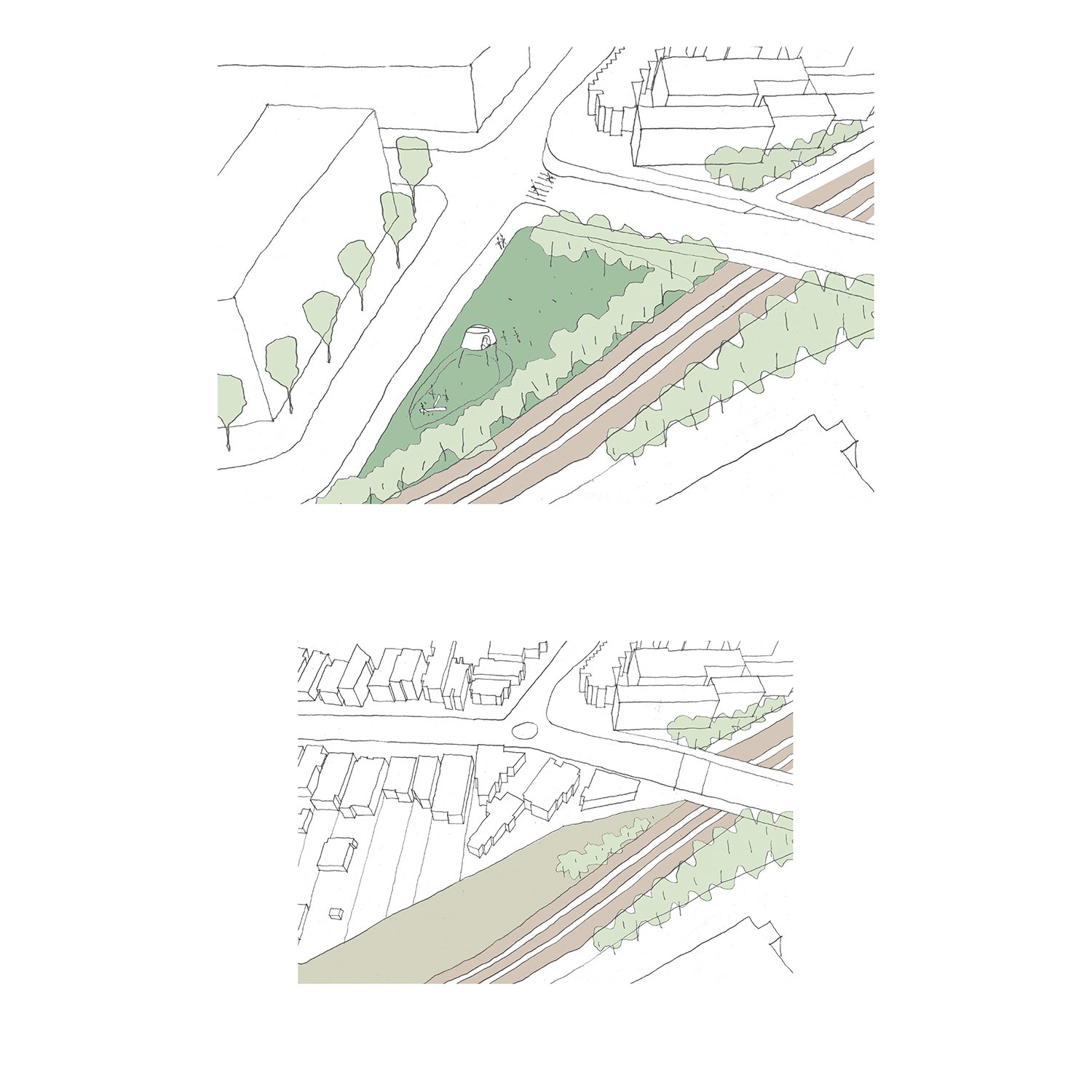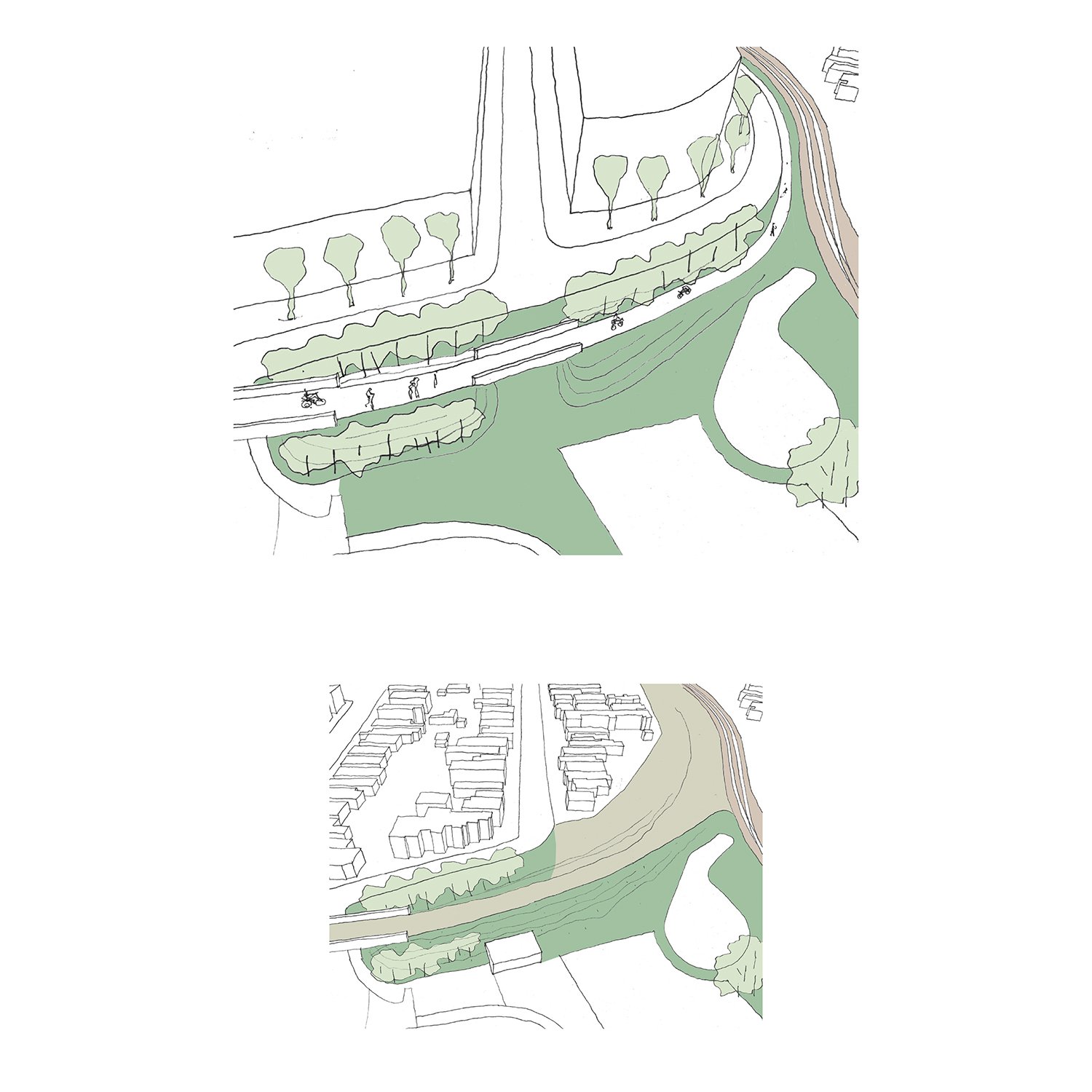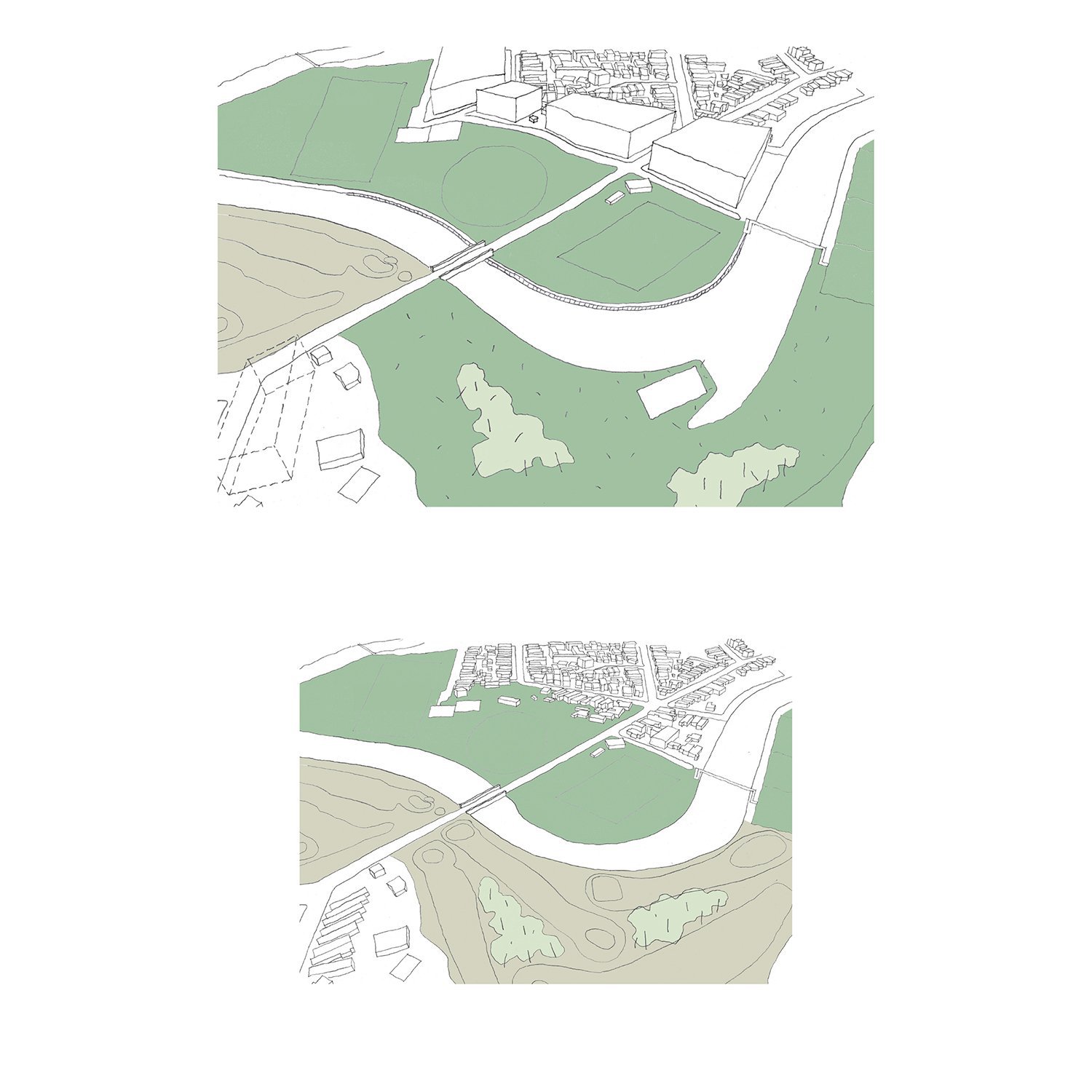 Team
Anita Panov, Andrew Scott, Justine Anderson, Kien Van-Young & Li Li Chan
Panov—Scott was engaged by the NSW Department of Planning and the NSW Government Architect in a jointly funded program to undertake a Fine Grain Urban Design Study of the Dulwich Hill precinct. This study sought to investigate the ramification of the new Metro Station on the planned Sydenham to Bankstown Metro Line and the projected resulting residential uplift.
The study included consultation with local communities and councils, with detailed input from those within Transport for NSW, GANSW and DPIE. In a citywide sense the propositions in the study have the capacity to reinforce the Green Grid initiative and more locally the great north-south GreenWay connection from Sydney Harbour to Botany Bay. This later accessway is so crucial for linking the more densely populated areas north of Dulwich Hill to the large, generous open spaces adjacent the Cooks River in the south. 
The study analysed the environmental, use and built form patterns of the existing condition, it identified key opportunities and then went further to establish a number of design propositions to illustrate the potential benefit of projects associated with those opportunities.
The most profound project was also the most politically sensitive, which was to open half of the existing golf course as publicly accessible recreational open space. This would have profound benefit to an LGA that has among the lowest ratio of open space per resident in Sydney.
Other projects demonstrated the benefit of better access to Jack Shanahan Reserve through the large enclosing landscape berm, integration of the light rail reserve into the surrounding street network, opening of the primary school playing grounds to enable shared recreation space and establishing a wetland interface to the Cooks river, with the exciting potential to remediate the precinct with natural processes and bring recreational use back to this wonderful waterway.
The recommendations were incorporated in the DPIE Sydenham to Bankstown Metro Corridor Strategy and shared with local councils to inform local planning strategies.