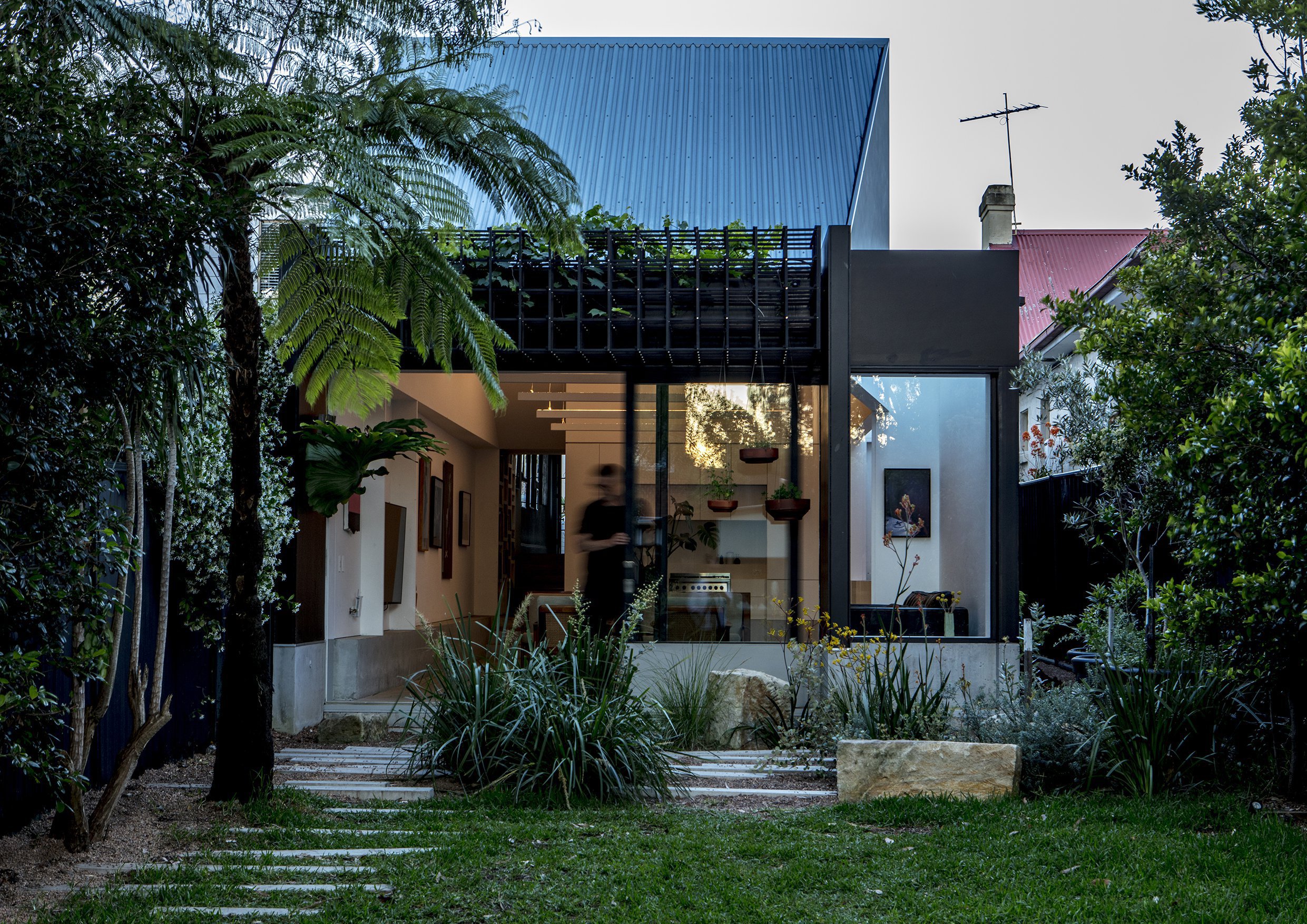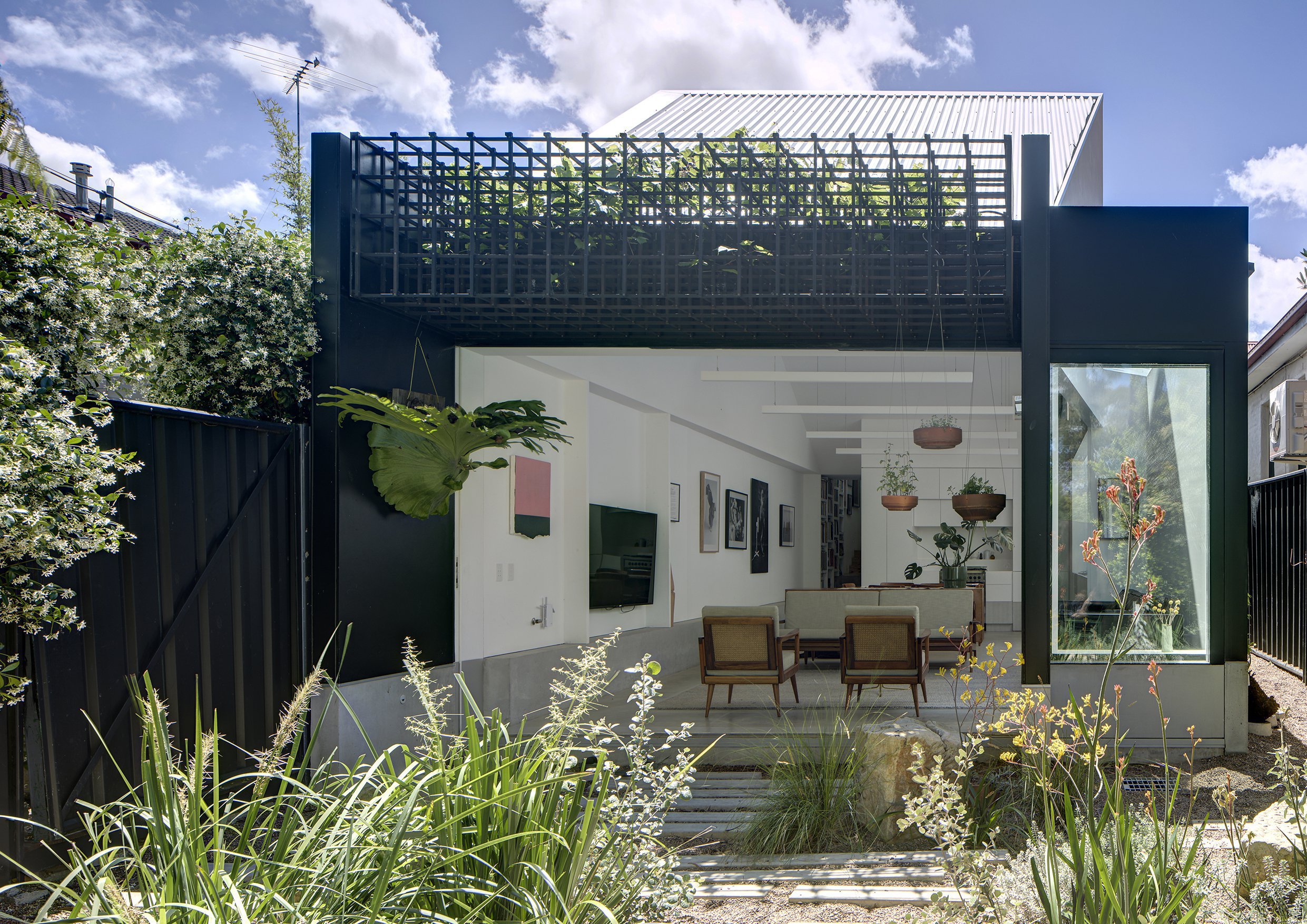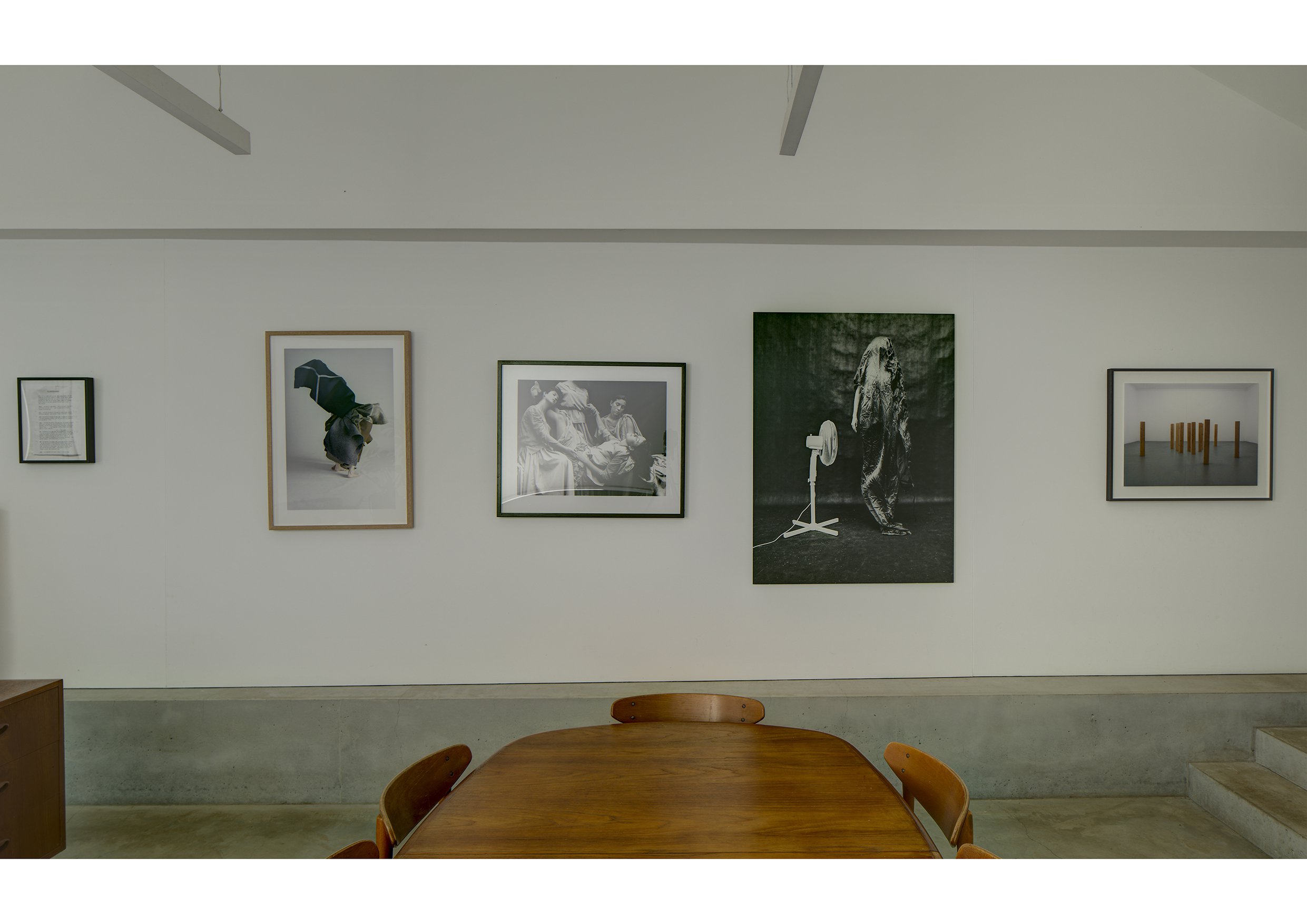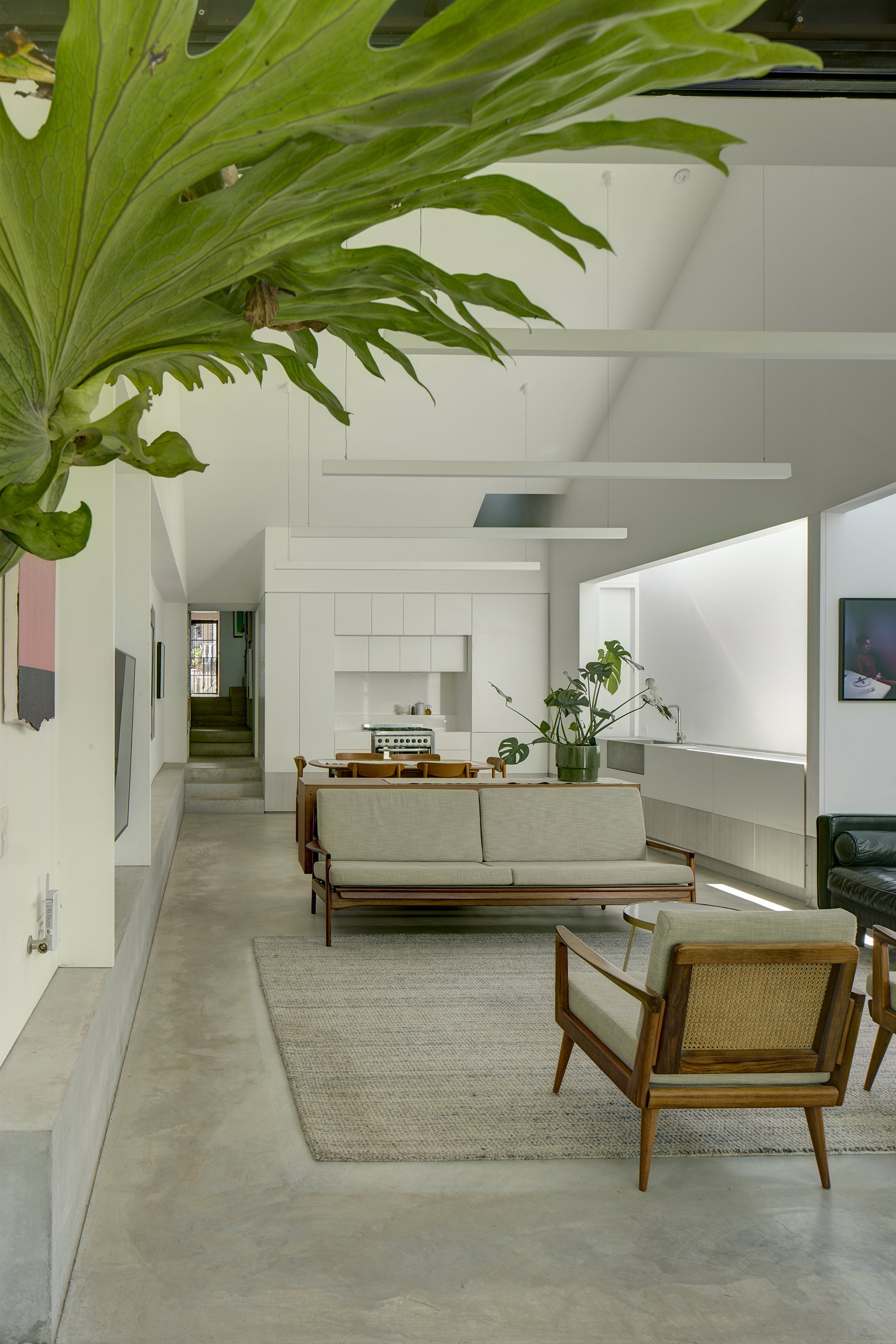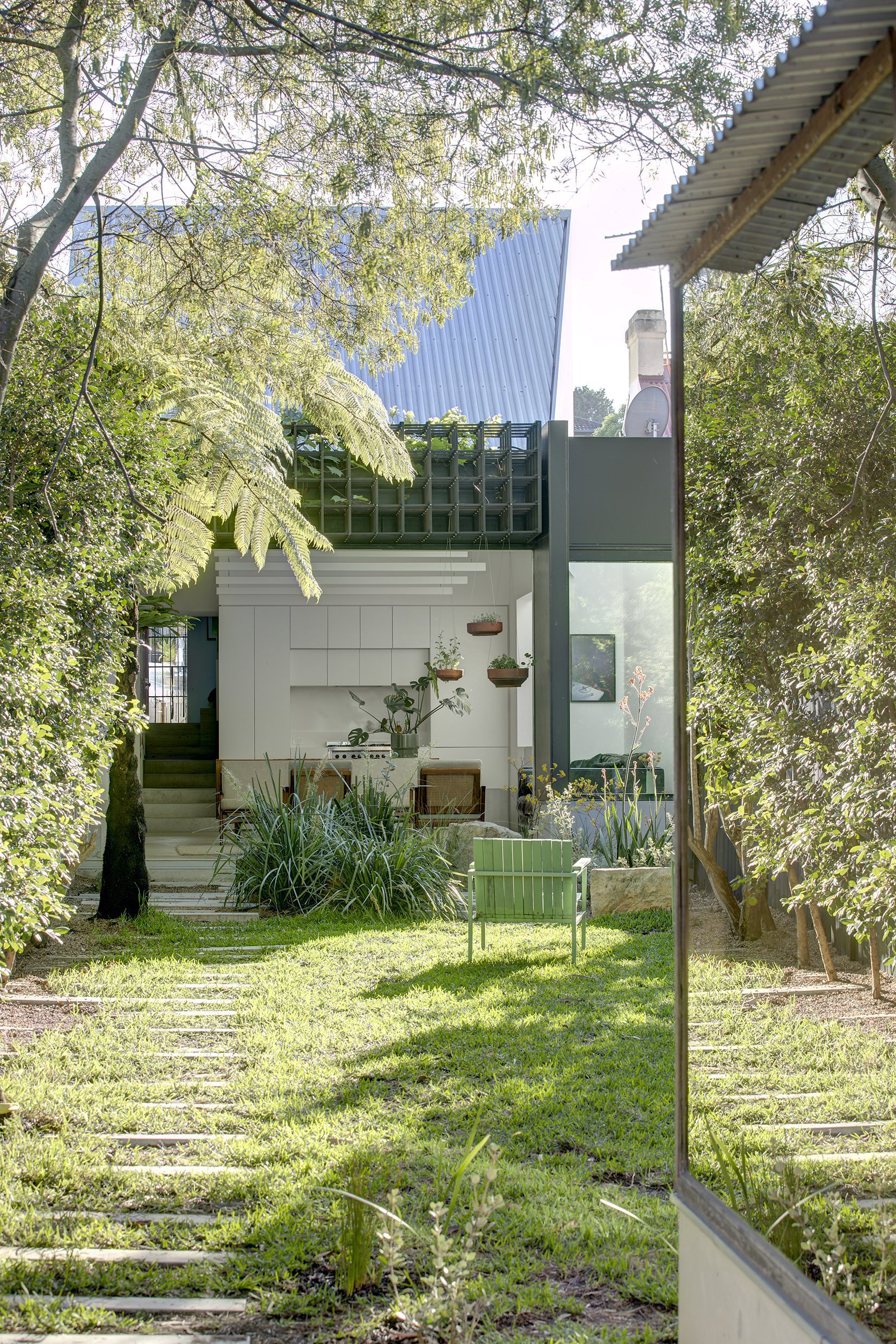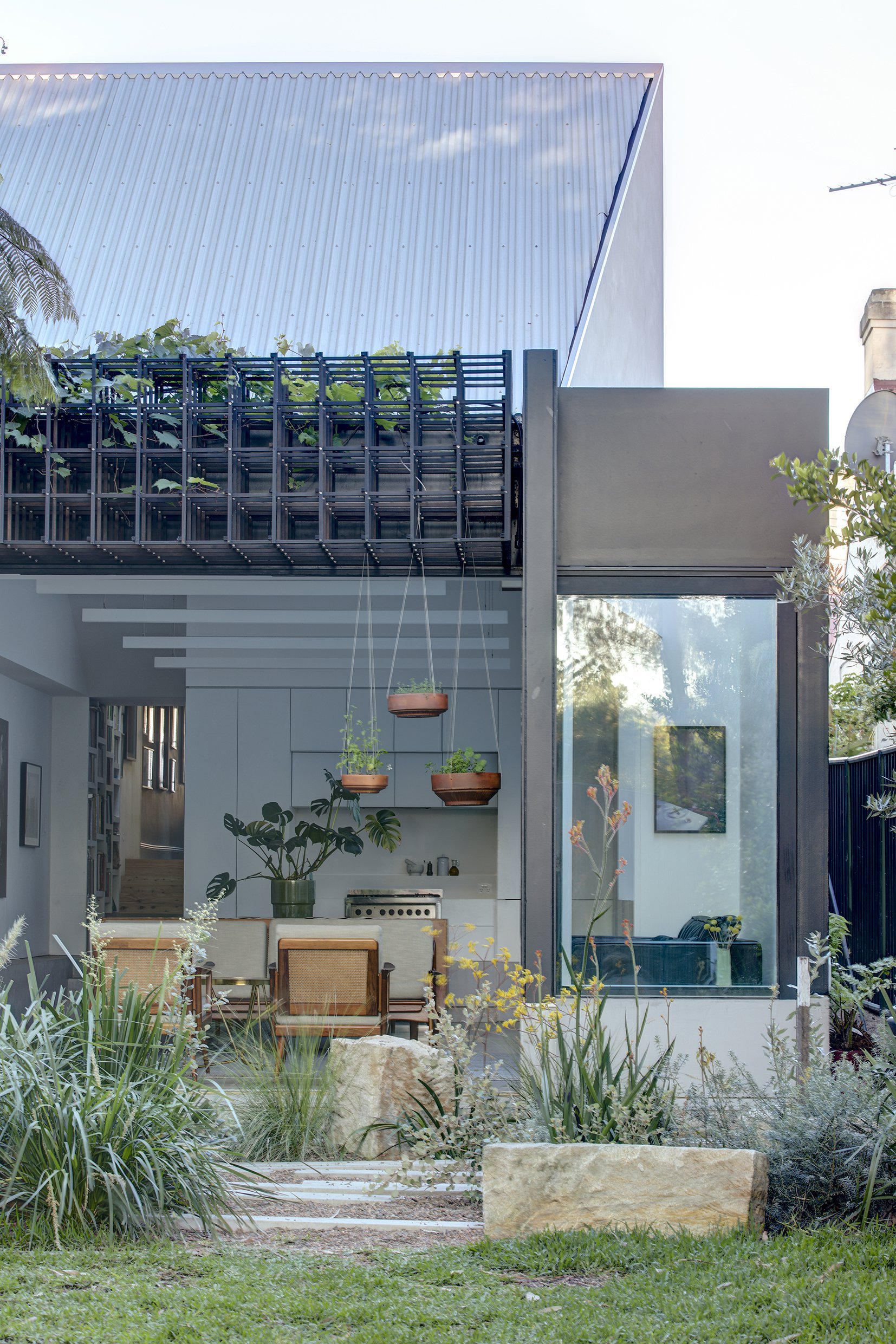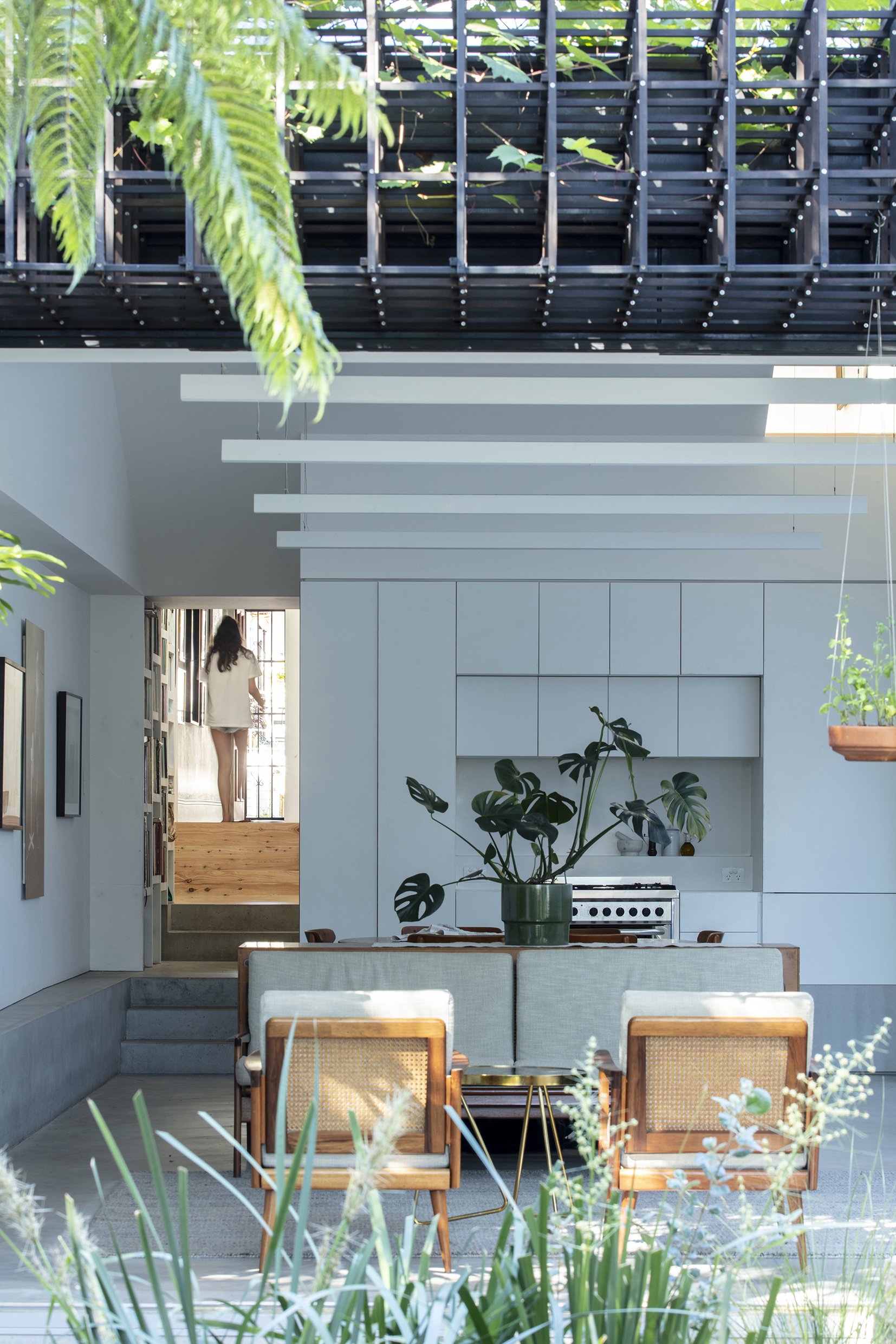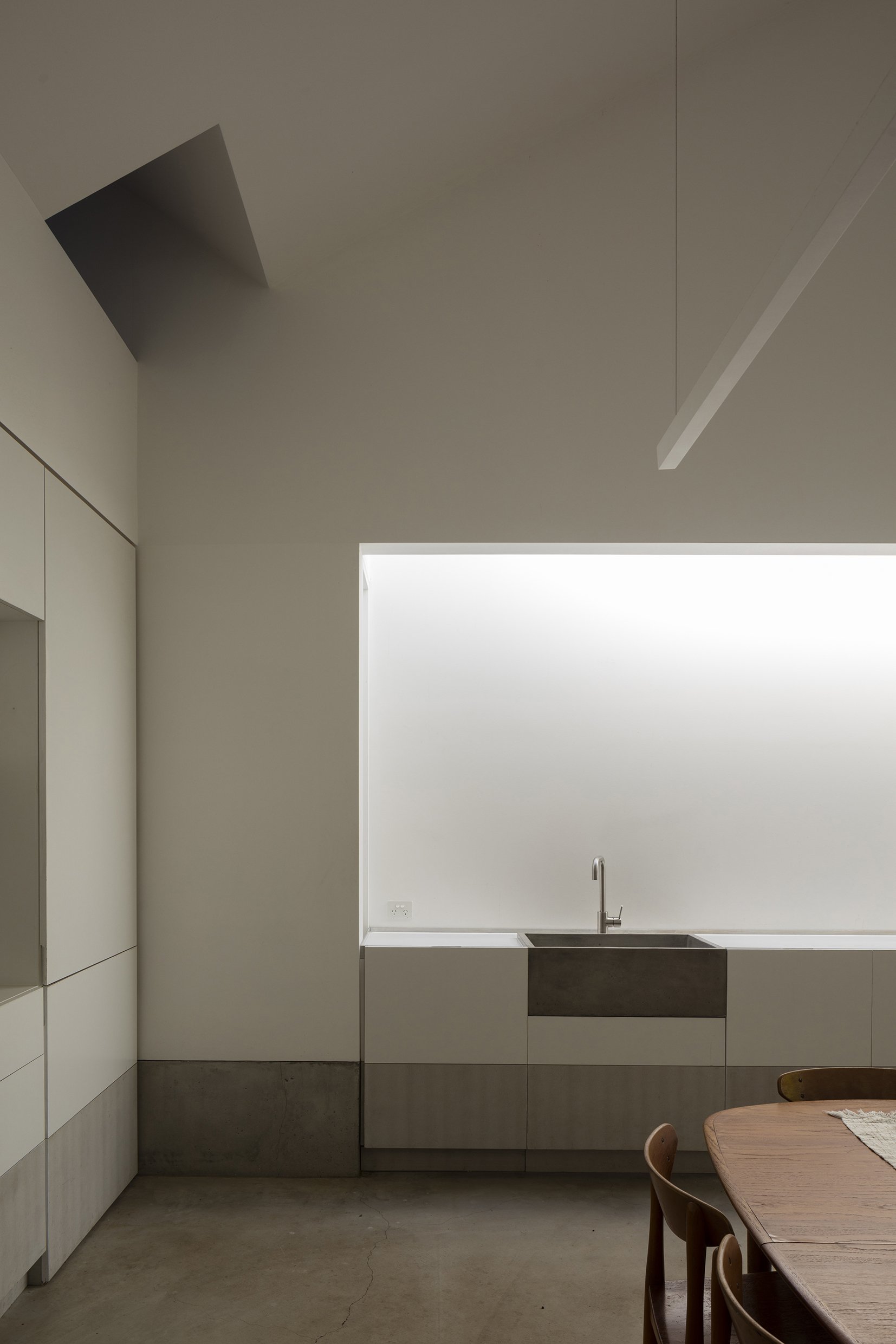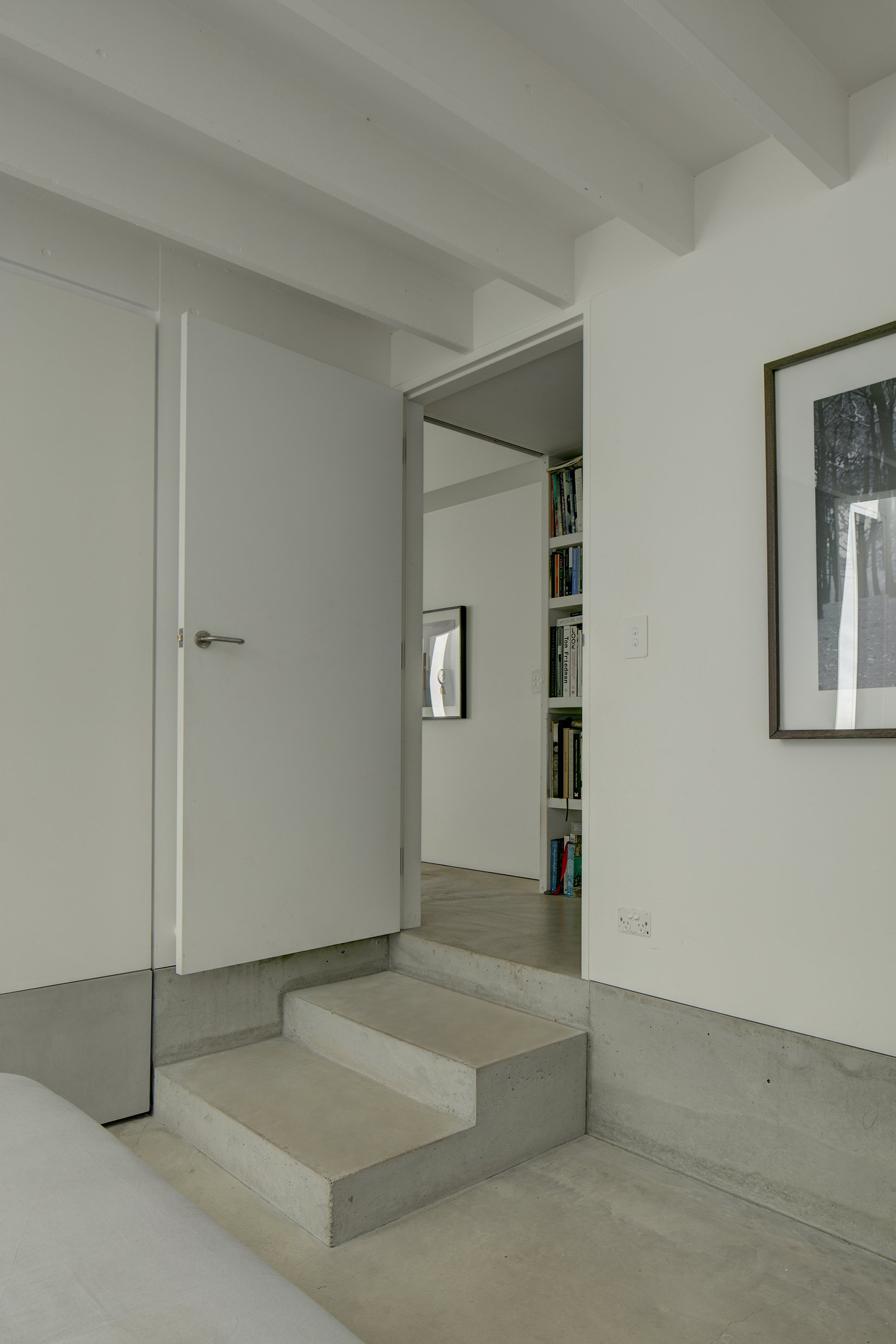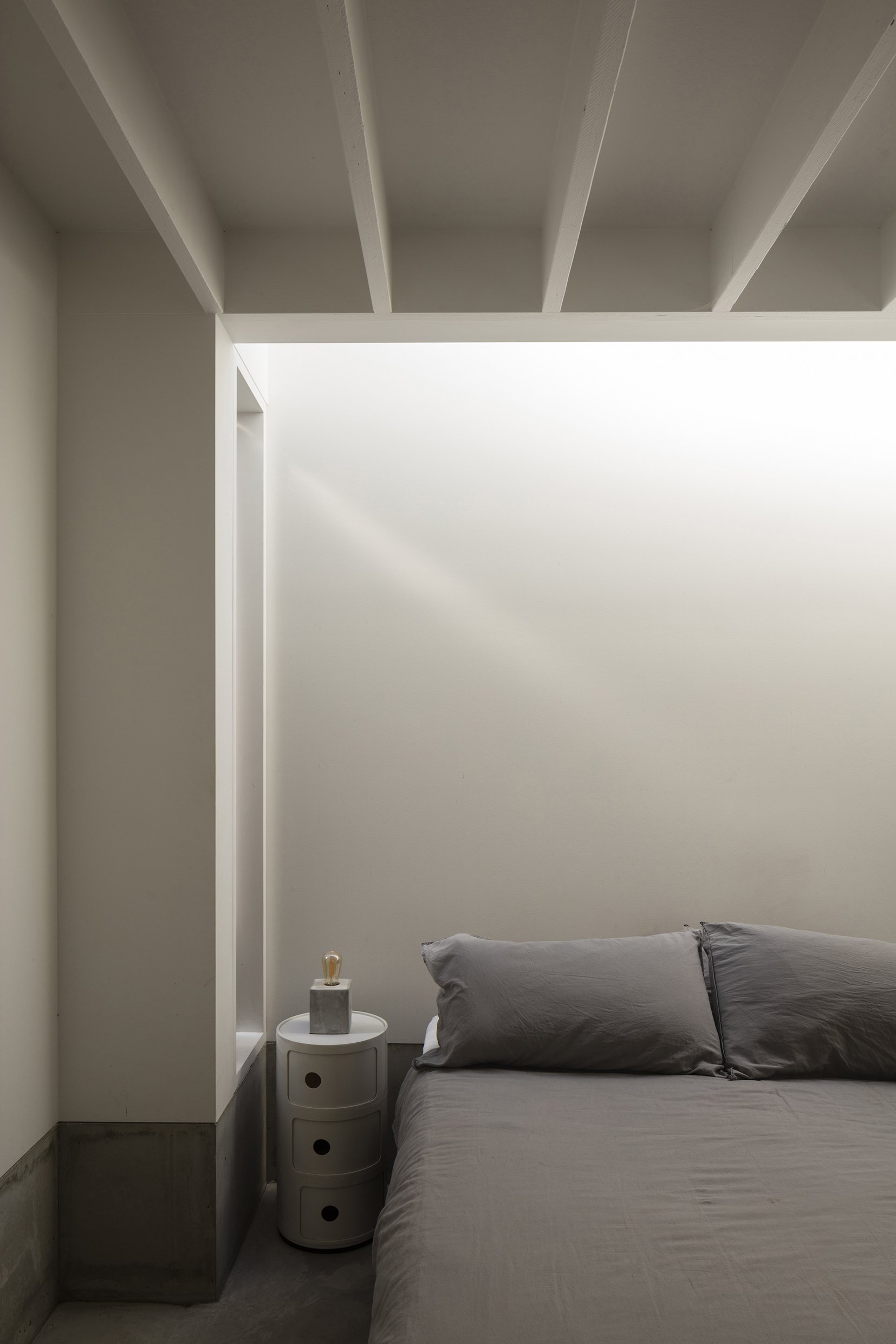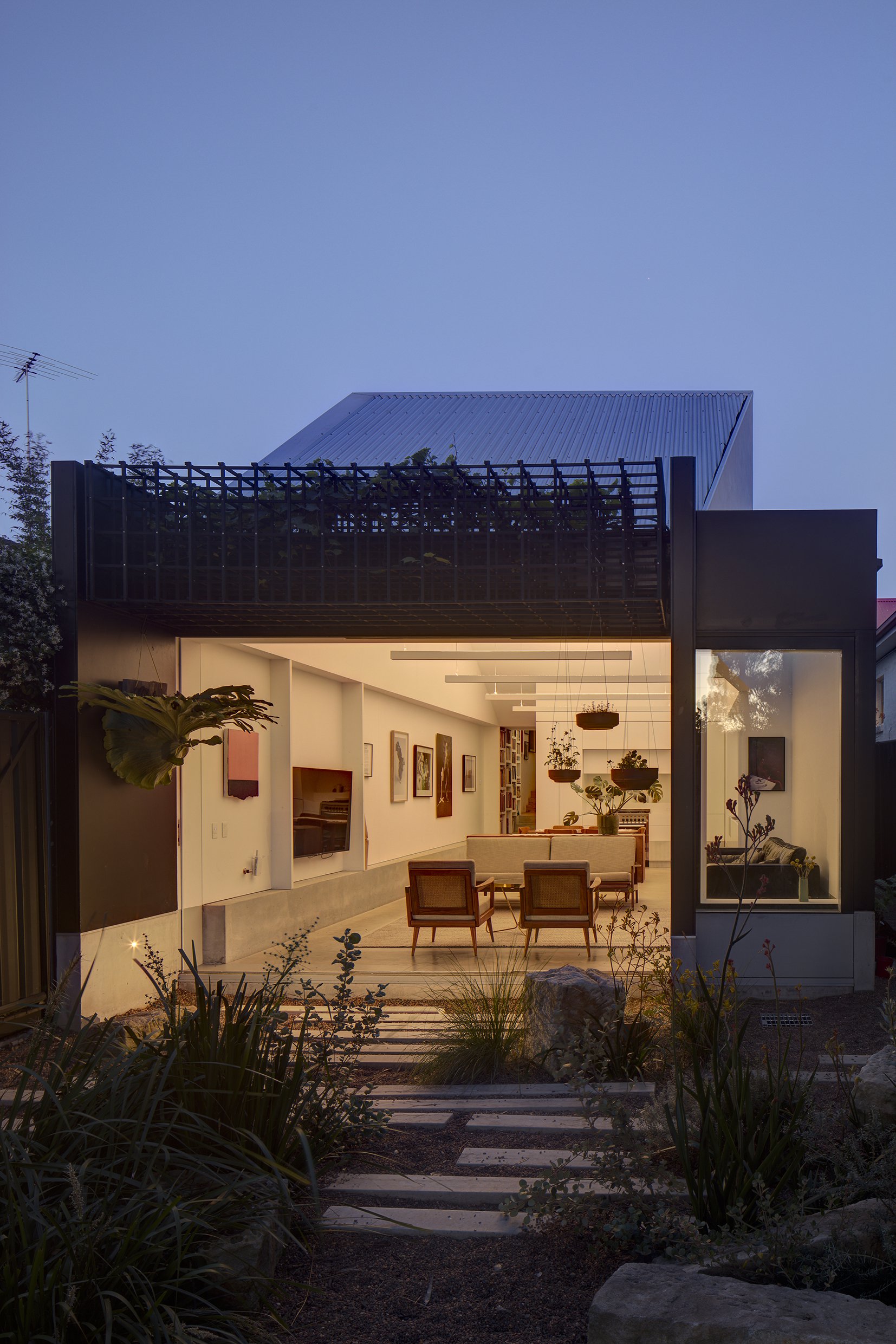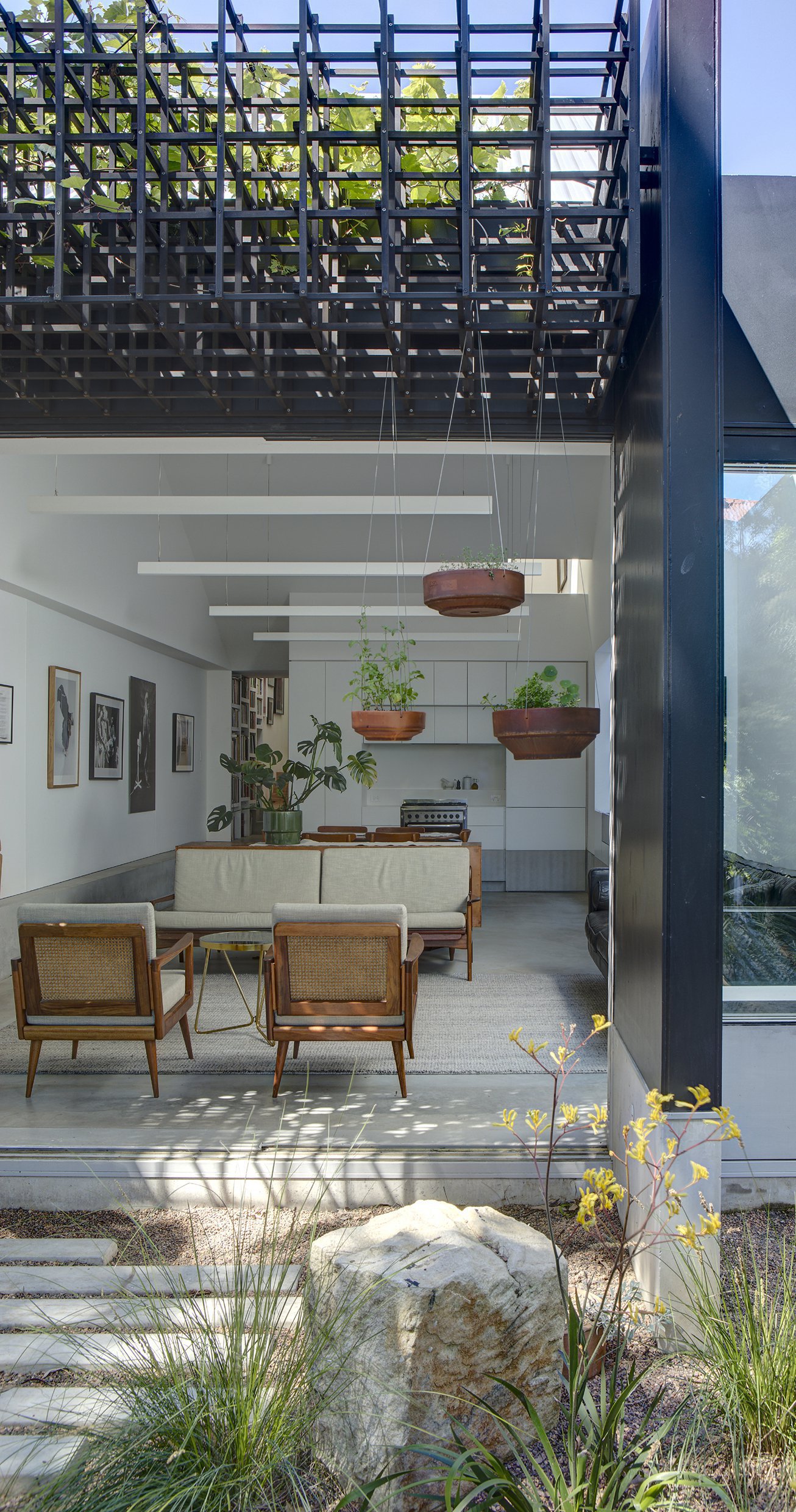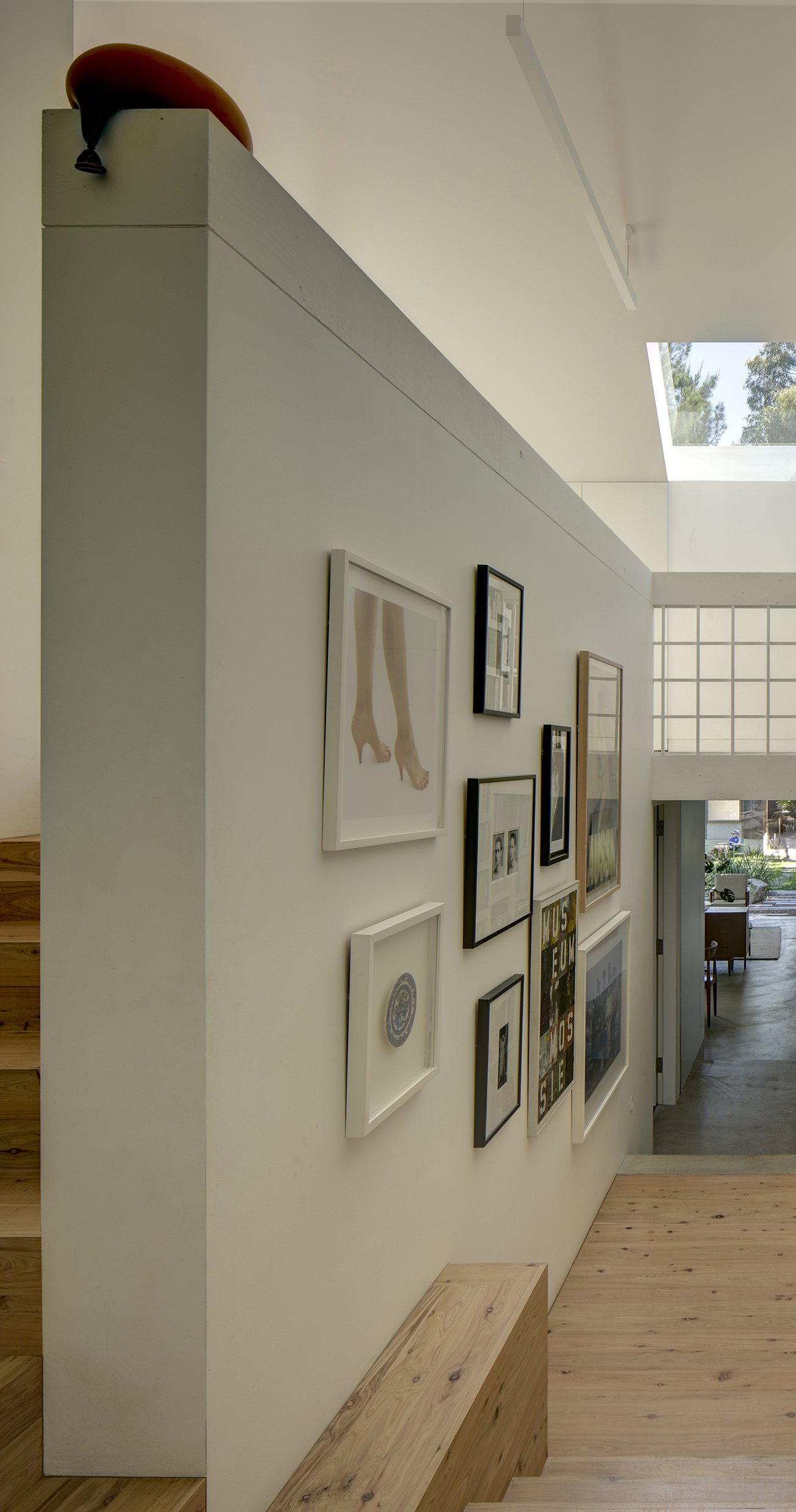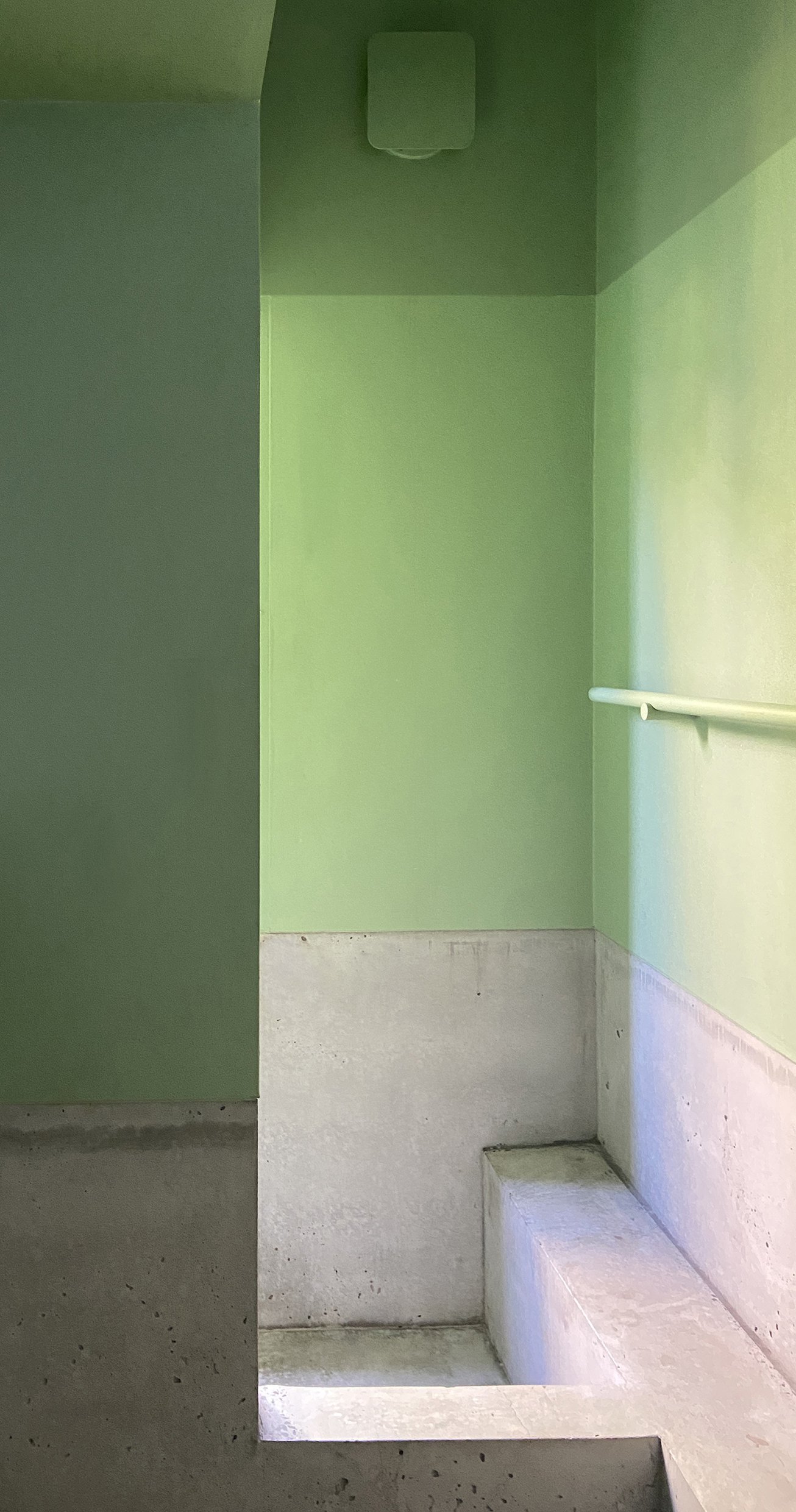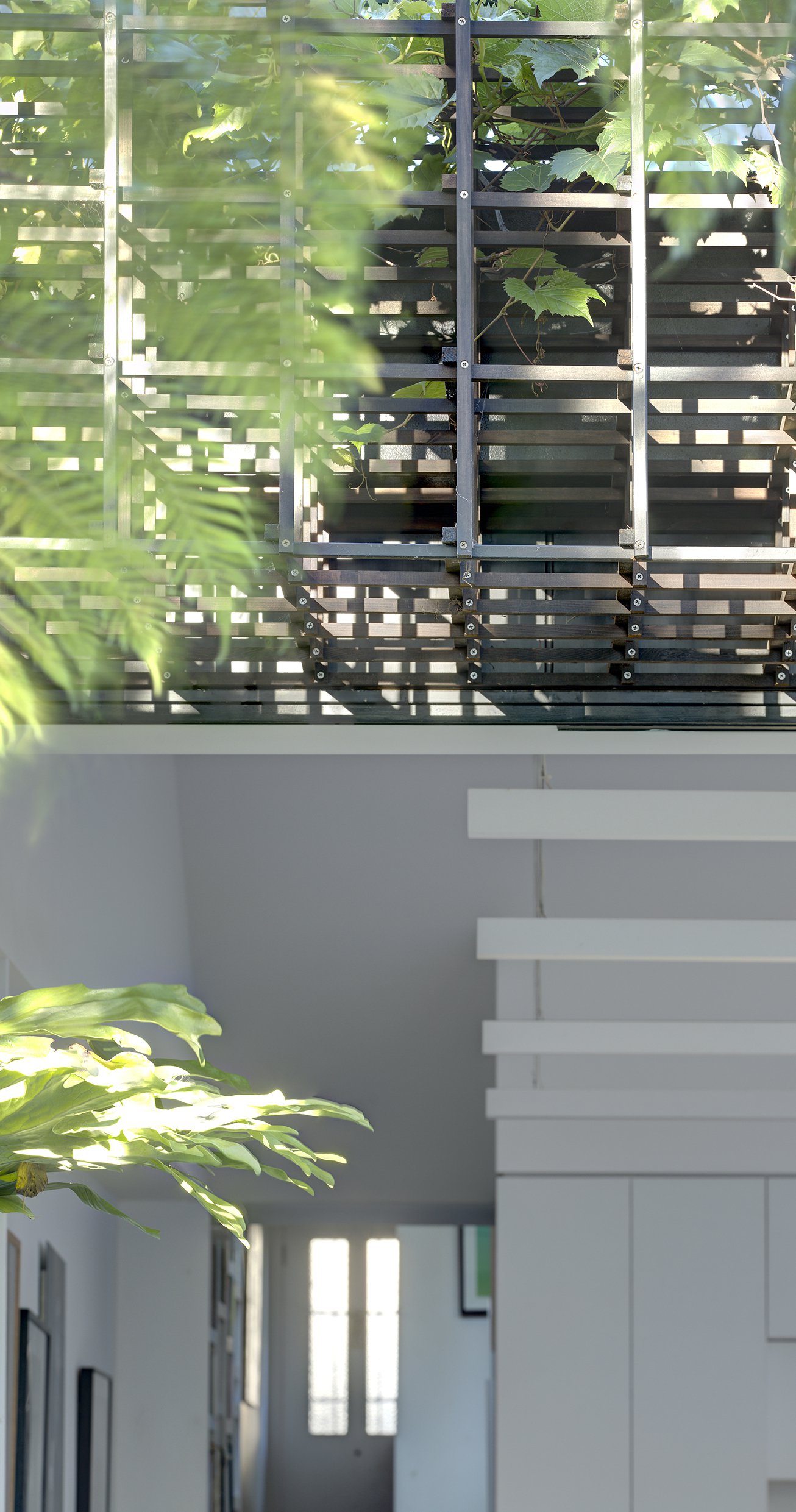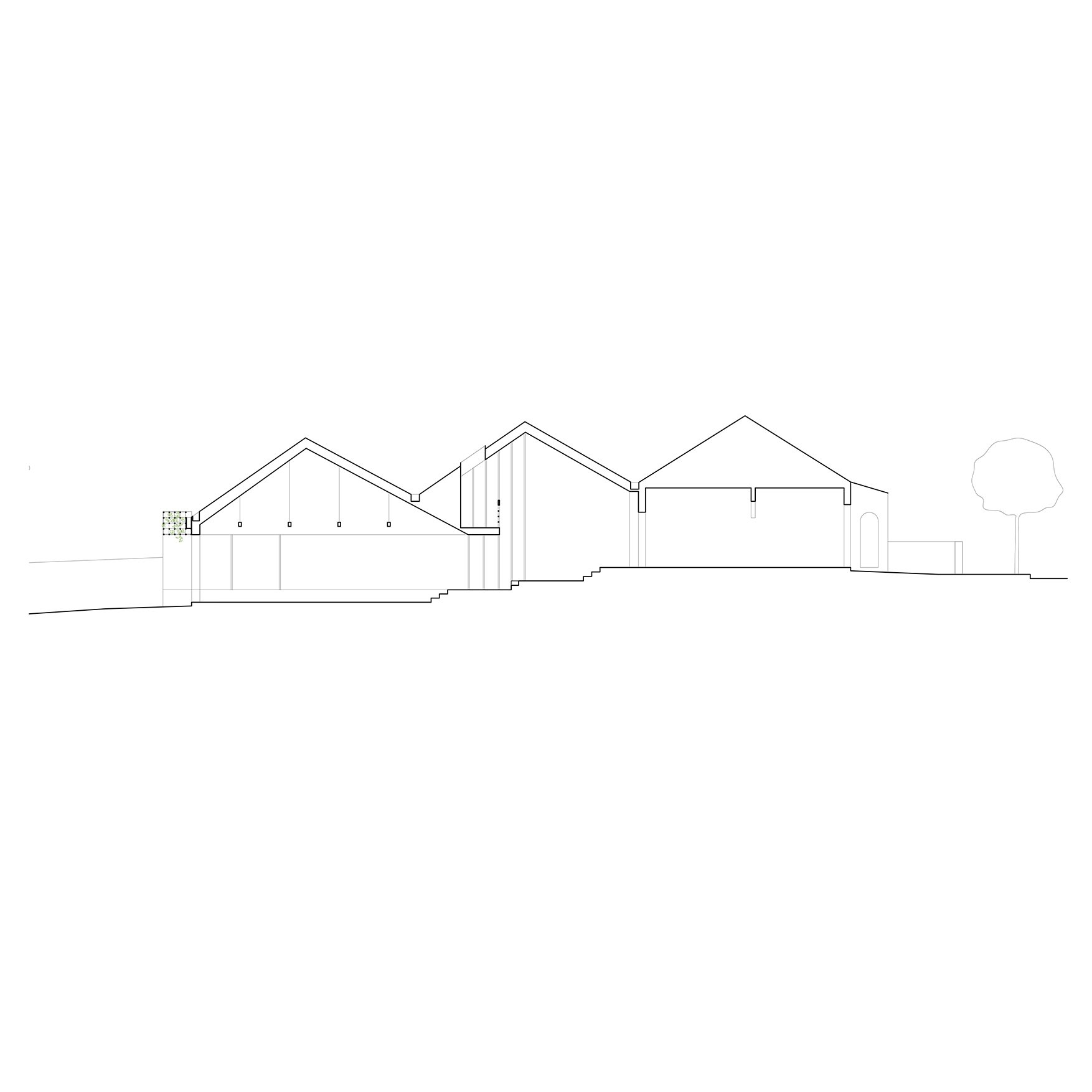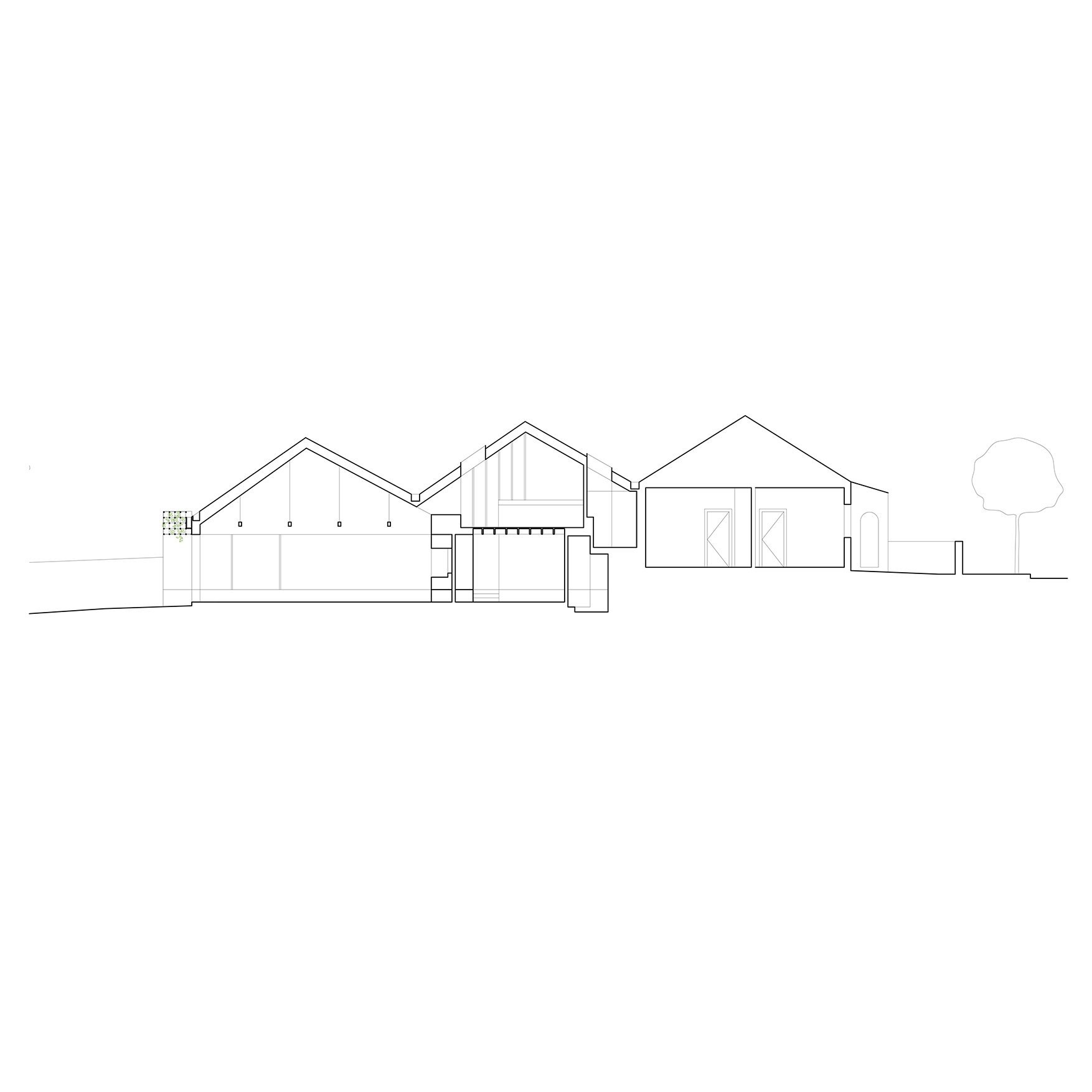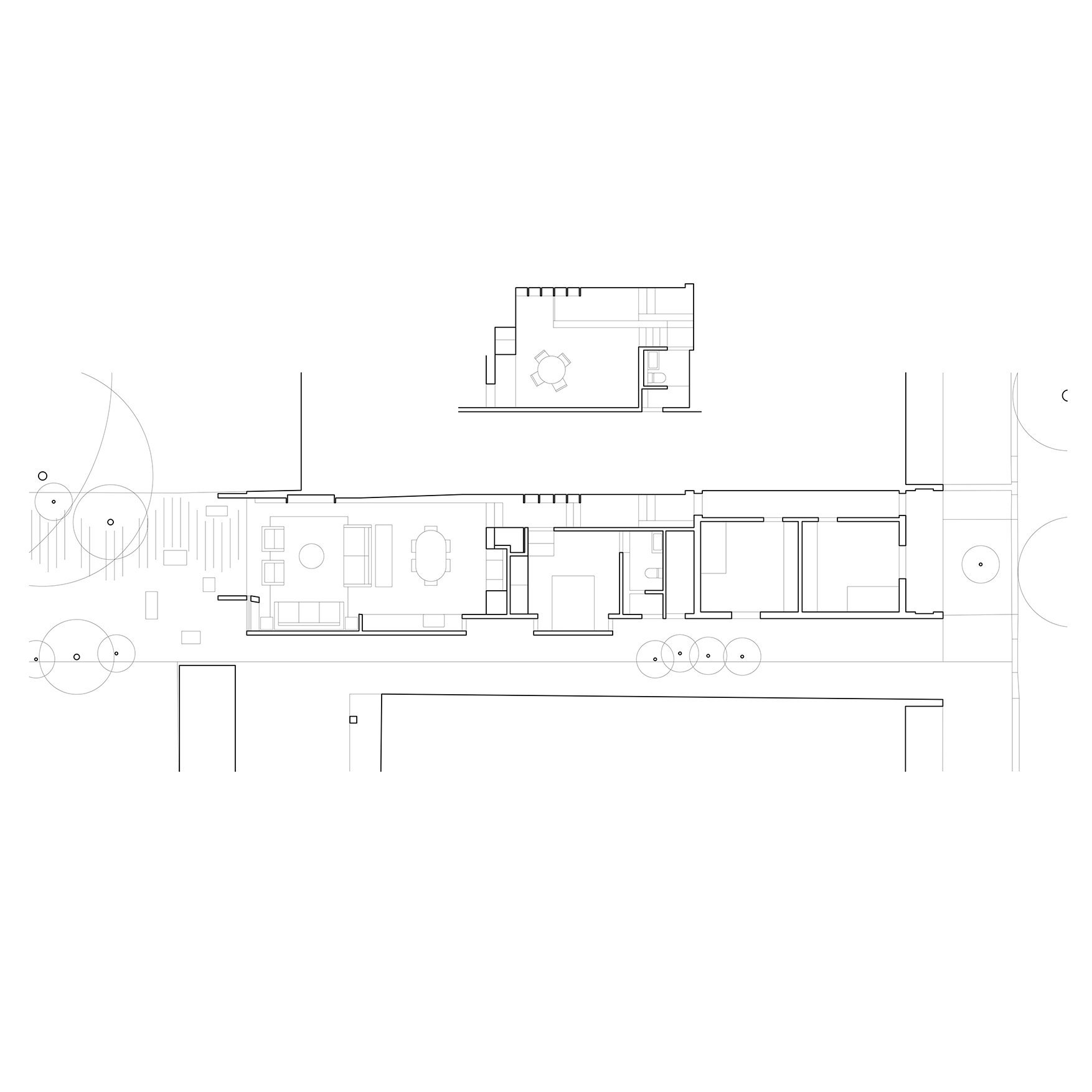 Team
Anita Panov, Andrew Scott, Justine Anderson & Josh Sleight
At the outset we knew in a vague way we wanted to establish a home to live and work within, a place to bring up children, and live well into the distant future. We approached Panov—Scott, the thoughtfulness and clarity of their work encompassing tactile materials, space and light was decisive.
The house, now complete is not only beyond articulation, but beyond our imagination. We live connected to the once hidden garden, to the light and sky above, in open spaces and the contrasting cosier crevices.
All this has attuned us daily to the beauty and artistry of architecture.
This is a project which was typified by radical frugality, but which was balanced by our wonderful client's capacity to embrace risk for reward. It is wholly affirming to us that the resultant transformation satisfies its purpose appropriately, while also engendering a kind of hedonistic sensuality.
The design adopts a formal and material approach that is very much within the prevailing contextual building tradition. In this sense the joy of the Art House exists experientially, within the subtle manipulation of interior spaces, light and material juxtapositions.
Ridge, ridge, ridge. The formal response is simply scripted, two additional gable roofs of gently descending height complement the extant pitched form. A new liminal threshold fronting the garden is established, as the existing porch fronts the street. The lowest gable is inflected slightly to allow afternoon light into the neighbour's tiny backyard. The garden threshold façade is at the scale of the domestic but seeks to evoke the classical via a decorative frieze.
Interiors are rendered with a figured concrete plinth, above which painted lvl, timber and plasterboard are simply invigorated by the movement of light and our client's enviable art collection. Niches in the long side wall enable indirect light to enter the spaces. Lying in bed, there is an experience of rain and the moon, while enabling enclosure and privacy.
In this project we have been gifted amazing latitude to seek excellence, with exigence further honing innovation, encouraged along by a trusting and ambitious client.